In Pakistan, crimes are often committed against the Ahmadiyya Muslim community by Muslim community members, gangs, and even the police. Bitter Winter says these things keep happening even though the Supreme Court told them to stop.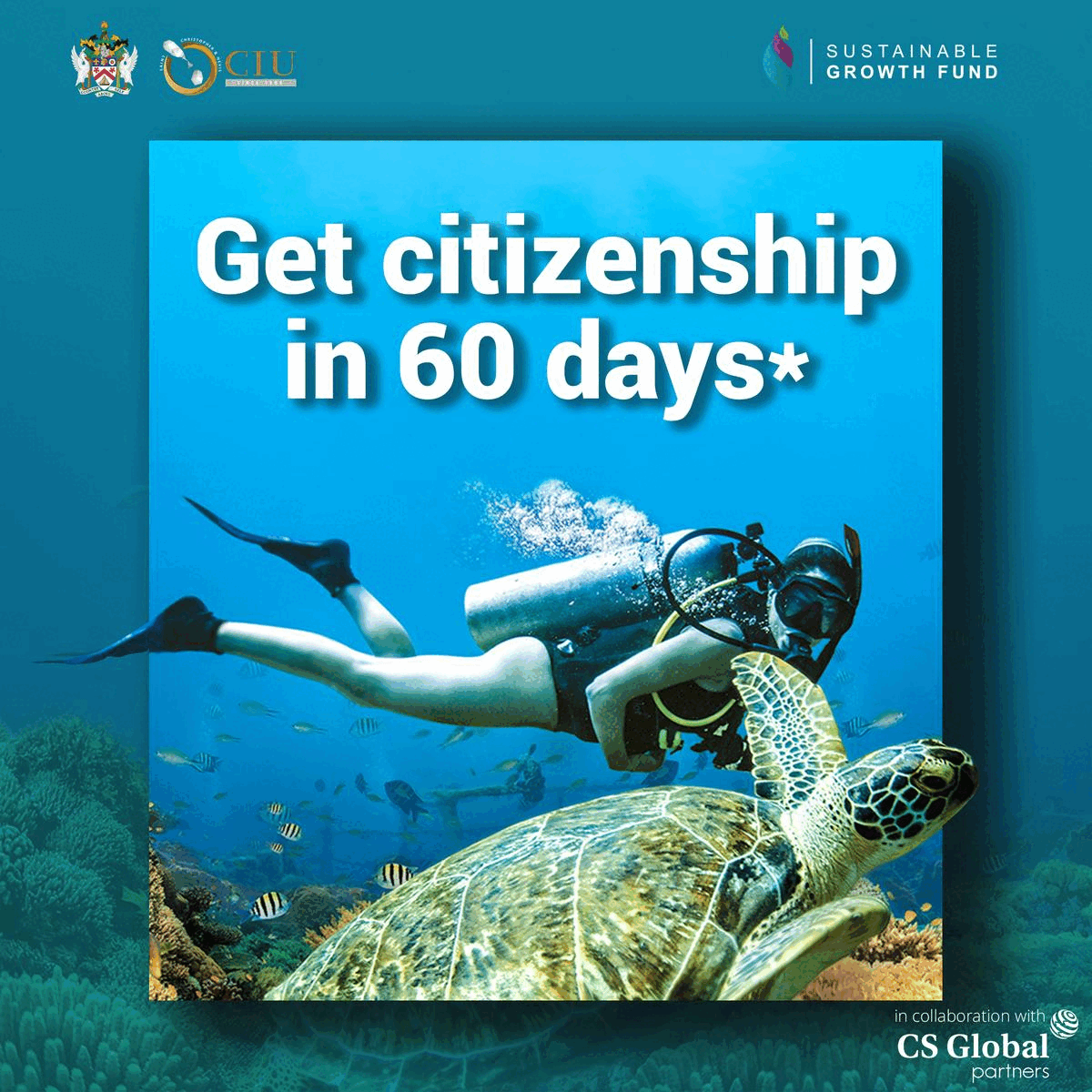 On January 18, three aggressors broke into the Ahmadiyya community's mosque on Martin Road in Karachi and broke two of the minarets.
The aggressor fled as soon as the police arrived, leaving behind a ladder and a hammer, but the minaret top had already been destroyed. This is marked as the same month's third desecration of the Ahmadi Muslim mosque.
Last month, the police destroyed the minarets at the Ahmadiyya mosque in Baghbanpura, Gujranwala. Moreover, a few days ago, police at the Ahmadiyya moti bazaar desecrated a 108-year-old mosque, according to another IHRC report.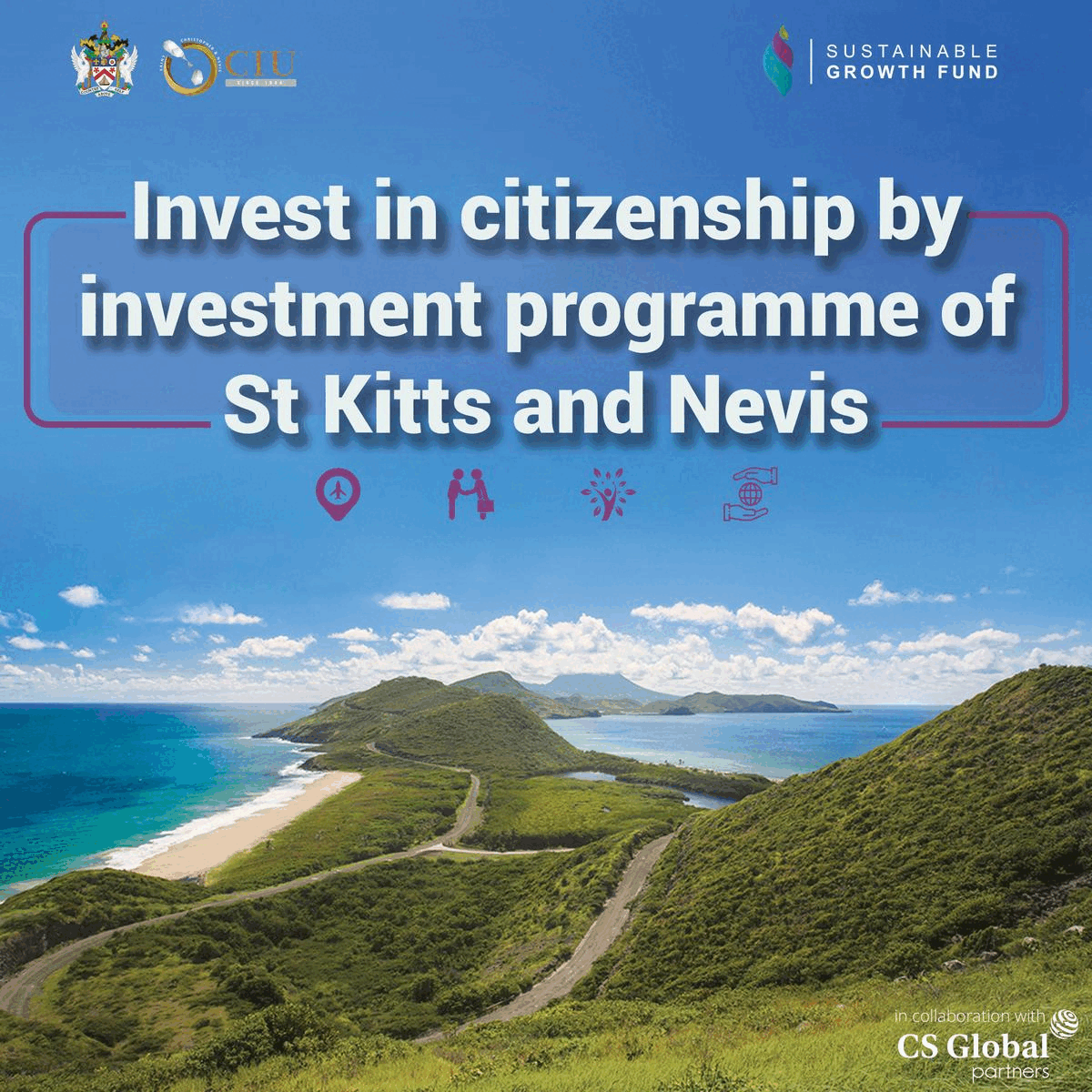 Another incident, according to Butter Winter, was when "police officers forced Ahmadis to pull down minarets from their Ahmadiyya mosque on their own."
Bitter Winter reports that for the Muslim Pakistani government, Ahmadis are non-Muslim dissidents. Also, there is a long history of discrimination against Muslims in Pakistan that the government supports.
On February 2, aggressors demolished the minarets of Ahmadiyya Hall in Sadar Karachi, built-in 1950. The Bitter Winter report claimed that a video widely circulated on Pakistan's social media showed around 5–10 people climbing over the wall and hitting the structure with hammers.
On February 3 in Sindh province. Two Ahmadi mosques were attacked. In the village of Noor Nagar in the Umerkot district, aggressors climbed over the wall around the Ahmadi mosque, soaked it with gasoline, and set it on fire.
Similarly, on February 4, a group of aggressors opened fire close to a prayer hall in Mirpur Khas City, a satellite town of the same-named district's capital. Ahmadi believers were inside the centre. There were bullets on the gate and boundary wall.
There have been other targeted killings of Ahmadi Muslims in the nation before. A 60-year-old Ahmadiyya man was stabbed earlier in Chinabnagar, the provincial capital of Punjab.
Naseer Ahmed and his brother Muneer were on their way to the store in the morning when they were stopped by an unidentified man at the Chenabnagar bus stop who inquired about their religion. Ahmed was allegedly attacked by the suspect, and he passed away immediately.