Pakistan is considering whether to attend the upcoming meetings of the defence and foreign ministers of the Shanghai Cooperation Organization (SCO) in India. The Indian government has already extended invitations to Defense Minister Khawaja Asif and Foreign Minister Bilawal Bhutto-Zardari for the meetings in April and May, respectively. However, Pakistan's attendance at these high-profile events is not guaranteed due to the current relations between the two nations.
India currently serves as the president of the eight-nation SCO and has been hosting a series of events. Islamabad has attended all of these events except for one in which it was denied entry over a map controversy involving Jammu and Kashmir. In response, India objected to the map used by the Pakistani side and asked them to show the "correct map" or stay away. The Pakistani delegation chose not to attend, although sources suggest India effectively withdrew the invitation.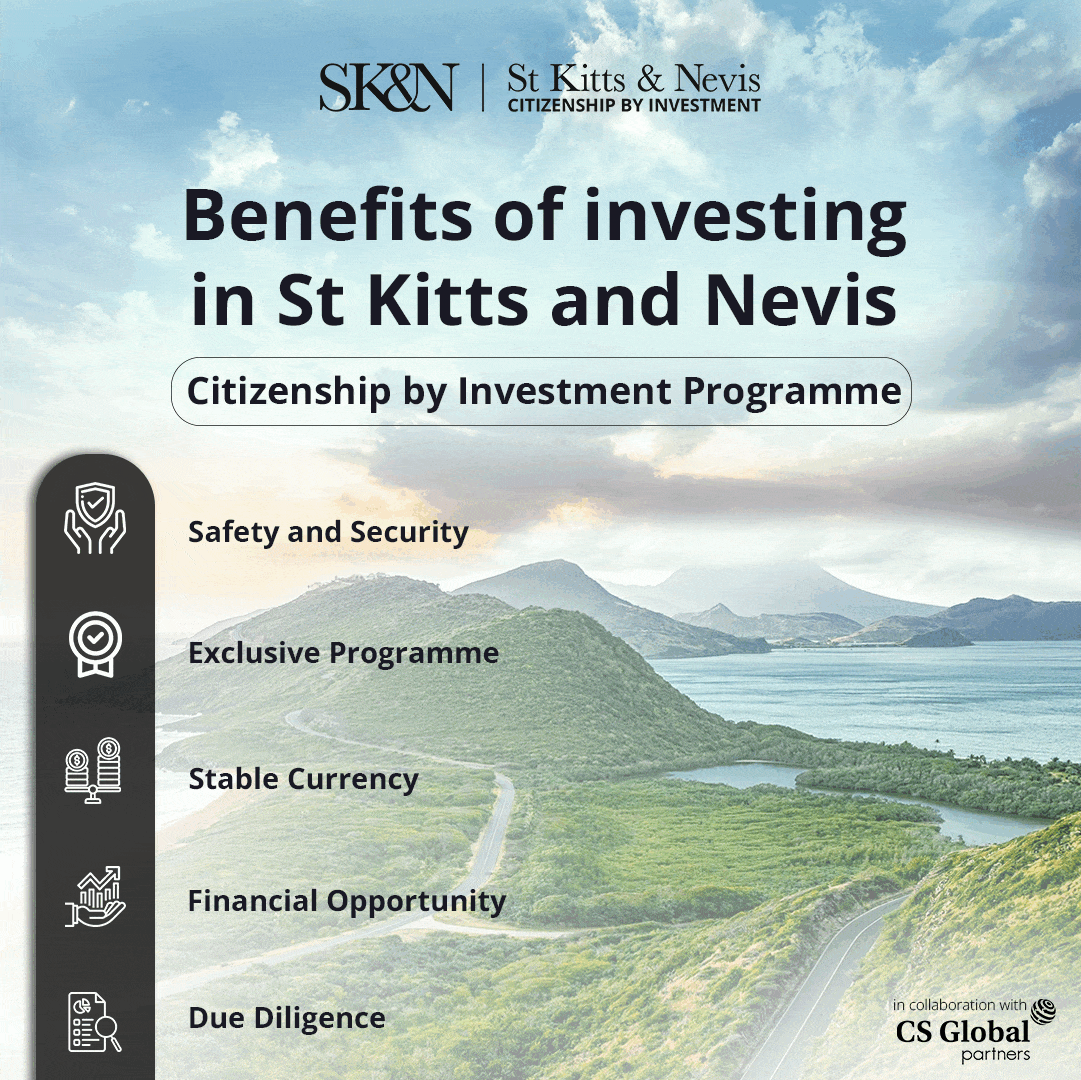 However, the presence of a three-member Pakistan military delegation in New Delhi for an expert working group meeting under the Council of Defence Ministers have raised the possibility of the defence and foreign ministers travelling to India. While the final decision on attendance will not be made until closer to the time of the events, sources report that in-house consultations are already underway.
There is currently a divide within the Pakistani authorities regarding meeting attendance. Some argue that given the current relations with India, only junior officials should attend, while others believe that Pakistan must not leave such key regional forums unattended. If China, a founding member of SCO and a key player in making Pakistan a full-time member, asks Pakistan to attend the meetings, it would be difficult for the government to ignore the advice.
Pakistan and India were accepted as full members of the SCO after committing not to undermine regional focus by bringing up their bilateral issues. Therefore, it would be extremely difficult for Pakistan to avoid the SCO gatherings altogether. Foreign Minister Bilawal is reportedly keen to attend the meetings. If Pakistan does decide to attend, Prime Minister Shehbaz Sharif may also go to India in July for the SCO summit.
Although attending SCO meetings may not bring about any dramatic change in bilateral ties, it could break the ice between the two nations, which remain at a standstill despite recent efforts to normalize relations. The final decision on Pakistani participation in the meetings and summit will be taken after due diligence and will also depend on the political situation within Pakistan.