The King's London college student nurse, Owami Davies, was found alive in Hampshire, confirmed by Met on Tuesday. The public member came forward and provided information regarding the case to Met.
Owami Davies was studying nursing at King's London college. The young student left her home in Grays, Essex, on 4 July and was last seen on CCTV in Croydon on 7 July 2022.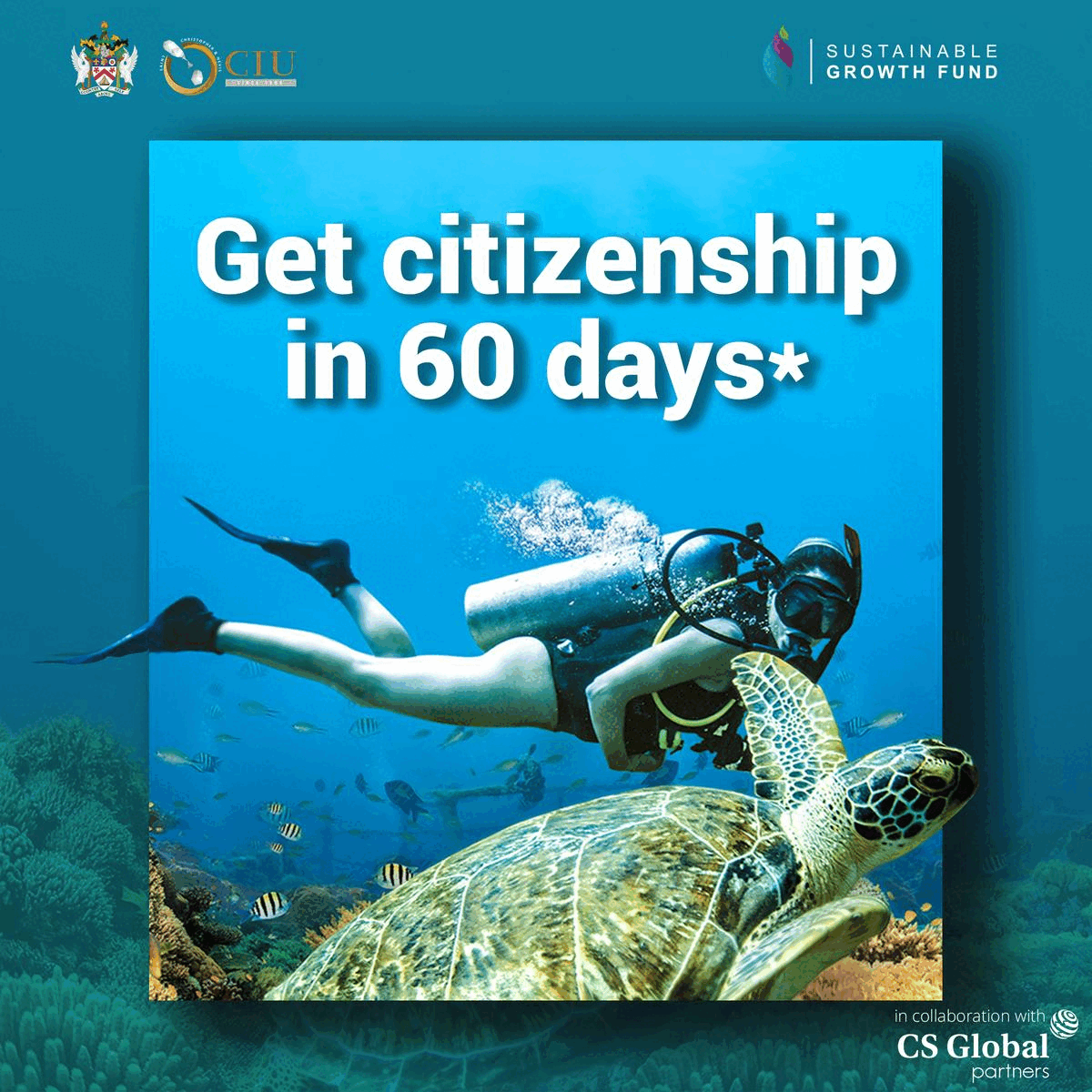 The Met stated that the officers would review the investigation with Essex Police. Police officers were trying to retrace the young twenty-four-year-old student nurse through CCTV footage.
Around fifty officers were tracing her steps from the last 50,000 hours. The Met said that young nurse Owami Davies was discovered after the 118th report on Tuesday at 10:30 BST.
In addition, Met said that the family of a young twenty-four-year-old nurse spoke to her, and they said that she seemed fine and well on the phone call. Officers will talk to Owami Davies in due course about her welfare.
In addition, Ch Insp Nigel Penney clarified, "She looks in good health, she's in a place of safety, and not currently in the vulnerable state that we were led to believe she was in at the start of her disappearance.
Cmdr Paul Brogden and Mr Penney said they were ecstatic at the case's outcome with the Met commander and said they are thankful to Owami's brother and Mother.
In addition, both of them said that officers would try to "compassionately" establish how and why Ms Davies disappeared and said she was probably aware of the scale of the search for her, given the publicity.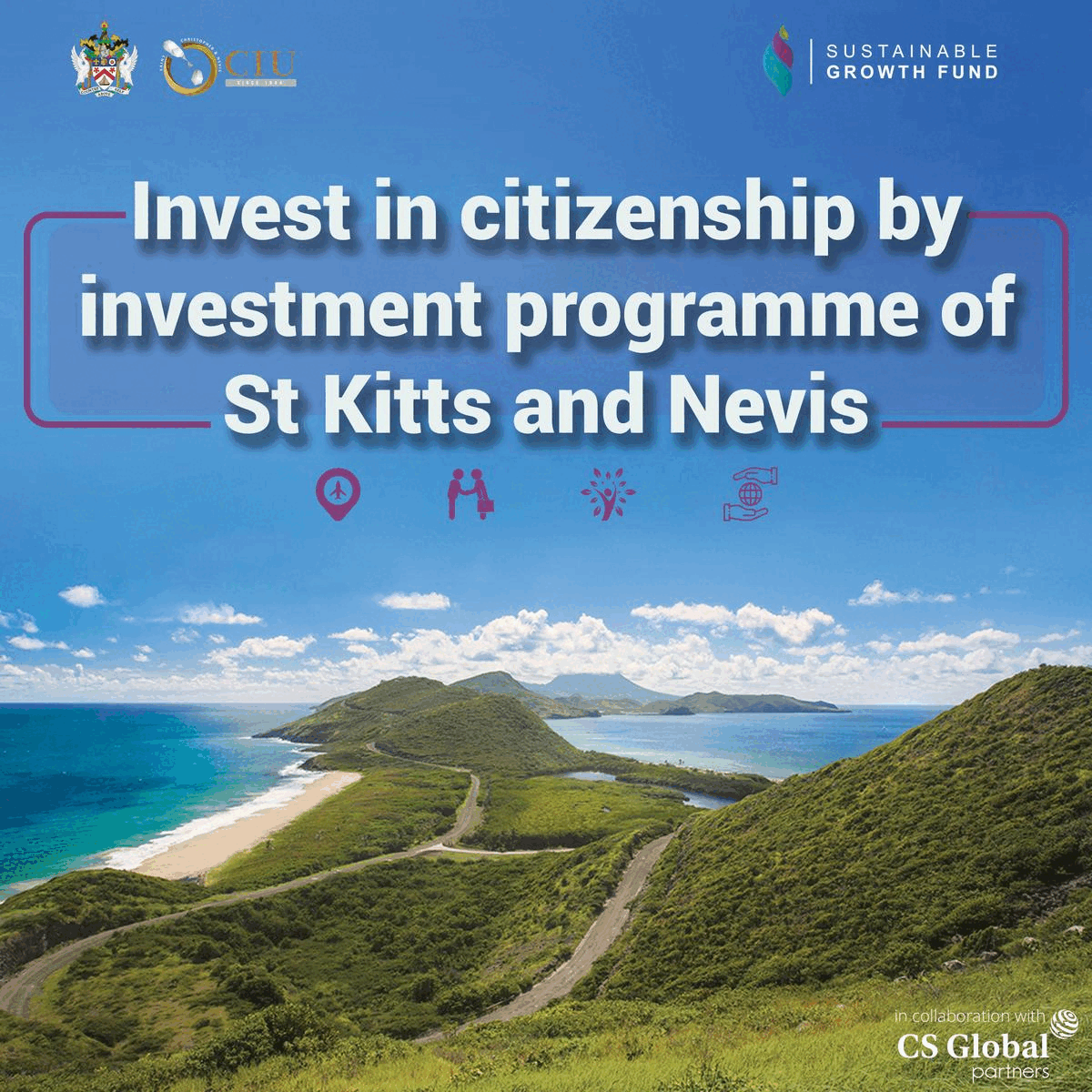 Before she went missing, twenty-four-year-old young nursing student Owami Davies was nearing the end of her studies at King's College London and had an interest in researching diseases.