Pregnant women in the United Kingdom have received their first dose of coronavirus (COVID-19); over half of pregnant women are now vaccinated with one or more doses of COVID-19.
The UK Health Security Agency issued the press release on Thursday, 24 March 2022, providing the overall vaccine coverage.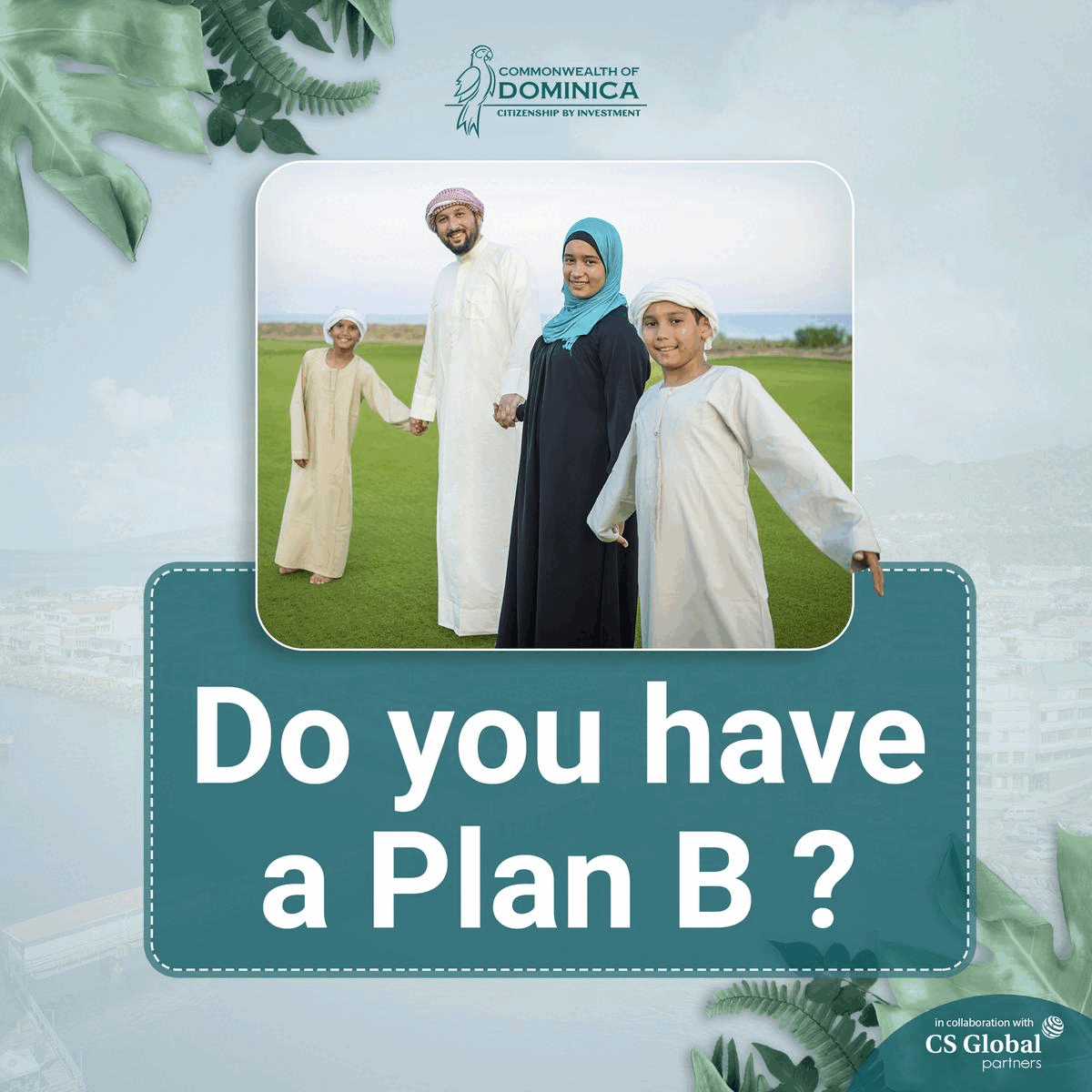 According to the press release, approximately 22.7 percent of women giving birth had obtained the first vaccination dose in August 2021, and the ratio was increased by 32.3% in September 2021.
Meanwhile, 41.6% in October 2021; 48.6% in November- the most recent data shows that more than 53.7% of pregnant women are inoculated till December 2021.
Moreover, the overall coverage of recent months indicates that women of black nationality or residing in underprivileged areas are the least likely to obtain vaccination during pregnancy.
Dr. Gayatri Amirthalingam, the Epidemiologist consultant at UKSHA, praised the vaccination campaign among pregnant women and encouraged the other pregnant women to come forward to get themselves vaccinated.
Further, she said that the vaccinated pregnant women who gave birth between January and December had not faced any post-delivery issues like low risk of stillbirth, low birth weight, and premature birth compared to unvaccinated pregnant women.
According to the sources, approximately 24.9 percent of black women and 32.7 percent of women residing in poor localities are injected with at least one vaccine dose. It rises from 13.3 percent to 18.3 percent from February 2022.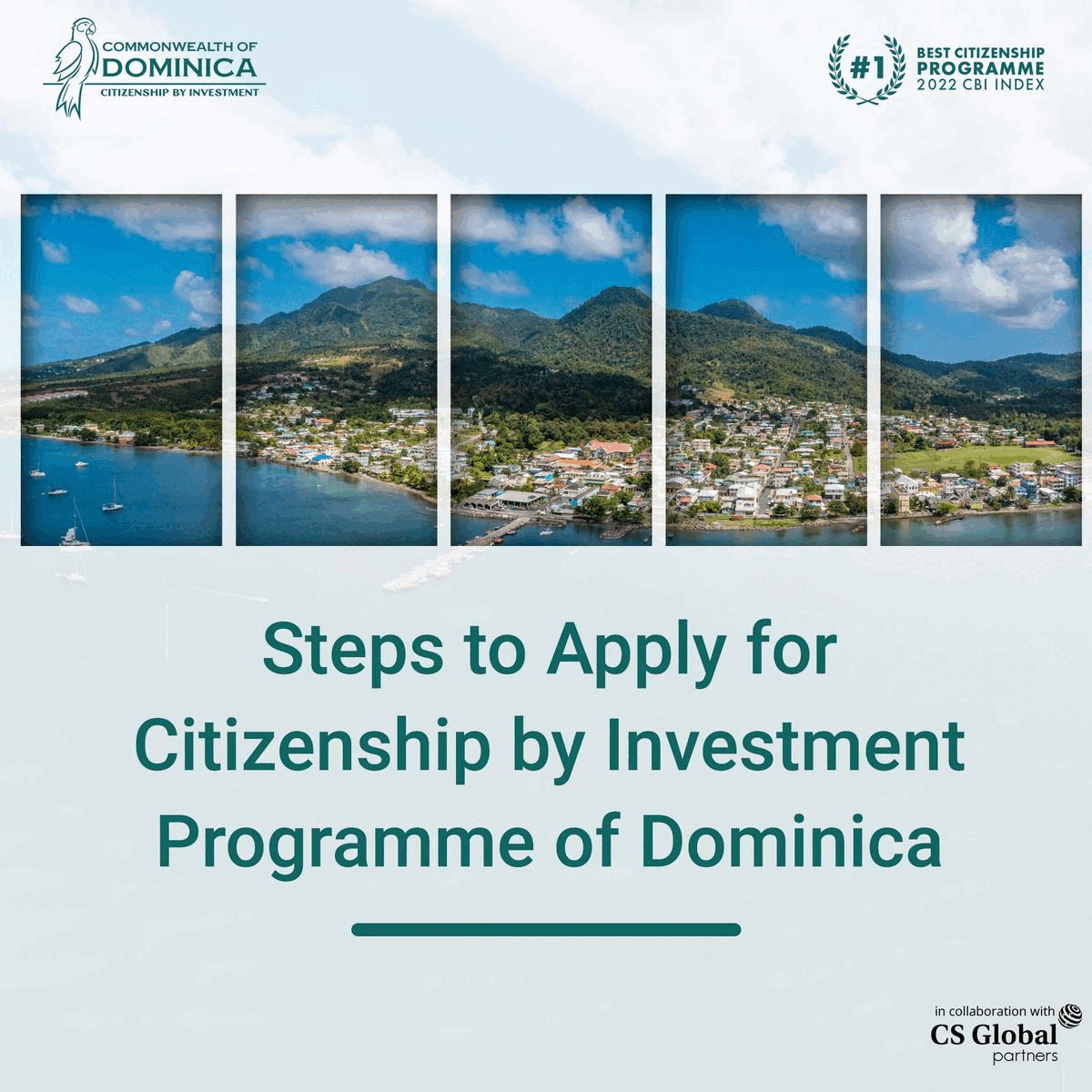 Meanwhile, these figures are significantly high among white women (51.4%) and Asian women (42.4%), and women cohabitating in poor areas is (64.7%).
The previous analysis of pregnant women has shown that the unvaccinated women were suffering from a high risk of getting infected with the deadly virus or other severe illness. The rate of severe disease among pregnant women was high with admission to intensive care centers, requiring invasive ventilation and pre-term delivery.