UK: Outdoor Swimming is going to be trialled as an alternative to clinical drugs in the treatment of Depression, and the trials for the same will begin soon. The scientists are looking forward to trialling outdoor swimming as an alternative to medication.
The senior scholars from University of Portsmouth and Sussex Partnership NHS Foundation have joined hands in research on the action of outdoor swimming as an antidepressant in the patients of depression. NHS already prescribes physical exercises as means to relieve individuals undergoing any kind of trauma or depression.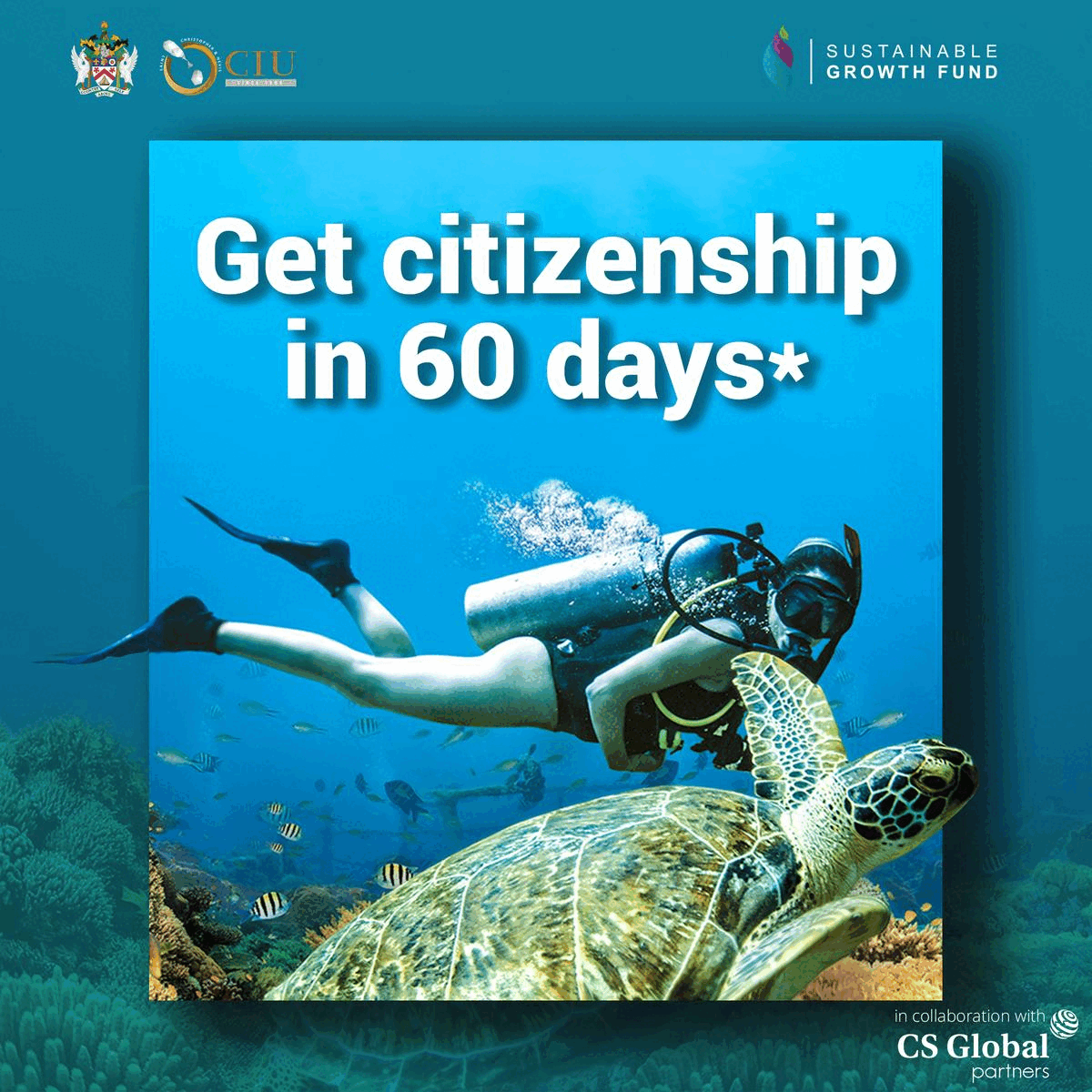 Various studies are being conducted on the volunteers who are going to participate in outdoor swimming trials. Taking a dip in cold waters has previously been known to reduce the levels of stress, and scientists are further looking for an effect of outdoor activities in depression patients.
The swimming lessons will take place at three venues, namely Parliament Hill in London, Lenches lake in Worcestershire and Saunton in North Devon. Following that, the results of the volunteer swimmers will be compared to those who ingest medications such as antidepressants.
A spokesman from the University of Portsmouth stated, "The research aided by the National Institute for Health and Care Research (NIHR), will provide preliminary support for using outdoor swimming as an alternative to antidepressants or talking therapies".
Dr Heather Massey, from the University of Portsmouth's Department of Sport, Health and Exercise Science stated , "In this research, outdoor swimming is being looked upon as part of social prescribing, which seeks to support members of the community who are self-referred or referred by a number of professional organisations to community activities, that will support them move away from depression.
Ecotherapy is already a prescribed course by Mental Health Charity. It is a kind of natural therapy treatment that includes performing various activities out in the natural environment.