A woman died while travelling in a car, The car crashed through a barrier and hit another vehicle. The car ended up on Piccadilly line tracks.
A twenty-two-year-old young man and the driver of a Ranger rover is in critical condition after the car crash with Tesla by Park Royal Tube station at 03:50 BST. The driver of Range Rover is hospitalized at the moment.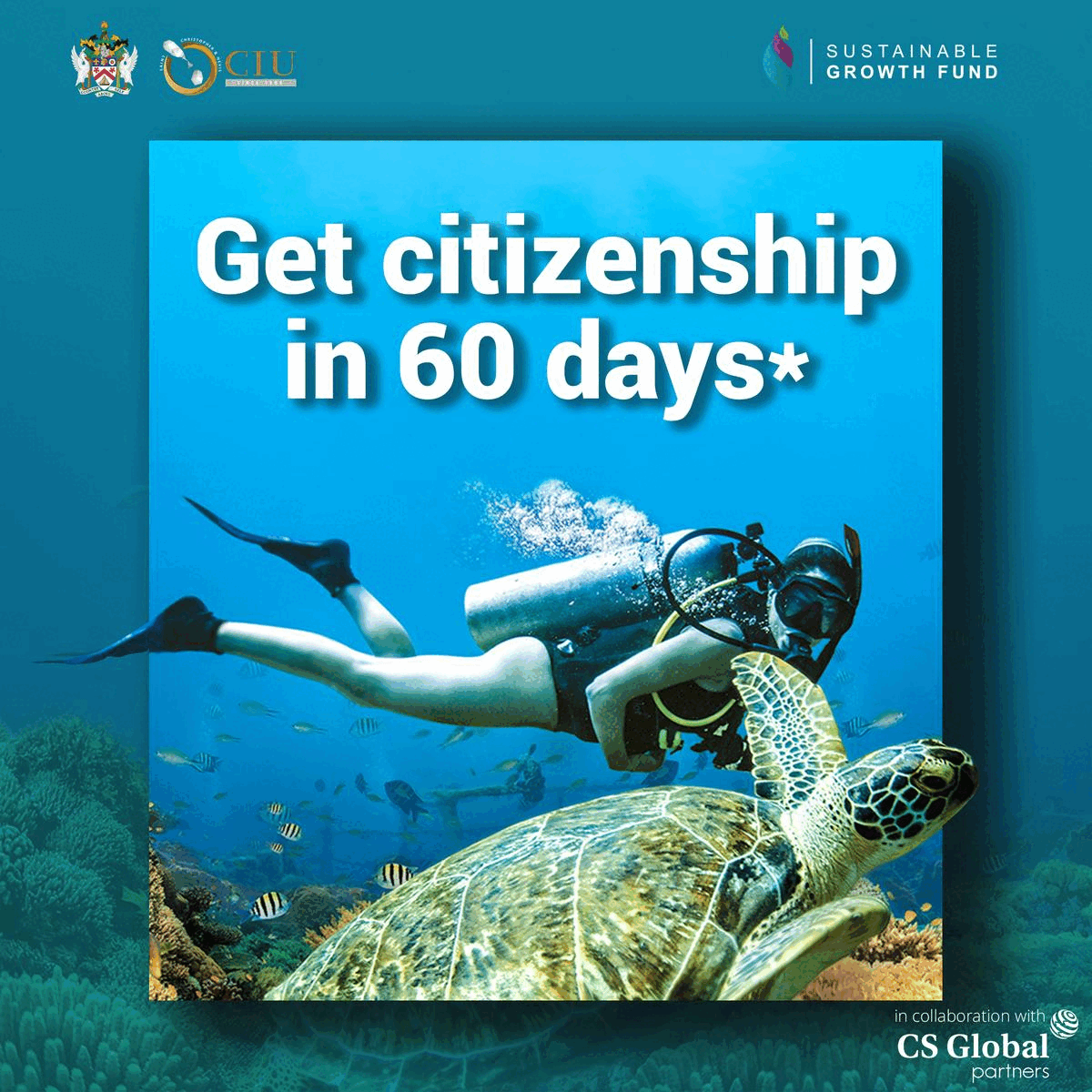 Another young female in her twenties was taken to the hospital. A man injured in the car crash, aged around fifty, was standing near Tesla and treated at the West London scene.
Scotland Yard said that the woman killed in the crash was a thirty-three-year-old. Paramedics tried to treat her, but she could not survive and died after some time.
The injuries of the second woman in the Range rover are neither life-threatening nor life-taking. She is in a stable condition.
Thirty-year-old Kate Moore lives in Baronet House. She said that after the car crash, she was unconscious, but she woke up to the noises of heavy engines and cars around them.
"Around 2 am, I was conscious of the noise of cars going on for about an hour and a half. A Range Rover parked, watching their friend in a BMW spinning around the roundabout. Later on, we heard this horrendous bang, and then all of a sudden, the police were there, said Katee Moore.
Andrew wood, a resident of nearby flats, said that he heard the sound of the crash and thought someone must have crashed into one of the garages.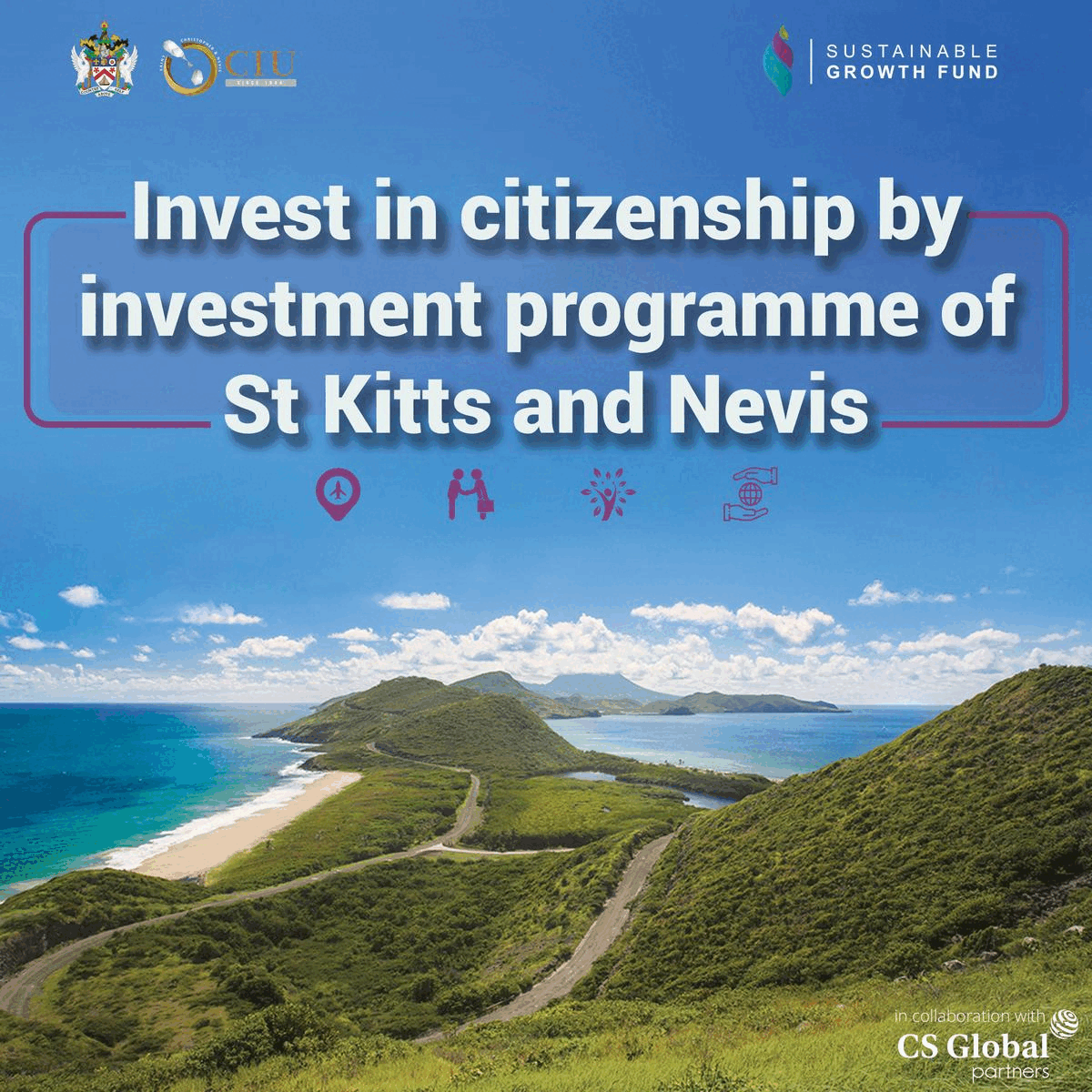 In addition, Andrew wood said that the car must have smashed the fence because behind that is the pedestrian walkway, which has come right over.
Nada Alobaidi, a resident of a nearby block, said that she saw a lot of police flocking around the area and a lot of smoke across the blocks.