The United Kingdom Foreign Minister, Liz Truss, revealed on the occasion of the World Press Freedom Day 2022 that the UK has discussed the difficulties and gender-based violence against journalists online and offline. All the journalists, women and men, must be able to practice freely and safely. 
The UK's Foreign Secretary and her counterparts from different countries in the Global Partnership have signed a joint statement to pay attention and awareness to the threats and hurdles that women journalists face during their job tenure.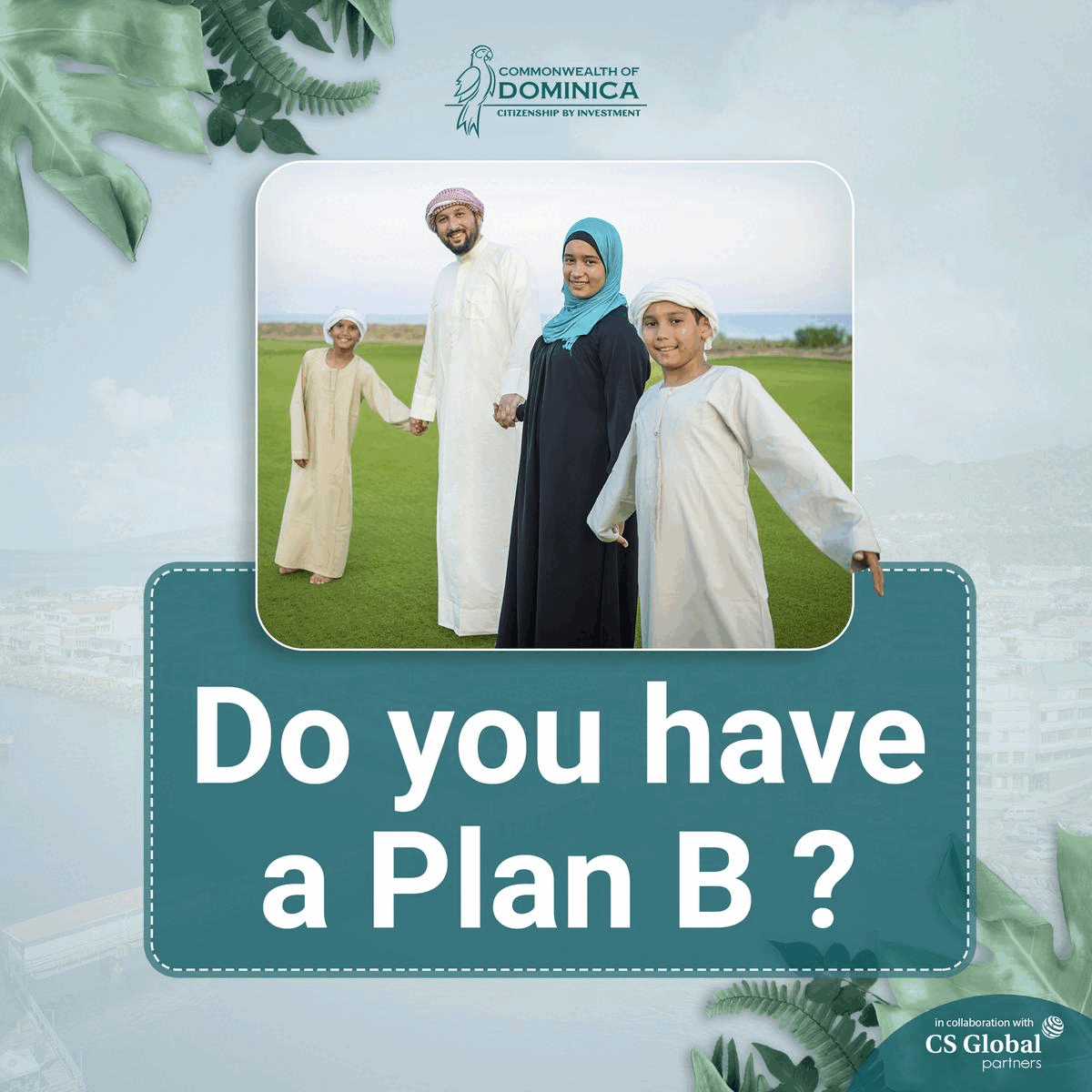 The Foreign Minister shares the information on her official Twitter account that Today, on World Press Freedom Day 2022, the UK has undersigned foreign ministers with country members of the Global Partnership for Action on Gender-Based Online Harassment and Abuse; in order to pay attention to enhance the safety of women journalist and media workers. 
She added they call upon all states, workplaces, media companies, civil society groups and technology platforms to discuss the measures to prevent and address all forms of violence against women journalists. 
The Global Partners or co-signatory countries of the UK are as follows: 
Australia Minister for Foreign Affairs and Minister for Women, Senator the Hon Marise Payne

Danish Minister of Foreign Affairs, Mr Jeppe Kofod

Republic of Korea Minister of Foreign Affairs Mr Chung Eui-yong

Sweden Minister for Foreign Affairs, Ms Ann Linde

United Kingdom Secretary of State for Foreign, Commonwealth and Development Affairs and Minister for Women and Equalities, Rt Hon Liz Truss

United States Secretary of State, Antony J Blinken
According to the latest study from UNESCO, 75% of women journalists have experienced online violence almost worldwide. 
As a result, online threats to women journalists and media workers could lead to disengagement and self-censorship from the digital public square and infringement of their human rights and liberty. 
Minister Truss urges that every individual, especially women, should openly talk about harassment, discrimination or violence with no fear. In many places, online attacks on women journalists and media personnel also have a culture of impunity, perpetuating the cycle of gender-based violence.