Olympics gold medalist and javelin thrower of Indian origin Neeraj Chopra created history on Thursday with yet record-breaking perfromance as he became the first Indian to win Prestigious Diamond League Finals title.
The young athlete started with a foul but jumped to the top in his second attempt by throwing a javelin to 88.44m. This throw is Neeraj's career fourth best.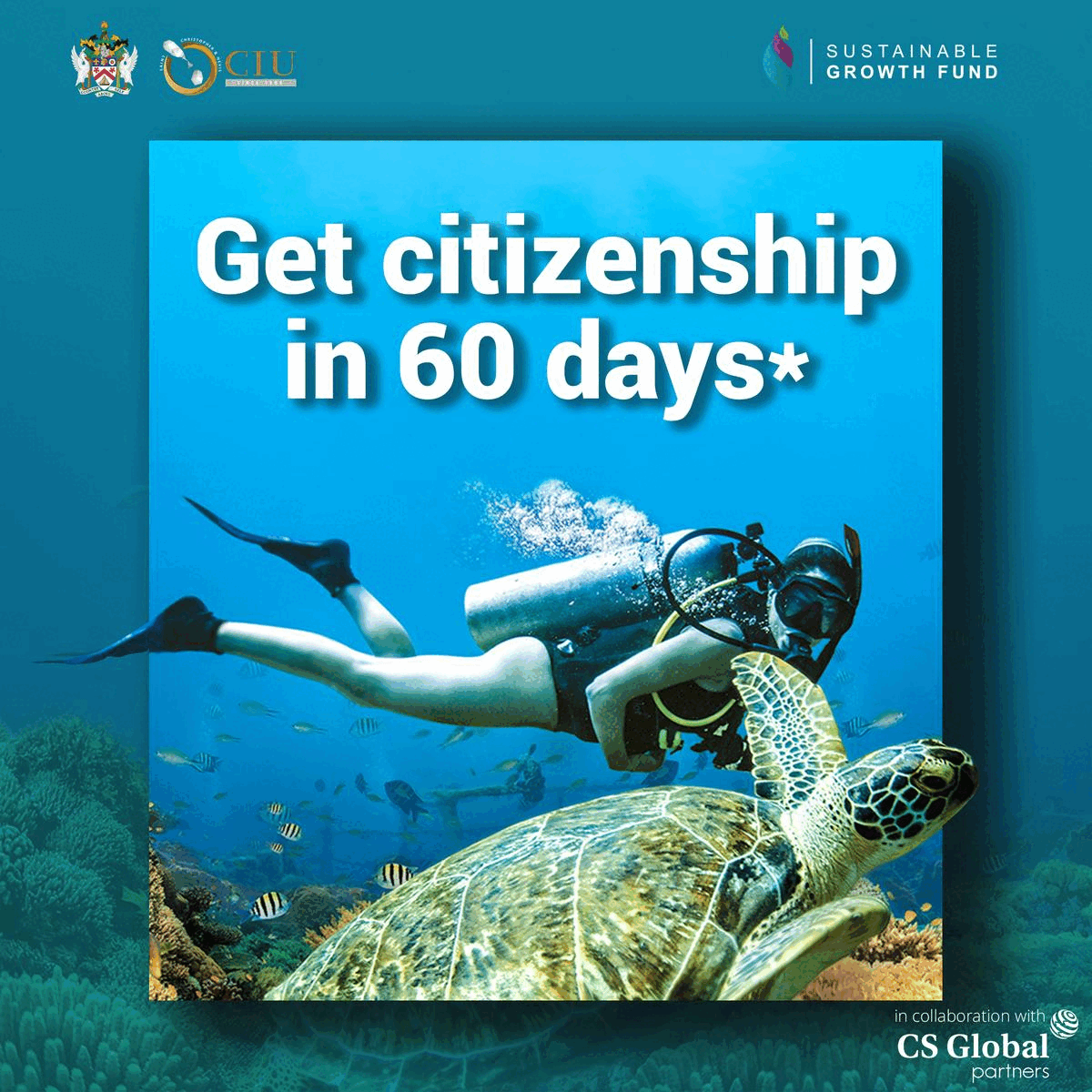 The javelin throw turned out to be the reason for his victory. He had 88.00m, 86.11m, 87.00m and 83.60m in his next four.
Olympic silver medallist Jakub Vadlejch of the Czech Republic finished with his second-best throw of 86.94m which he recorded in his fourth attempt.
The Athletic Federation of India Tweeted on their official social media handles congratulating Neeraj Chopra on his world-famous victory.
The official Twitter account of The Athletic Federation of India tweeted the wording, " Gold, Silvers is done. He gifted 24-carat Diamond this time to the nation. Ladies and Gentlemen, salute the great Neeraj Chopra."
Twenty-four-year-old Neeraj Chopra is a gold medalist in Olympics. He won the Gold medal in August 2021 in Tokyo.
Indian superstar is now the Olympic champion, World Champion silver medallist and Diamond League champion. Young athletes achieved all this in just Thirteen months.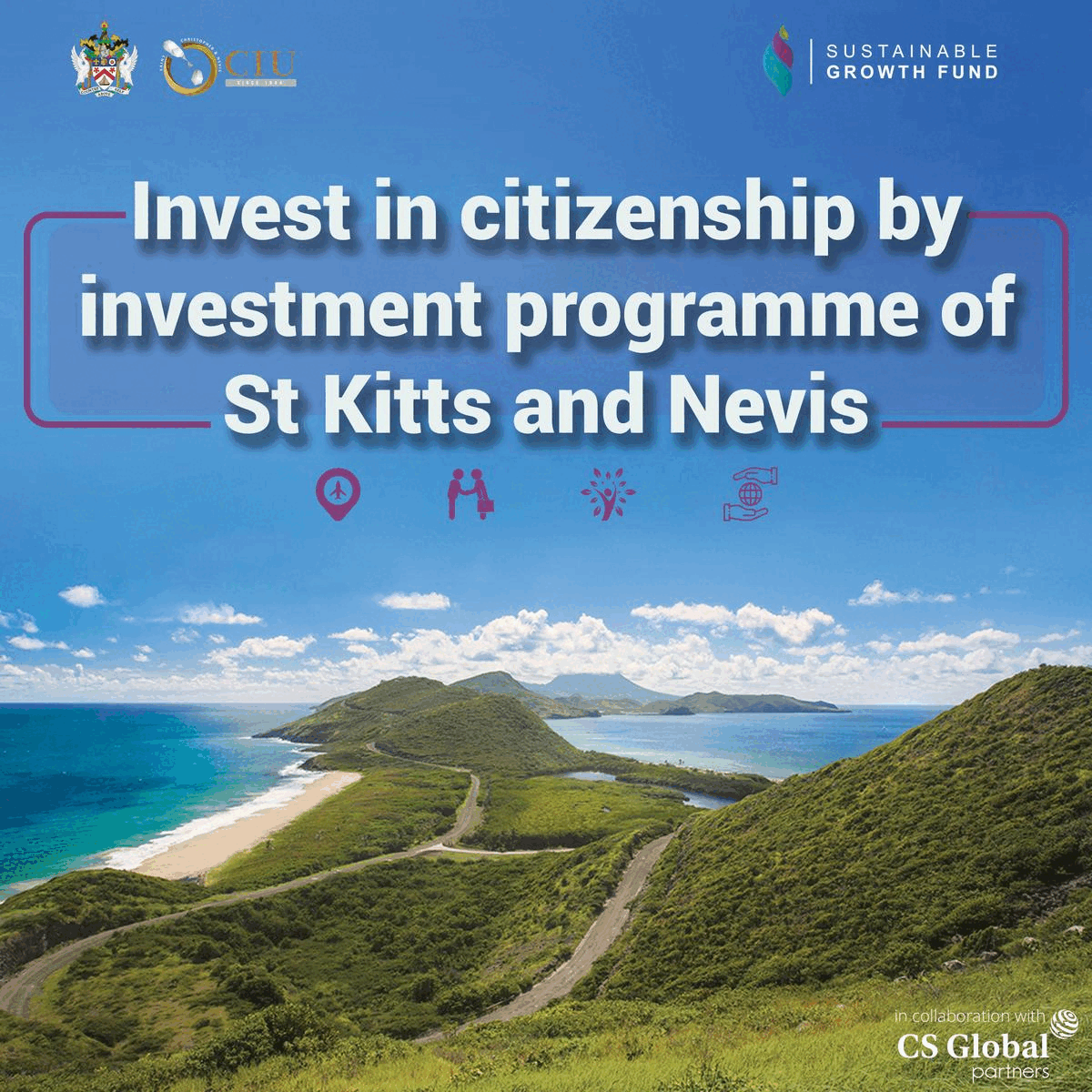 Neeraj missed the commonwealth games in July 2022 as the athlete suffered a minor injury that occurred during his silver-winning performance in the World championship. The event was organised from July 28 to August 8 in the USA.
With Chopra's Thursday win, he has defeated thirty-one-year-old adlejch for the fifth time since winning gold in Tokyo Olympics games last year in Tokyo.