An assistant chief constable has revealed that Police will identify those responsible for the murder of Olivia Pratt-Korbel with the help of the local community.
Merseyside Police's Assistant Chief Constable Chris Green said already that the local community had stepped forward to get justice for the Nine-year-old Olivia Pratt, who was brutally shot to death in Liverpool.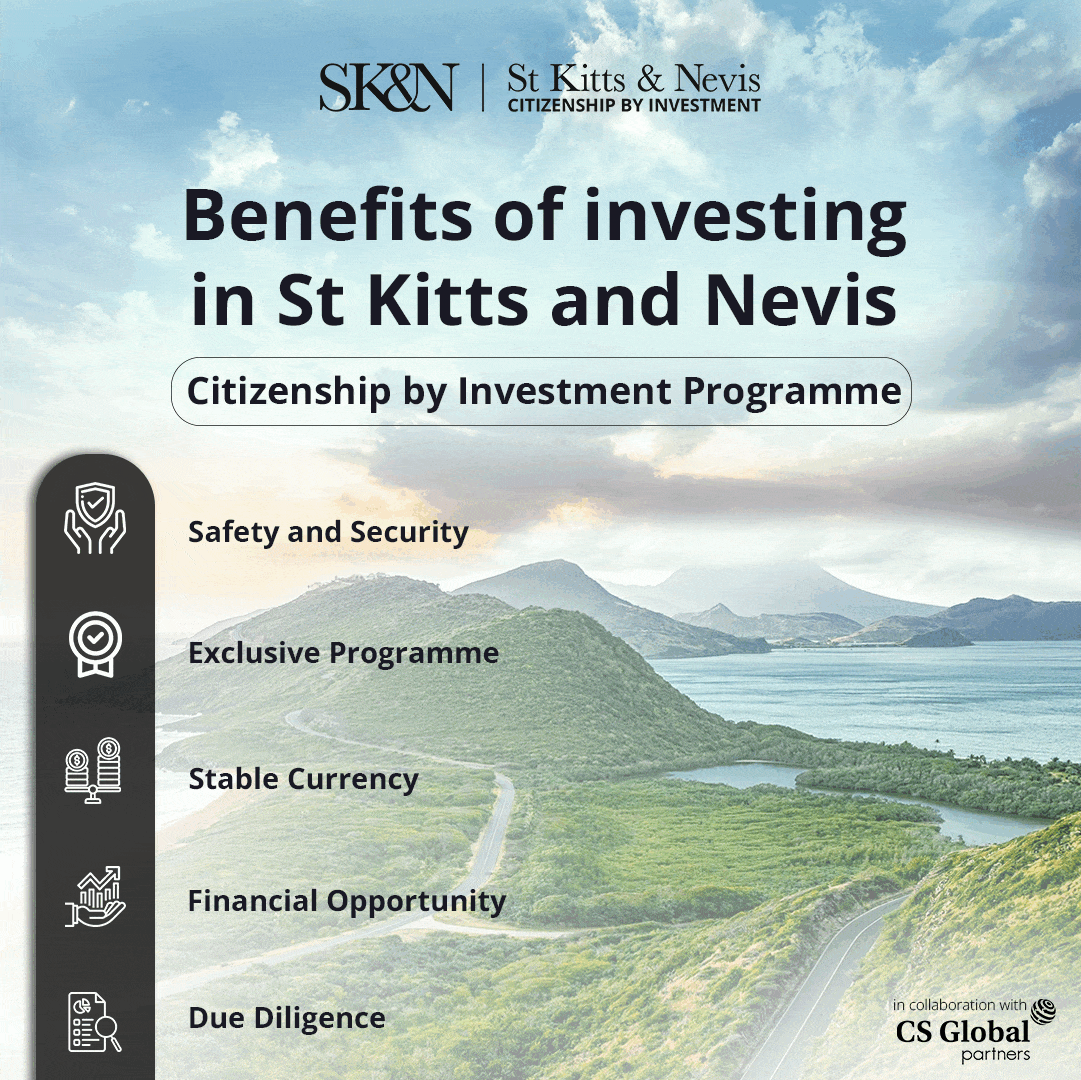 On 22 August, Nine-year-old Olivia was killed as her mother tried to stop a shooter from entering their house in Liverpool.
The nine-year-old girl was brutally attacked to death in her chest when Olivia was with her mother at her home in Liverpool.
A 34-year-old man was arrested on doubt of murder and attempted murder in the early hours of Sunday. He remains in detention, and Police were given a further thirty-six hours on Monday night to continue questioning him.
Detectives are investigating the murder of nine-year-old Olivia Pratt-Korbel in Liverpool. They have released footage of another man seen in the area as the Police continue investigating.
Merseyside Police shared a clip of a man with short hair and wearing a bright jacket. The Police are claiming members of society who saw him or know his name or came to know about any information related to this fatal incident should inform the Police as soon as possible.
The force tweeted on Twitter, "We believe he may have important information that could help us catch her killer".
Officers have also disclosed that two guns were used in the shooting, in which the mother of nine-year-old Cheryl Korbel and the gunman's intended target, Joseph Nee, were injured.