Buckingham palace officially announced that King Charles III's coronation ceremony will take place at Westminster Abbey on May 6, 2023.
The King and Queen of Consort will be crowned at Westminster Abbey; the officials will follow traditional rituals of the royal crowning.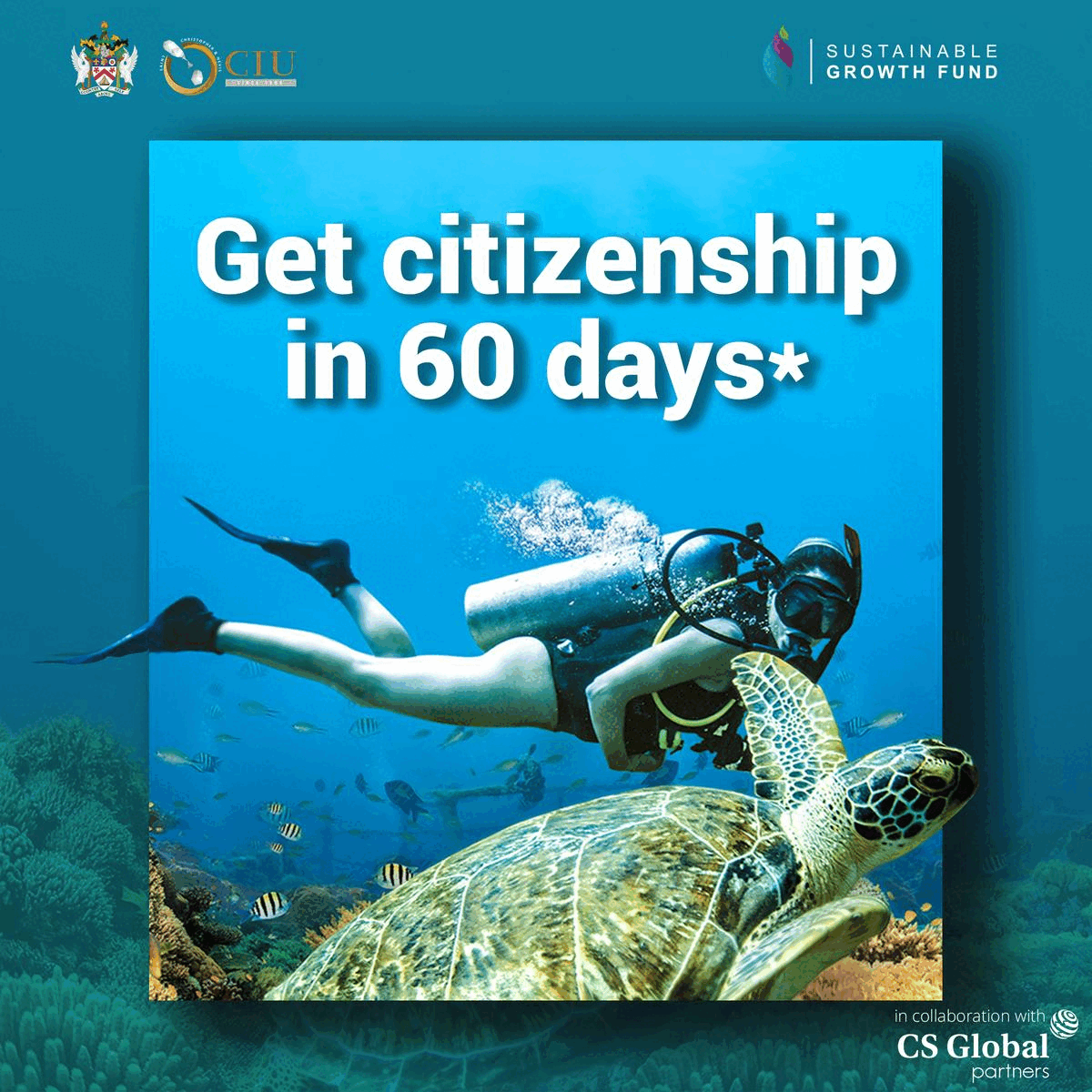 Charles will be called with holy oil, receive the orb, coronation ring and sceptre, and then be crowned with the glorious St Edward's crown and blessed during the Ceremony.
Camilla will also be called with holy oil and crowned, as was the Queen Mother when she was crowned Queen in 1937.
While making an announcement, the official website of the royal family stated that "The Coronation of His Majesty The King Published October 11 2022 Buckingham Palace is pleased to announce that the Coronation of His Majesty The King will take place on Saturday, May 6, 2023."
In addition, the official website said, "The Coronation Ceremony will take place at Westminster Abbey, London, and will be guided by the Archbishop of Canterbury."
"The Ceremony will see His Majesty King Charles III crowned alongside The Queen Consort," added the official website.
"The Coronation will reflect the monarch's role today and look towards the future while rooted in longstanding traditions and pageantry."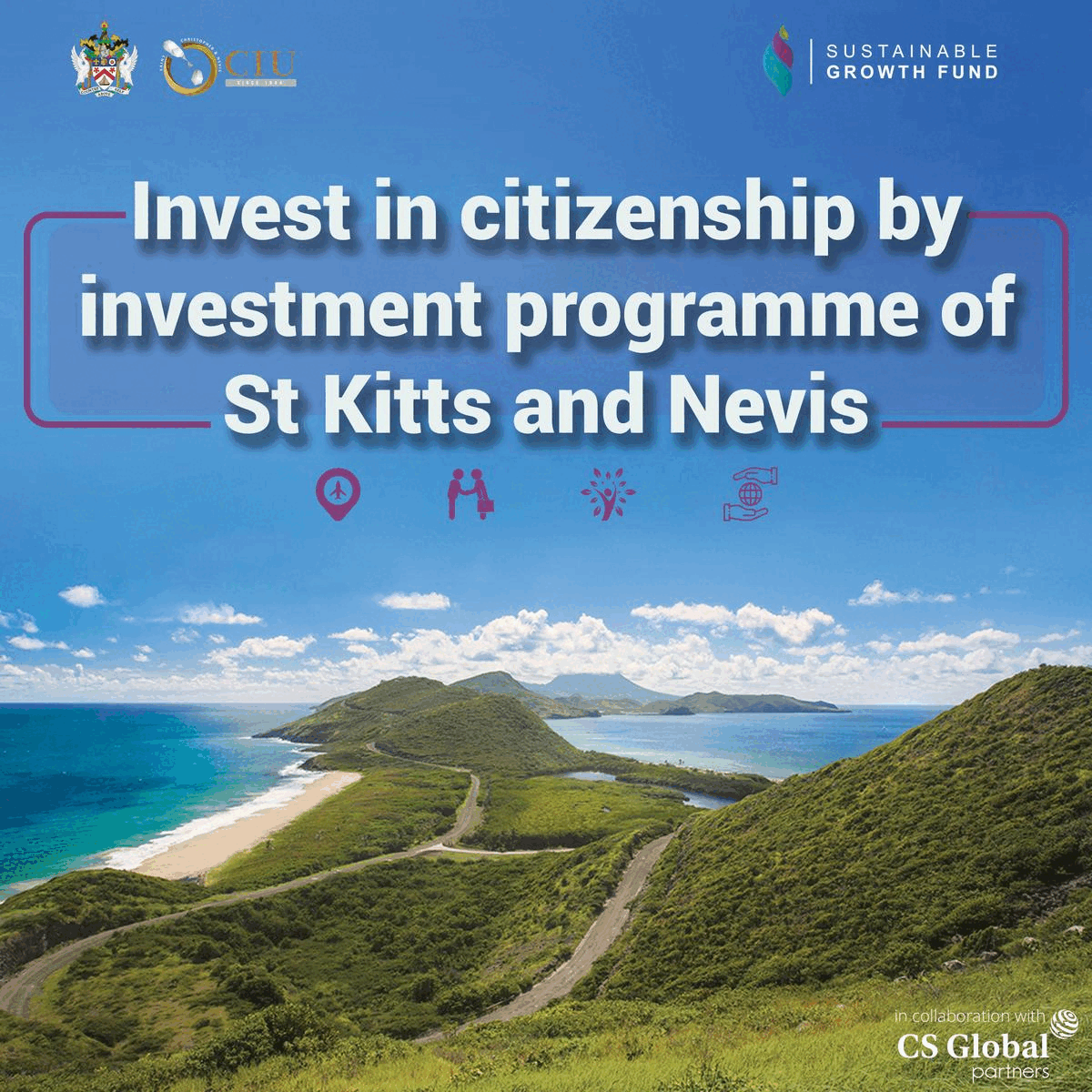 According to the reports, the new monarch of the United Kingdom, King Charles III, official coronation ceremony will witness economic spending due to the ongoing financial crisis in the family.
The coronation ceremony of King Charles will be much smaller as compared to the magnificent coronation ceremony of young Elizabeth II back in 1953.