Downing Street released the images captured at the moment when Boris Johnson's family comforted him after finally accepting his political career had collapsed.
His wife Carrie and his young children greeted the prime minister when he stepped back inside Number 10 after confirming he would stand down.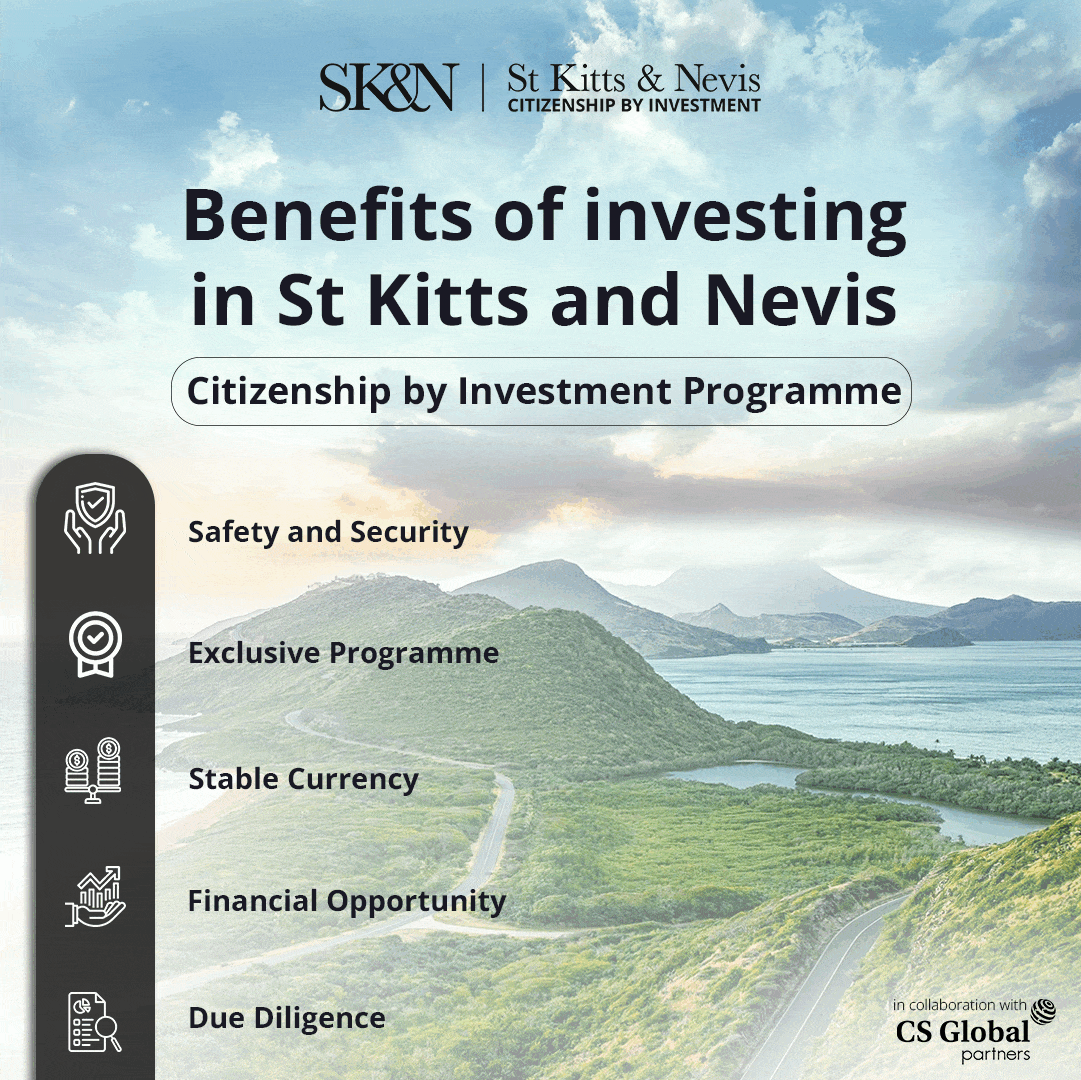 Some loyal MPs and aides were on hand to offer support after he delivered a statement conceding his premiership was all but over.
The pictures capture the moment an extraordinary 48 hours in politics came to a historic and inevitable conclusion, and the moment the controversial PM must finally have known it was all over.
PM Johnson was captured hugging his two-year-old son Wilfred and seven-month-old daughter Romy inside the unique family home they will soon need to vacate.
Loyalist MPs like Jacob Rees-Mogg and Nadine Dorries were also in attendance, along with the newly appointed minister for veterans' affairs, Johnny Mercer.
Shortly after entering to applause and making some remarks to the small crowd, Mr Johnson called Ukrainian president Volodymyr Zelensky.
After vowing to fight on until late last night, the PM reportedly accepted the game was up early this morning and began working on a resignation statement.
Further resignations began to be announced while PM Johnson and his inner team discussed their next move over, according to the reports.
PM Johnson told the country: 'I want you to know how sad I am to be giving up the best job in the world, but them's the breaks.'
It has since emerged he made a courtesy call to the Queen to update her on the speech he intended to give, something he was not constitutionally obliged to do.