Norwegian authorities have revealed that it will offer the scholarship to Ukrainian, Russian and Belarus students who cannot access their bank accounts amid the Russia-Ukraine war, to help these students continue pursuing their academic careers.
Education Ministry informed through a press release that the government would be helping each student for around €1,191 every month, while students pursuing doctorate degrees will receive €2,175 every month.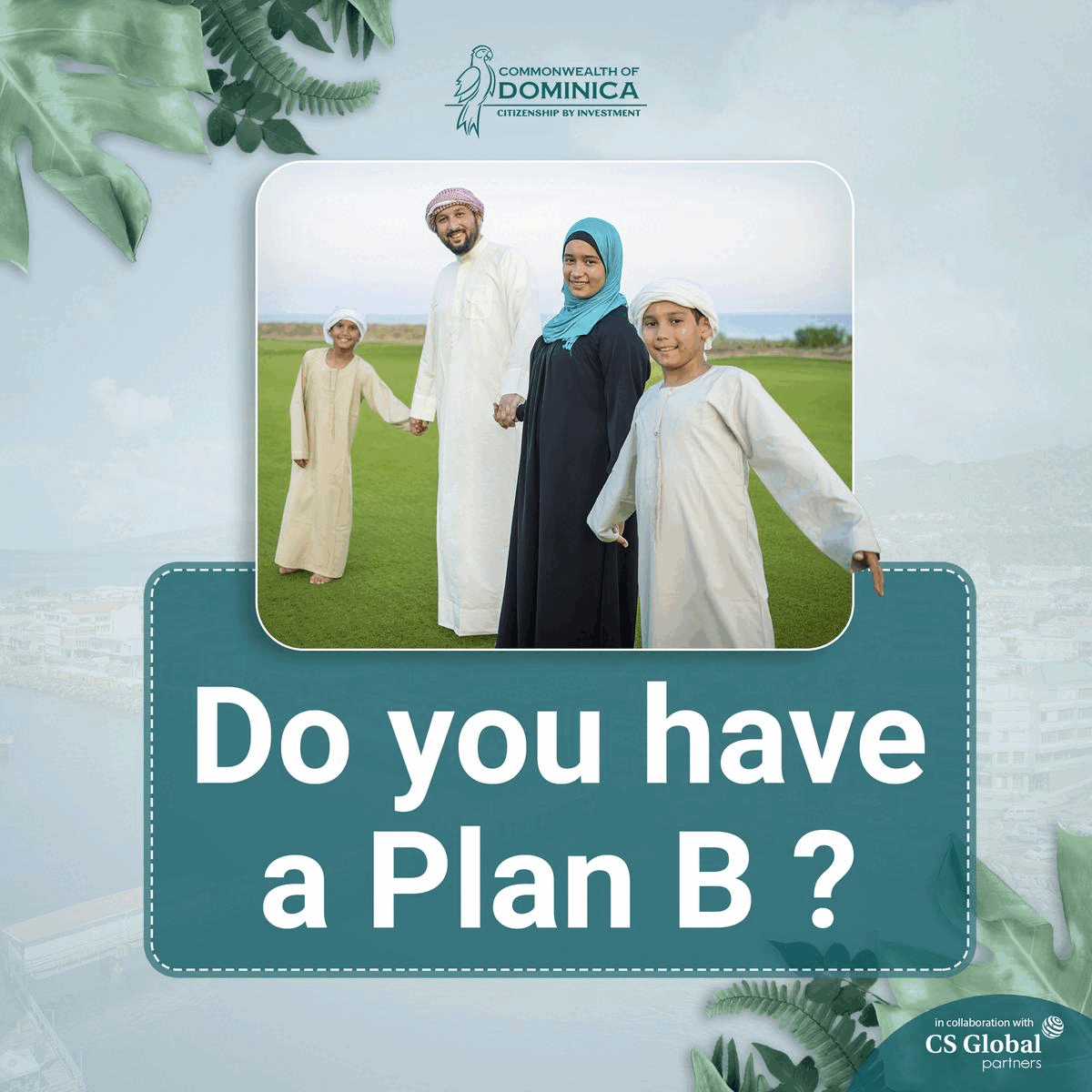 According to the reports, the Minister of Research and Higher Education, Ola Borten Moe, has revealed that this scheme will be available from March 2022 to August 2022, possibly extending the scheme.
The scholarship scheme would be entertained by the students pursuing higher education and vocational colleges from Ukraine, Russia, and Belarus who could not access their funding during the war.
However, the scheme excludes the students who have ordinary rights through the Loan Fund from their respective countries.
According to the Directorate for Higher Education and Competence data, around 150 Ukrainian students, 400 from Russia and about 50 from Belarus.
Although it is not confirmed how many students will avail of the Norweigan Government's financial help, the authorities have evaluated the number between 50 to 300.
As indicated by Norwegian Directorate of Immigration (UDI) requirements, students must have €13,000 per year or a somewhat lower amount for a semester transferred to a Norwegian account, which means that many students will have access by June.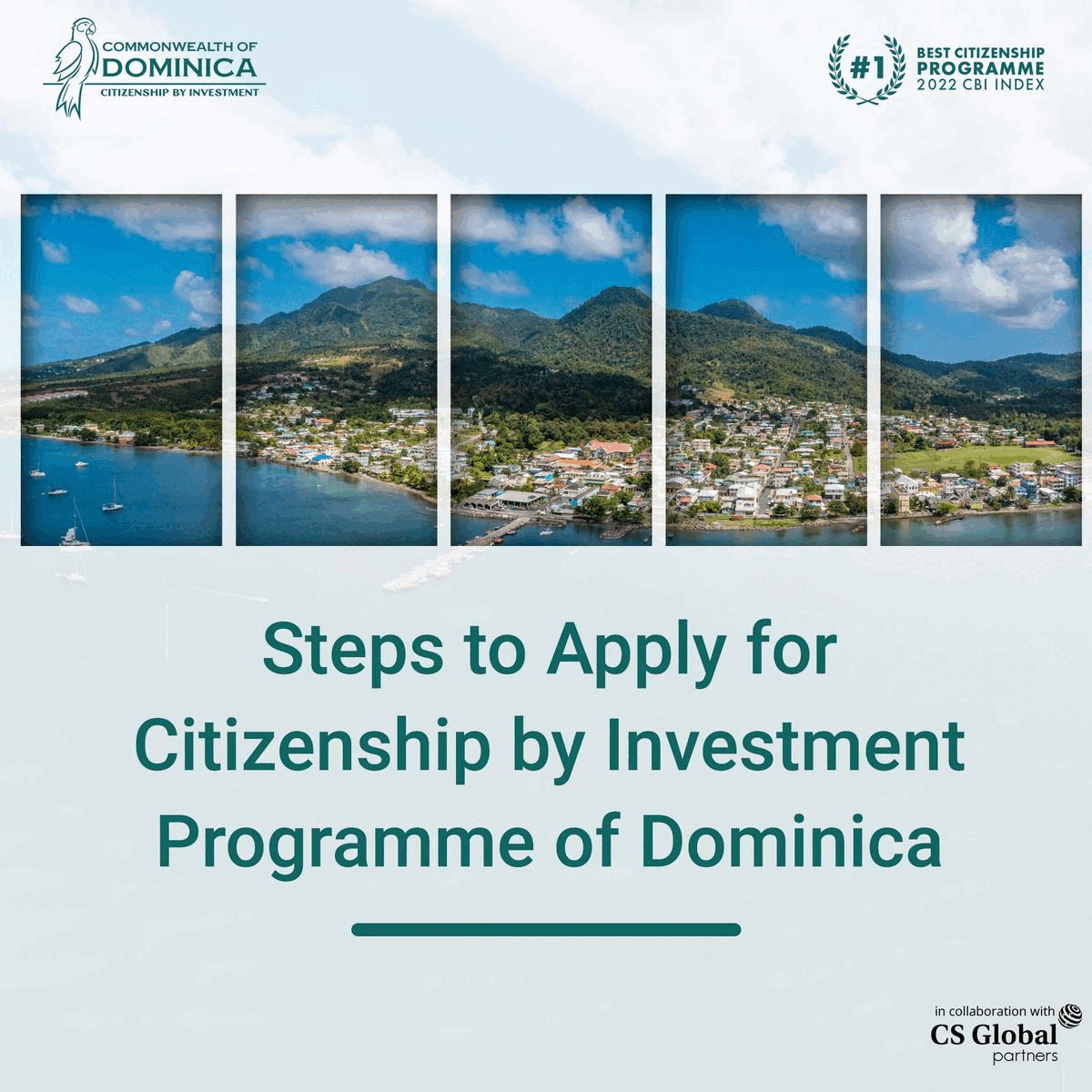 The Russian invasion of Ukraine has hurt Ukrainians and Russians, as governments are imposing sanctions internationally. Previously, Norway had cancelled a €1.2 million project through the EXPLORE and RUSSUT programs, with those funds being used for this unique scholarship scheme.
Jonas Gahr Støre, Prime Minister of Norway, has revealed that more than 300 Ukrainians have reached Norway, and the country is looking forward to house up to 100,000 refugees.