The Norwegian Ministry of Foreign Affairs has advised all its citizens to refrain from travelling to Ukraine. Ukraine is currently dealing with security issues due to rising tensions with Russian troops on its territory's eastern and northern borders.
Norwegian authorities have been advising against travel to Donetsk, Luhansk, as well as to the occupied Crimean peninsula since 2014.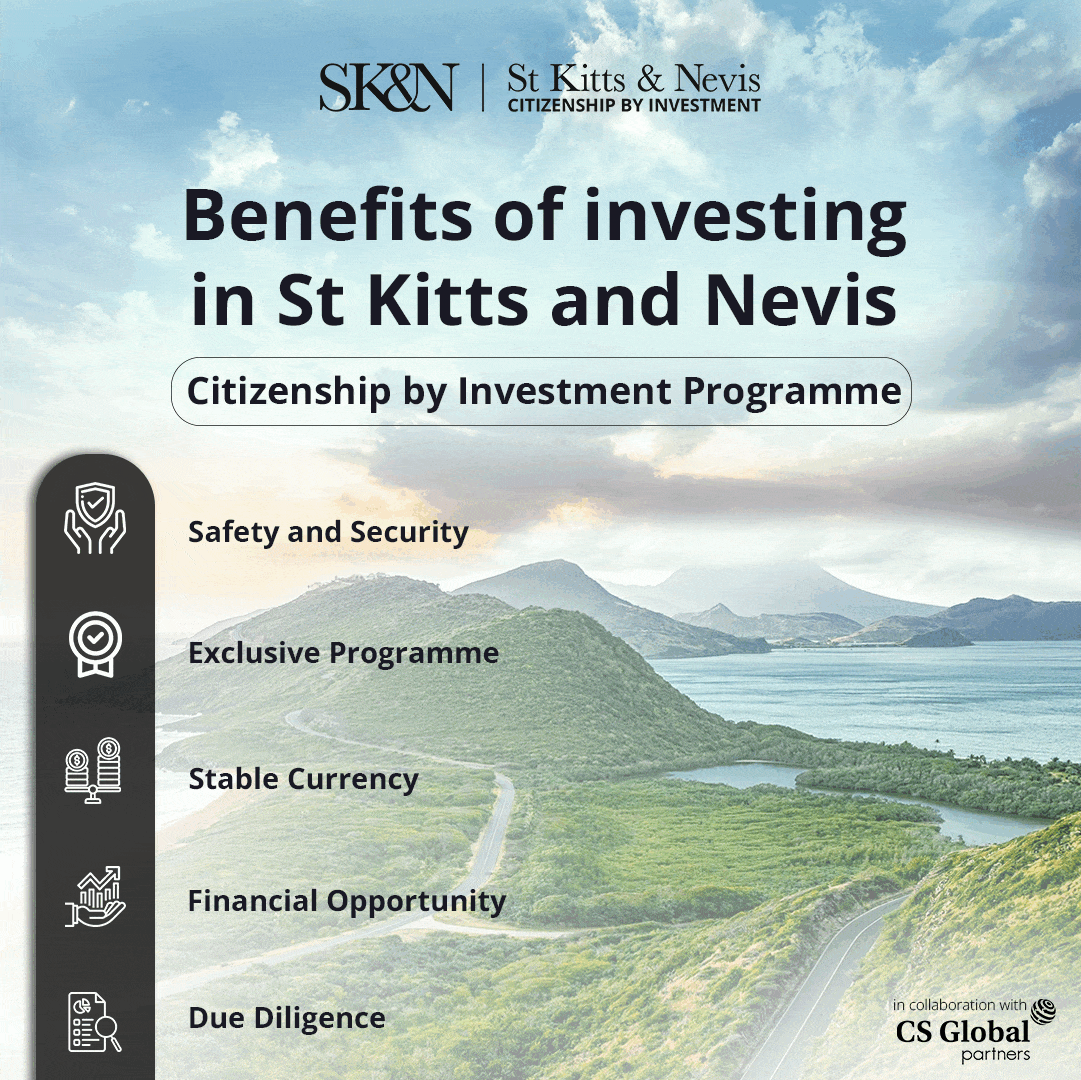 However, as the situation is now considered dangerous among all Ukrainian territories, the Ministry introduced a travel advisory that applies to the entire country.
If one needs to travel to Ukraine, the authorities suggest that they must ensure a valid reason for planning travel.
"If you choose to travel to Ukraine now, we encourage you to make thorough assessments of your own safety and contact your insurance company to ensure that you have valid travel insurance," the Ministry emphasised.
For Norwegian nationals who are currently in Ukraine, the Ministry has advised them to follow developments closely and return to the country if possible.
Latvia and France issued the same travel advice. The Latvian authorities urged its citizens to not take any trips to Ukraine, at least for now. In addition, the same revealed that it plans to evacuate its embassy staff if necessary.
Similarly, the French authorities said that everyone must refrain from travelling to Ukraine while noting that the government is ready to adjust its positions regarding the situation in Ukraine.
The travel advice issued by these three countries follows the North Atlantic Treaty (NATO) statement, which said that they will always respond to "any deterioration of our secure environment."
Other authorities have also mobilised. The President of the European Commission, Ursula von der Leyen, announced yesterday (25 January) that the Commission would allocate a new support package of €1.2 billion in the form of an emergency financial assistance package and €120 million in additional grants to Ukraine.