The nurses from the Royal College of Nursing situated in Northern Ireland carried out an indicative ballot with its members to take their viewpoints on the 3% pay deal.
Fiona Devlin, chair of the RCN Northern Ireland board, said, "Nursing staff deserves to be paid fairly and treated equally for the work they do."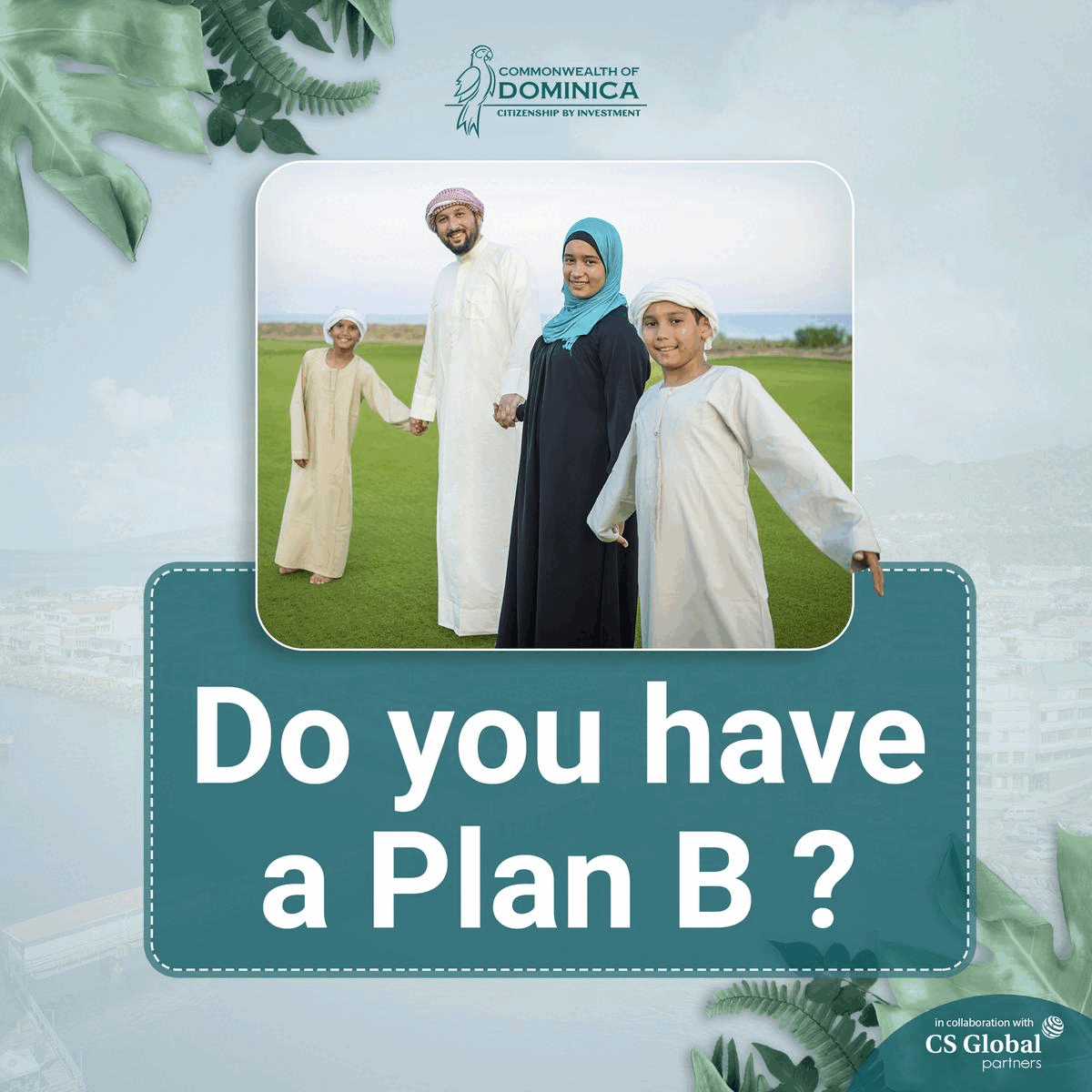 The results from the indicative ballot disclosed today that 92% of the RCN (Royal College of Nursing) members who voted during the ballot thinks that the pay award is unacceptable. It must be improvised as soon as possible. Only 8% of the members voted that the pay award was acceptable. The 3% award was later increased by an additional one-off payment for Health and Social Care (HSC) workers.
The college further stated that the board of the Royal College of Nursing would now carefully consider the findings of the ballot and will then decide which steps should be taken further. It also added that it had already asked the politicians to share the ballot results.
It turns out that 52% is the high turnout rate received from the ballot. Chair of the RCN Northern Ireland board, Fiona Devlin, said that the college is impressed by the excellent turnout for the consultative ballot.
Rita Devlin, Director of the RCN in Northern Ireland, said the ballot results that came out have clearly stated that the college must act on its members' behalf regarding their pay award.
She also mentioned, "The Nurses deserve to be paid fully and equally for the critical work that they do every day without a single holiday." She warned, "Our members have made it very clear to everyone that a 3% pay award is not good enough for the strict duty being performed by them. They have, hence, decided to dismiss their pay award for the year 2021-22 as it is completely unacceptable."
Robin Swann, Health Minister of Northern Irish said that the government is working on increasing the wages by 3% for nursing staff. The staff of HSC in Northern Ireland was the last in the United Kingdom to get their pay award for the year 2021-22, while the announcement came out almost after eight months in November 2021.