As part of Op Sceptre PCSOs, Jack and Stephen from North Wales Police and PCSO Tomos from British Transport Police held a joint stand at Bangor Train Station to speak with rail users about the operation, and the impact knives have on lives.
 It was also an opportunity to provide information on security, crime prevention and careers within the police.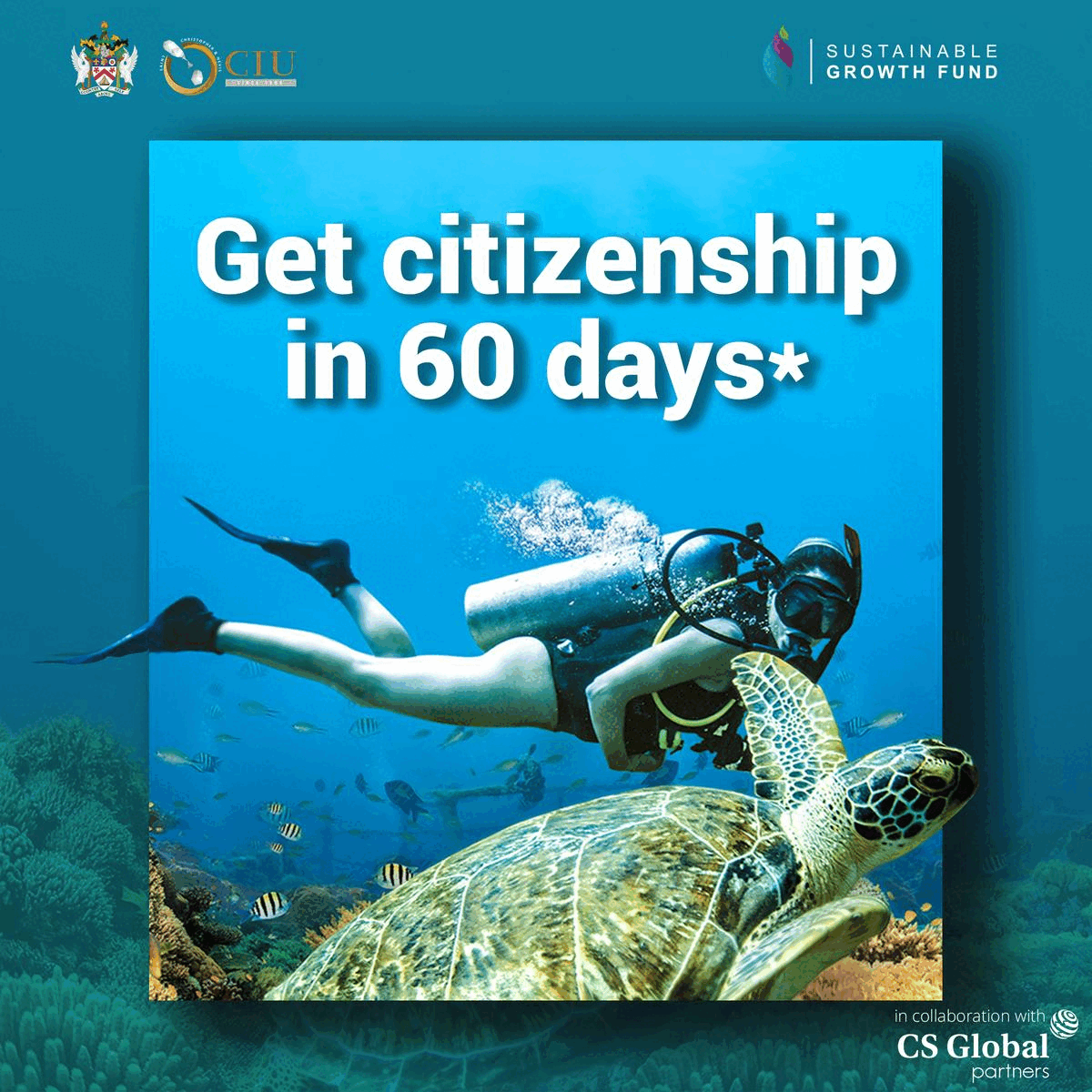 With the operation running until Sunday, the 20th of November, As a part of the initiative, the police of North Wales urged local citizens to leave unwanted knives and blades in amnesty bins at police station front counters and some recycling centres across North Wales. 
As per the information shared by the North Wales Police on their official Facebook page, the bins will be locally available at:
Bangor Police Station, Ffordd Gwynedd, Bangor, Gwynedd, LL57 1DT: Monday to Saturday 08:30 –19:00 and on Sunday 09:00 to 18:00
Caernarfon Police Station, Maesincla Lane, Caernarfon, Gwynedd, LL55 1BY from Monday, Wednesday, Friday and Saturday – 09:00 – 13:00, 15:00 – 18:00