The police force of North Wales has been conducting alcohol purchasing tests in the Gwynedd South district in recent weeks to ensure the safety and security of the residents.
As per the information shared by the official Facebook page of North Wales, the Police force assured that they are committed to keeping all the communities safe by ensuring that premises are checking ID in accordance with the law.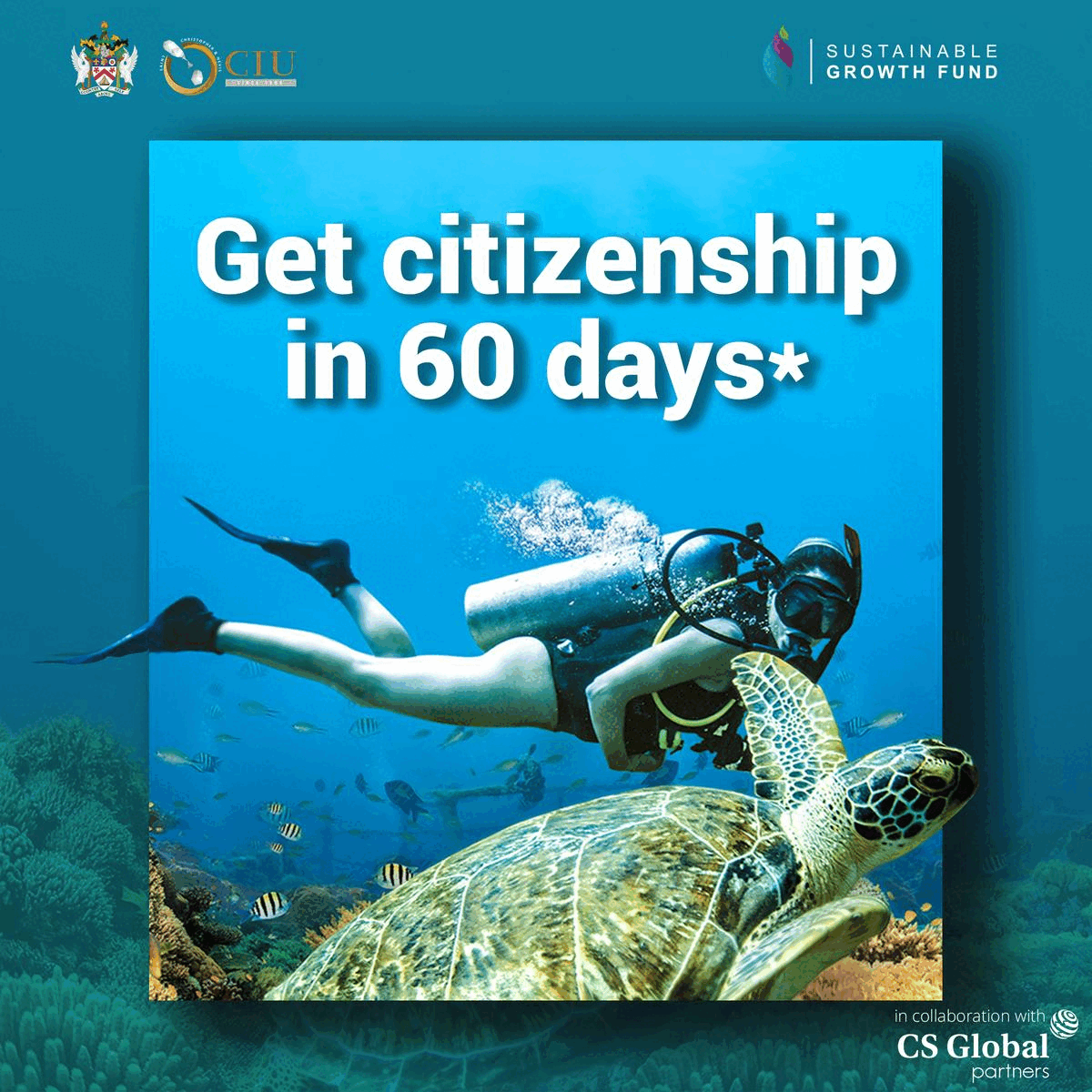 The South Wales Police have visited several license and off-license premises as part of their checks. Whilst the majority of businesses passed the tests; unfortunately, two of the test purchase sites failed to meet the requirements of the law.
The premises that failed will be spoken to by the licensing officer and will be revisited again in the next couple of months for further test purchasing.
The force added that these tests are completed to ensure all licensed and off-license premises are challenging those who look under 25 before selling them alcohol.
North Wales Police, during the announcement, assured people that if they are having any concerns about shops or businesses selling alcohol to anyone underage, then they should report problems to the police via their website or by calling 101.
Recently North Wales Police announced its initiative as part of Op Sceptre PCSOs; Jack and Stephen from North Wales Police and PCSO Tomos from British Transport Police held a joint stand at Bangor Train Station to speak 
with rail users about the operation and the impact, knives have on lives.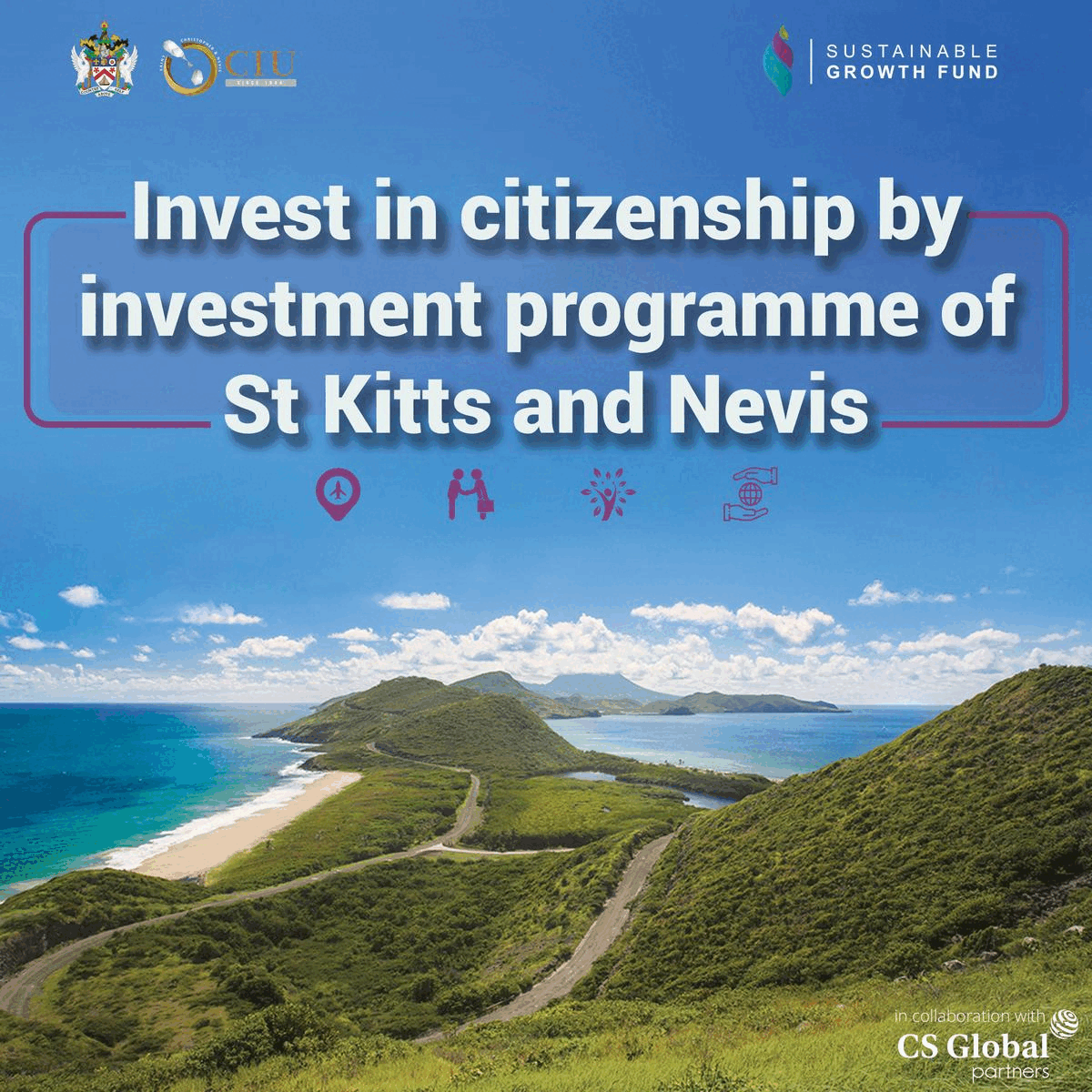 It was also an opportunity to provide information on security, crime prevention and careers within the police.
With the operation running until Sunday, the 20th of November, As a part of the initiative, the police of
 North Wales urged local citizens to leave unwanted knives and blades in amnesty bins at police station front counters and some recycling centres across North Wales.