United Kingdom: The Member of Parliament for North Norfolk, Duncan Baker, wished everyone Happy World Book Day on Thursday, March 2, 2023. His greetings focused on encouraging youngsters to read more books, which are said to be the strongest powerhouse of knowledge.
MP Duncan Baker said, "Happy World Book Day! Today is all about letting our imagination run wild, living through our favourite characters, or simply taking the opportunity to share with others some of our favourite books."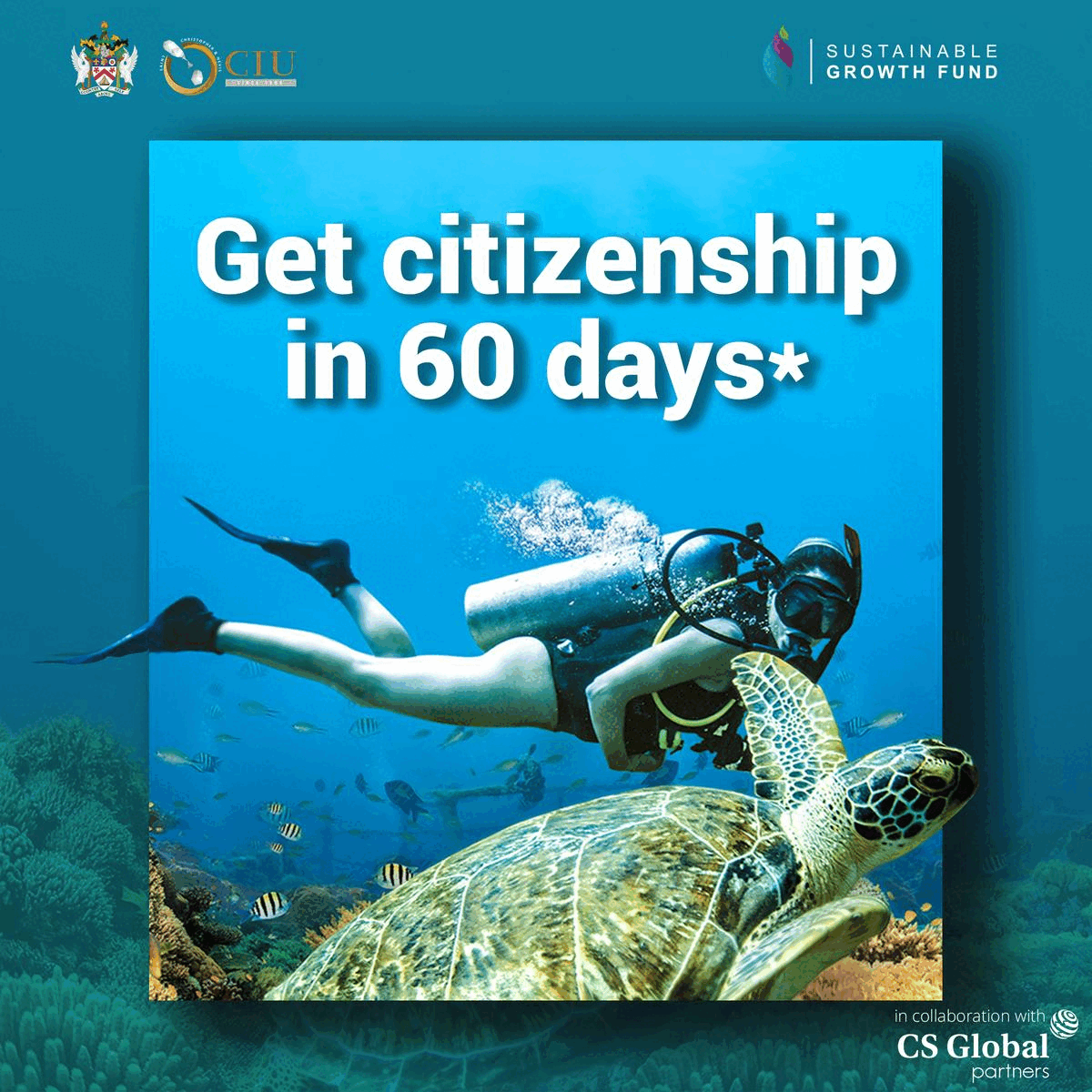 He added, "It is also about paying tribute to the many magnificent pieces of literature, appreciating the work of the greats, written throughout the millennia. I have always been a keen reader and believe it an essential part of becoming who we are, discovering new ways of looking at the world, through the minds of others; perspectives we may have never had."
He highlighted that he had always made the time to read with his two little ones before bed and added, "I have usually been requested to read in the voices of different characters, and then often being cut short by the sound of snoring. Today, I've got Poppy and her Naughty Little Sister or Eleanor, which is not much of a change; being the naughty little sister comes so naturally."
He further asked his followers the same, "Who are you for the day?" to which several social media users gave different and interesting answers.
Tony Bolster, a social media user, explained, "Book week at school was brilliant. Pre-internet days! Remember, excitedly searching the D shelf in our local library for Dahl books – titles still unknown to us. Greatest writer for children ever, IMO. Roald and Spike Milligan encouraged imaginations to be free from their earthly chains. Glad those woke idiots have not censored the brilliant books. Being allowed into the special Reading Room at the Dahl museum was incredible. Viewing Dahl's unfinished/unpublished works and ideas penned in his giant hand – you could see why he was a huge Spike fan and wanted him to play Willy Wonka in the original film! Long may the printed page continue amongst a world of digital control."