The North Ayrshire Ice Hockey Club has embarked on a journey of launching the junior hockey players all from under one roof and remarked on several critical points about the third player of the team, Jacob Woods.
As per the North Ayrshire Ice Hockey Club, Jacob Woods is a young gentleman who is the third remarkable player from the same family. He is another kid who has excelled at every age level he has played at from his first days at North Ayrshire Ice Hockey, always playing at the age group above through sheer determination and a skill level to match it.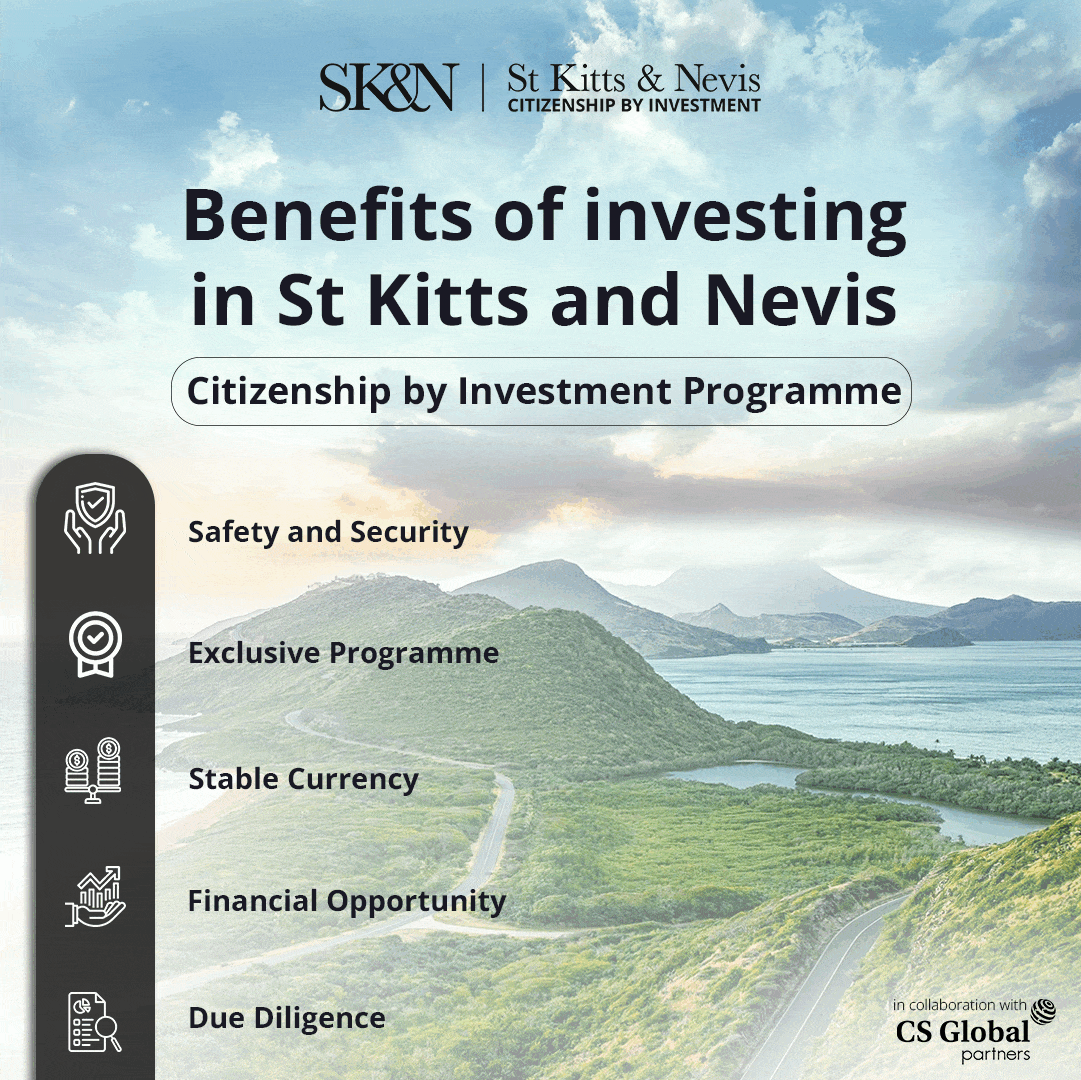 A player who will always give 110% every time. He's determined, focused on the ice, and an absolute gem of a kid off it, always making time to speak to people or younger players. Yes, there may be 3 in this family of hockey players, but there is only one Jacob Woods. I got some words from Jacob about his SNL debut last season and his thoughts for the season ahead.
"I was over the moon to get my call up to SNL from Dom. Yes, I was a bit nervous, but the lads settled all of us very quickly, and I just focused on my role. I'm excited to get started with the SNL squad this season; we have great coaching partnered with a young squad capable of competing with any team in this league, which will hopefully bring in some good results throughout the season".
Coach De Simone was eager to give a few words on Jacob, "Jacob is a young player who compliments any squad. He is a talented and intelligent kid whose biggest asset is his unrelenting desire to compete. Nobody outworks Jacob on the ice, whether it's his first or last shift.
As a coach, I've tasked Jacob many times with specific roles in the team, and never once has he questioned it or let me or the team down, even if it meant sacrificing his own game for the group's good.
Every team's foundation is built on kids like Jacob, guys who are the undeniable heartbeat of the group; he is yet another young kid this team is lucky to have in its ranks and will play a massive part in its future".
Jacob will wear jersey number 10 this season and is owned and loaned by Ayrshire Blinds & Shutters Limited.