Nottingham, United Kingdom: No18 Coffee & Eatery won the best cafe award in Nottinghamshire for the second consecutive year. No18 Coffee & Eatery is an independent coffee shop and eatery in Calverton, Nottingham.
The owner of the coffee shop took to their Facebook page and said, "We did it, Best Cafe Nottinghamshire for the second year !!! Overwhelmed is a massive understatement! Thank you so much to everyone who voted for us!."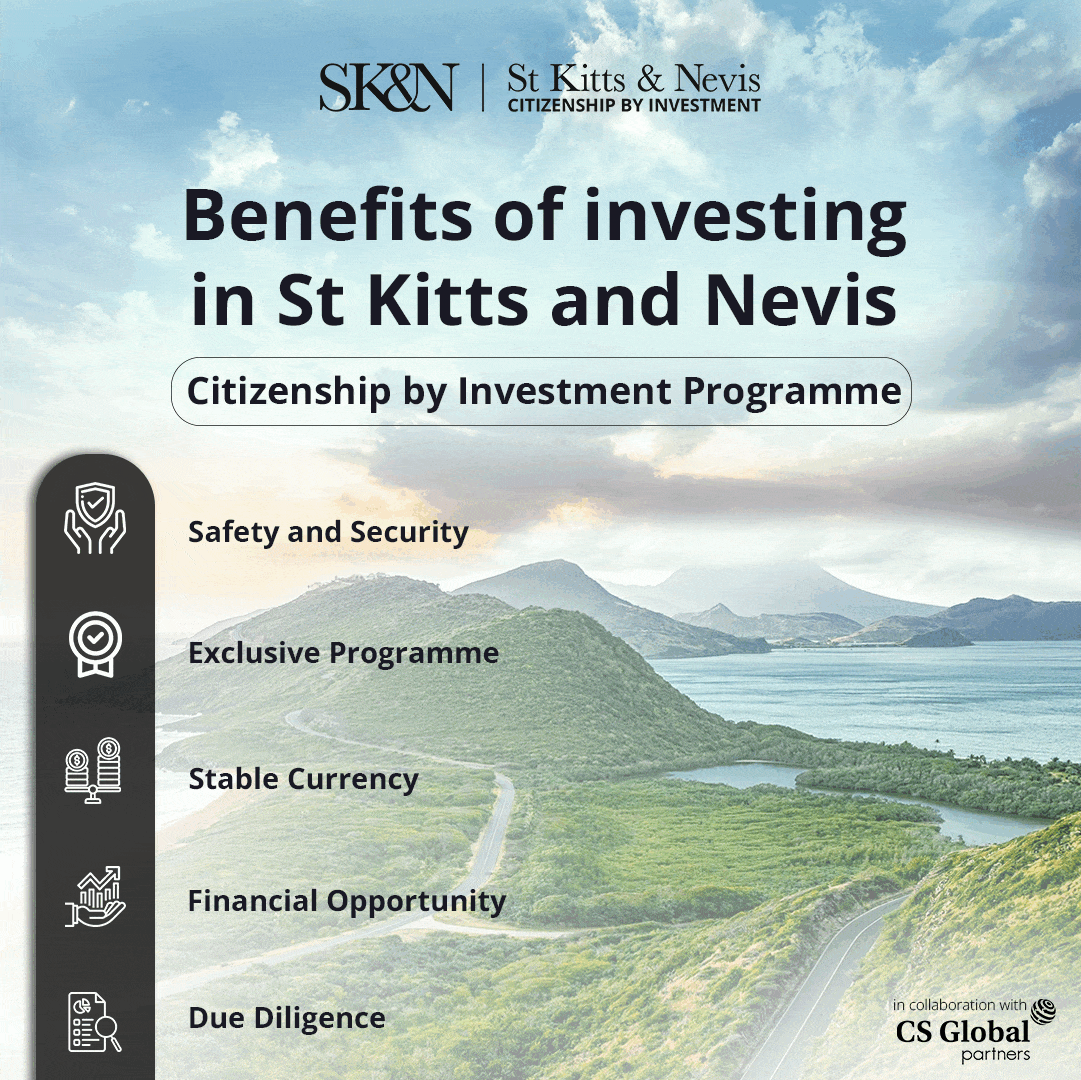 England Business Awards is a Bussiness Award competition run regionally and nationally across England.
Jeni Barker, the cafe customer, commented on their Facebook Page, " Congratulations " My mum and myself love our visit on a Saturday afternoon … Lovely friendly staff".
The cafe recently shared its new summer drinks menu:
Smoothies -£3.50
Mango and Raspberry
Mango
Strawberry
Summer fruit
Iced Tea-£ 2.75
Cucumber and Mint
Raspberry
Peach
Iced Dirty Chai-£ 3.50
Caramel Iced Latte -£ 3.50
They also have a wide variety of shakers which start from £ 3.50
Chocolate & Hazelnut
Espresso salted caramel
Chocolate, strawberry
Banana, mint, Vanilla
No18 Coffee & Eatery is known for its Breakfast menu, which is served from 8 am -11 am which are as follows :
Breakfast cob or veggie sausage from £ 3.75
on Toast
Baked Beans £ 3.95
Scrambled egg £3.95
Avocado and Roasted vine Tomato £ 5.95
Pancakes
Three stacks American style pancakes for £ 6.25
Eloise Barnes, a regular cafe customer, said: " My son will be so happy about the pancakes".
The cafe has a lot of desserts; their most famous desserts are Banoffee and filled croissants.
Some of the main features of the cafe is that they have a 5-star review on their Facebook page. The restaurant has a dine-in and outdoor seating option with a fantastic street view and free Wi-Fi.
Kara Lambert, a first-timer in Nottingham, went to the cafe and shared her experience " New to the area, we have stumbled on this little gem, fab atmosphere friendly staff and great choice of beverages and food."
No18 Coffee and Eatery is a place where people can enjoy the best cakes and coffee with a lovely ambience.