UK: The 12-year-old, Archie Battersbee, had lost consciousness on 7th April in an unfortunate incident at his residence and couldn't recover from it. Earlier, the life support given to the 12-year-old had been withdrawn after the European Court of Human Rights had refused to intervene. The court had rejected the family's appeal to shift their child to a hospice.
The Battersbee family, mourning the death of their child, stated that they had been 'stripped of all their rights. The family said that no one should ever have to go through what they had to in the past few months. Additionally, they have demanded a legal inquiry of the matter regarding the withdrawal of life support from their child.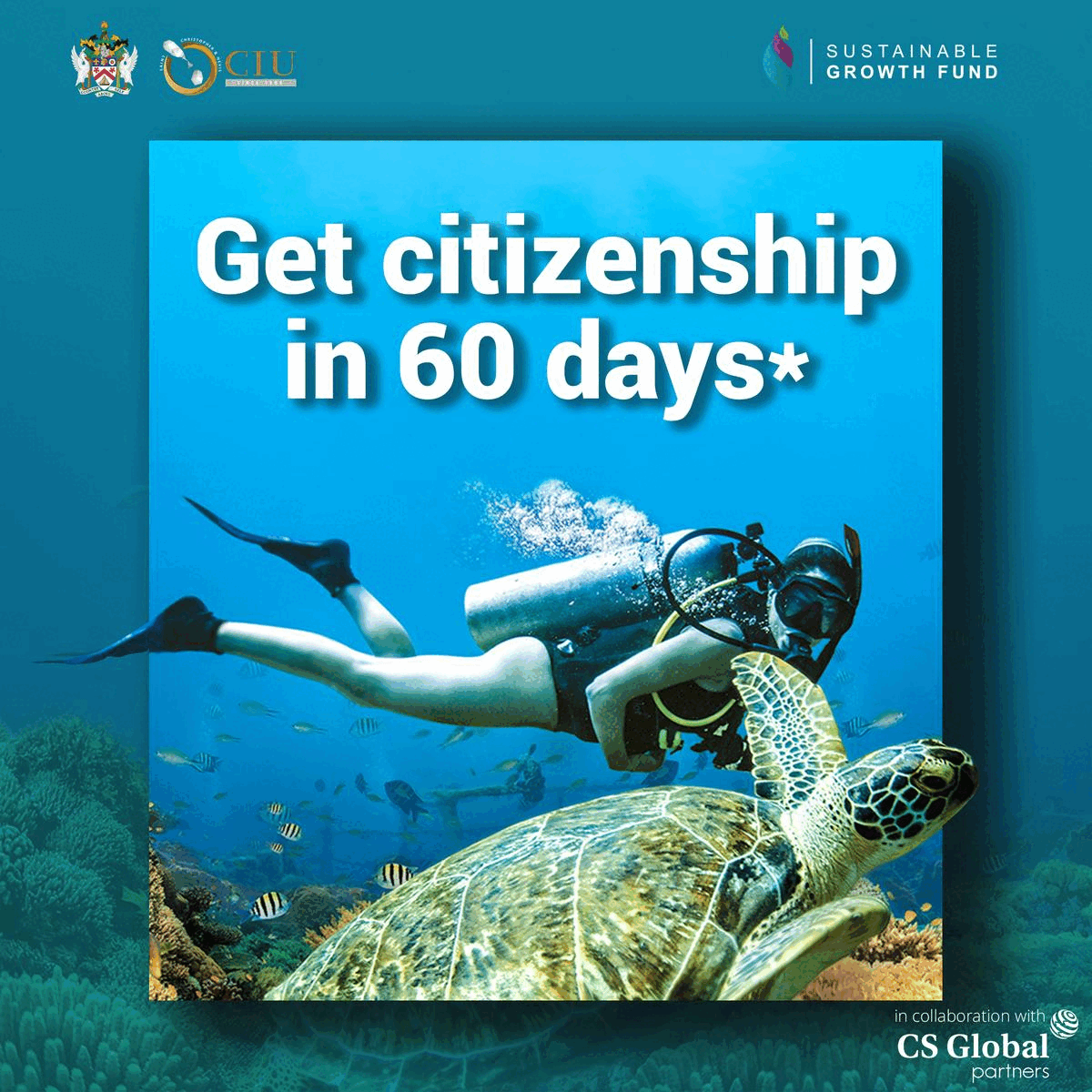 Responding to this, The Barts Health NHS Trust has said to have handled the case of 12-year-old Archie with utmost care and compassion towards the child. Archie had been hospitalized after he was found unconscious at his home in Southend, Essex, in April. He suffered severe brain injuries and required life-sustaining support along with mechanical ventilation and drug treatment. Despite of the tireless effort put in by the medical staff ,he never regained consciousness.
His mother Hollie Dance and father, Paul Battersbee had asked the European Court of Human Rights (ECHR) to intervene in the case as they fought for life support to be continued but were told it fell outside its power.
His family made further appeals to the High Court, Court of Appeal and ECHR for transferring him to a hospice, but these were rejected. The family has now called for a public inquiry into the role of the NHS and the High Court Family Division in end-of-life cases.