Nissan, the Japanese automaker, is taking an ambitious step by planning to sell more cars in Europe as part of its new set of goals. Europe has been added to Nissan's list of "core markets", which include China, Japan, and the US. The move comes after a deal between Nissan and its alliance partner, French carmaker Renault, aimed at salvaging their troubled 24-year collaboration. The agreement seeks to stabilize their historically fractious relationship and sets out new joint projects.
In recent years, Nissan has struggled to compete with strong local European competitors, and as a result, it had previously pared back investment in the region. In 2020, the company named China, the US, and Japan "core" markets but omitted Europe, raising questions over its long-term commitment to the market. However, since then, Nissan has gained market share in Europe, and its Nissan Qashqai SUV has become a top-selling model in the UK. The company has also announced a £1 billion investment alongside battery provider Envision's UK plant in Sunderland.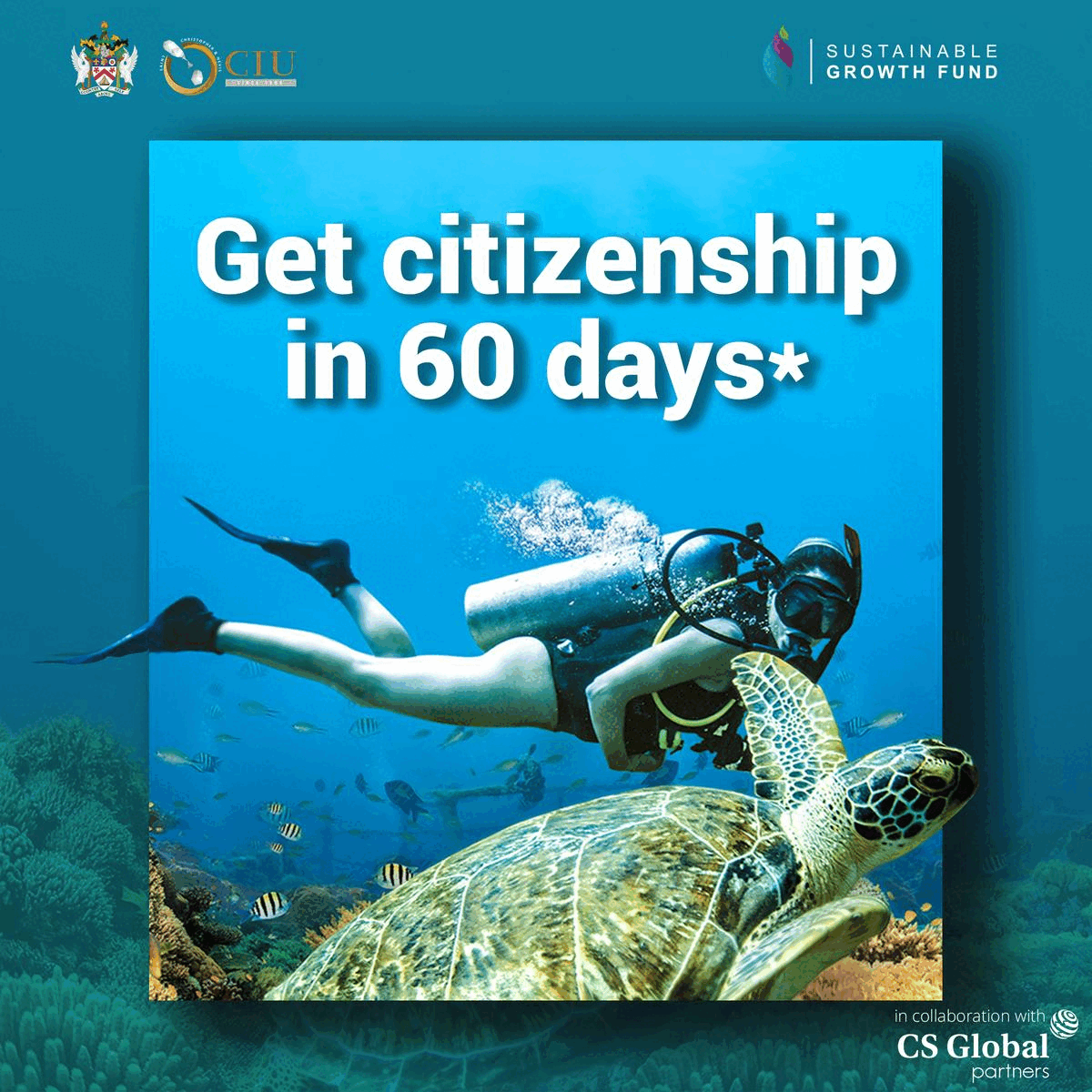 The Japanese automaker is now focusing on introducing a small electric model to compete in the entry-level segment. The car will be based on the Renault 5, a new battery vehicle, and represents the first step towards working more closely with its French alliance partner after the deal to restore relations. When the new EU-wide engine rules came into force later this decade, Nissan had planned to stop selling its smallest car, the Micra. However, the company's Chief Operating Officer, Ashwani Gupta, stated that if there are Europe-specific products, such as the Micra successor, LCVs, Nissan will be working with Renault.
Nissan has also increased the percentage of hybrid or electric cars in its line-up to 98% of European models by 2026 from the previously announced 60%. This move will largely end its combustion engine business in the region. As well as offering battery-only vehicles such as the Nissan Leaf and Ariya, and hybrid models that use Renault technology, Nissan also has "e-power", which relies on a petrol engine to charge its battery that drives the wheels. According to Gupta, the company will focus on e-power and battery electricity, with a greater emphasis on battery electricity.
Nissan is making an ambitious move by expanding its list of "core markets" to include Europe. The company's new focus is aimed at selling more cars in the region and reversing its previous plans to slim its range of models. With the recent emphasis on electric vehicles, Nissan is well-positioned to compete in the rapidly evolving European automotive market. The company's increased collaboration with Renault is also expected to boost the European Nissan brand.