The Nigerian Community in the United Kingdom emphasized the social and cultural differences between living in the UK and Nigeria and shared a guide to settling easily in the UK as a Nigerian.
As per the Nigerian Community, When they come to the UK from Nigeria, especially for the first time and as an adult, from the airport, they observe that life in the UK differs from what it is in Nigeria.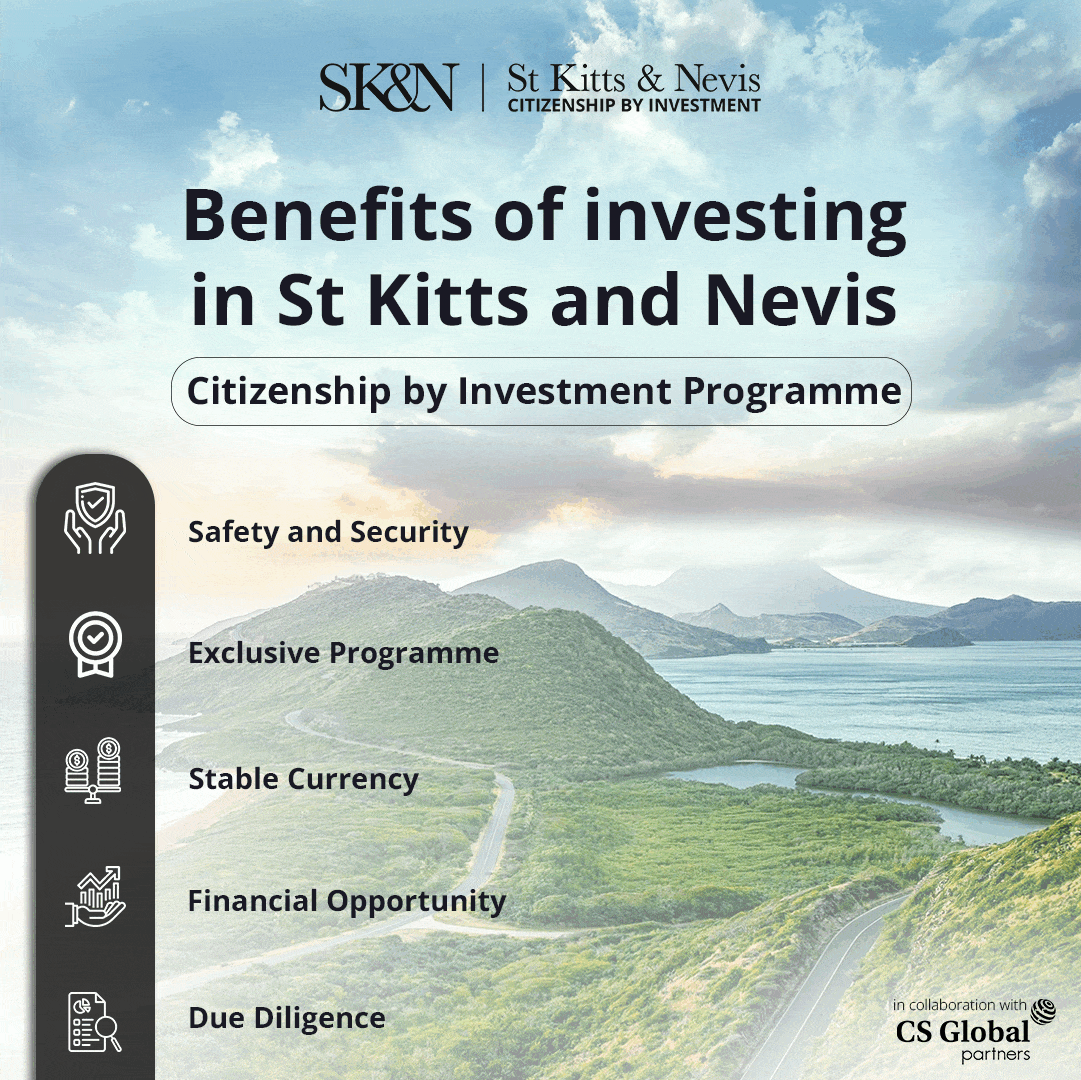 They shared that many things would create confusion. Therefore, with a guide to living in the UK as a Nigerian, they should be able to settle in fairly easily and get on with life…
The guide shared by the Nigerian Community in the UK is as follows:
1. Embrace cultural differences and learn about British culture.
2. Find Nigerian communities and networks in the UK.
3. Try British cuisine and explore Nigerian restaurants
4. Dress appropriately for different occasions.
5. Learn about British business culture and entrepreneurship opportunities.
6. Understand the education system and opportunities for further education.
7. Familiarize yourself with public transportation and driving rules.
8. Be aware of your rights and responsibilities as a Nigerian living in the UK.
9. Stay connected with family and friends back in Nigeria.
10. Be open-minded and adaptable to new experiences.
Reportedly, the Nigerian Community in the United Kingdom celebrates Nigerian culture, connects with fellow Nigerian Nigerians in the UK, and shares their experiences.
The Community encourage everyone to engage with the Community by sharing their thoughts, ideas, and experiences.
The Nigerian Community aims to build a strong network of Nigerians in the UK and to give them a taste of Nigerian culture. They shared about showcasing Nigerian food, music, fashion, and more.