United Kingdom: Alhaji Mohammed Badaru, the Minister of Defence, met with a Umited Kingdom government delegation to discuss measures to boost bilateral ties between the two nations, particularly in the fight against insurgency.
The debate occurred during a meeting between a UK delegation led by Minister for Armed Forces and Veterans, James Heappey, and the Nigerian Defence Minister at the Headquarters Ministry of Defence in Abuja.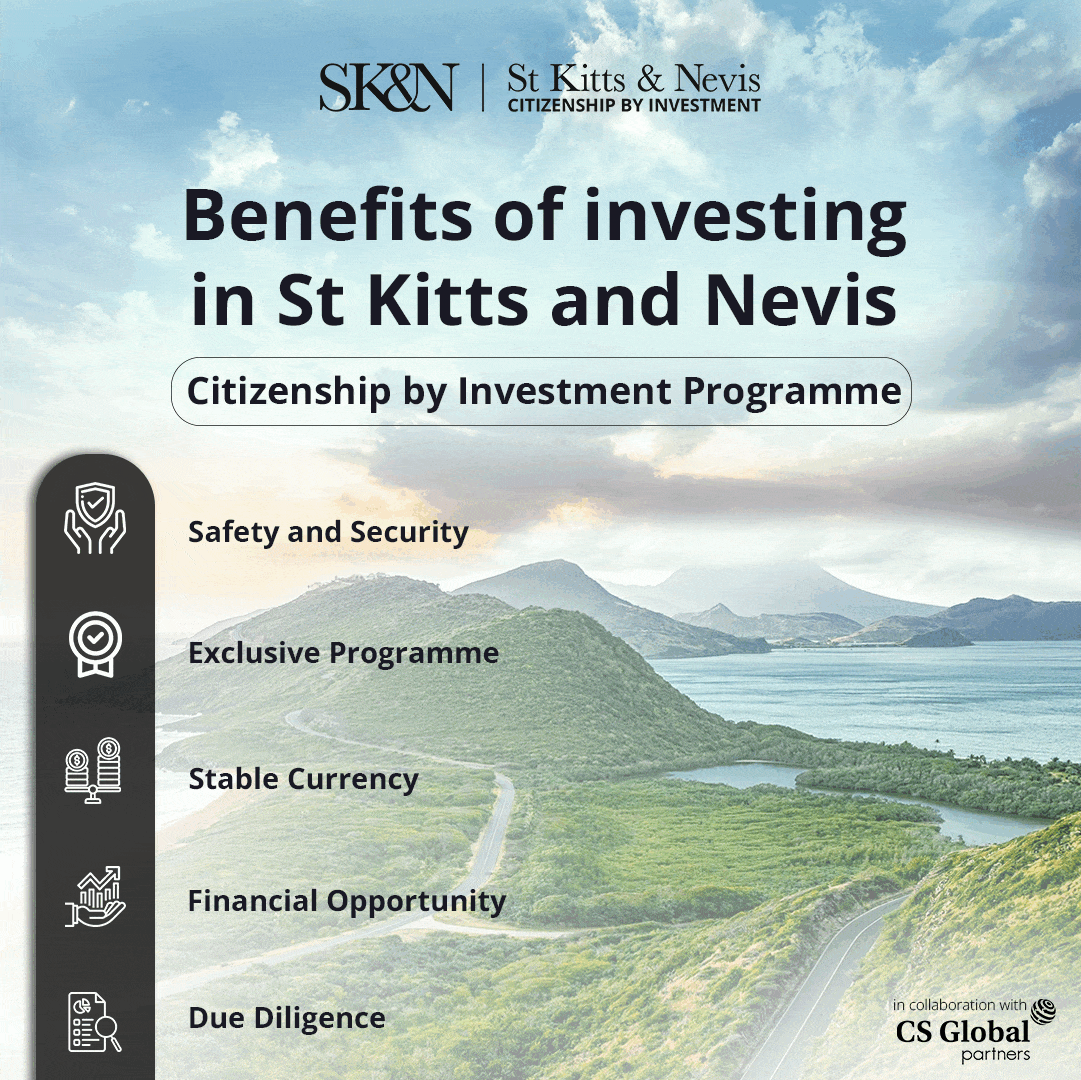 According to Victoria Agba-atta, Director of Press and Public Relations, Ministry of Defence, Badaru stated that "Britain has been supportive in guaranteeing the safety of Nigerian waterways… Security is a fluid problem with unique challenges."
The Minister stated that the Nigerian and British militaries must collaborate to tackle the Boko Haram menace, emphasising that the West must provide more significant support to Nigeria as it has to other nations.
Dr. Bello Matawalle, Minister of State for Defence, said Nigeria and the United Kingdom enjoy a healthy bilateral relationship.
Matawalle underlined Nigeria's resolve to end insurgency and banditry in the country.
He stated that "both countries needed to work closely in capacity building, military personnel training, technology transfer, and the provision of modern equipment to combat Boko Haram."
The Permanent Secretary, Ministry of Defence, Dr Ibrahim Kana, said that Britain tops the list of Nigeria's international friends, adding that Nigeria cherishes the relationship between the two countries.
The United Kingdom Minister for Armed Forces, Mr James Heappey, said that the purpose of their visit was to adjust and expand their support to the Armed Forces of Nigeria based on the needs and perception of the changing threats.
This is the first official courtesy visit to the Ministers since the assumption of office on Tuesday, 22nd August 2023.