The Nigeria-based business Consultant Omenwa Arinze Benjamin marked the achievements of his facilitator, Dr Fred Freeman Okpala. He also shared his experience of taking personal sessions and mental training with him.
Reportedly, Dr Fred Freeman Okpala is a United Kingdom-based seasoned Business Consultant and Entrepreneur providing mental and physical consultancies to people.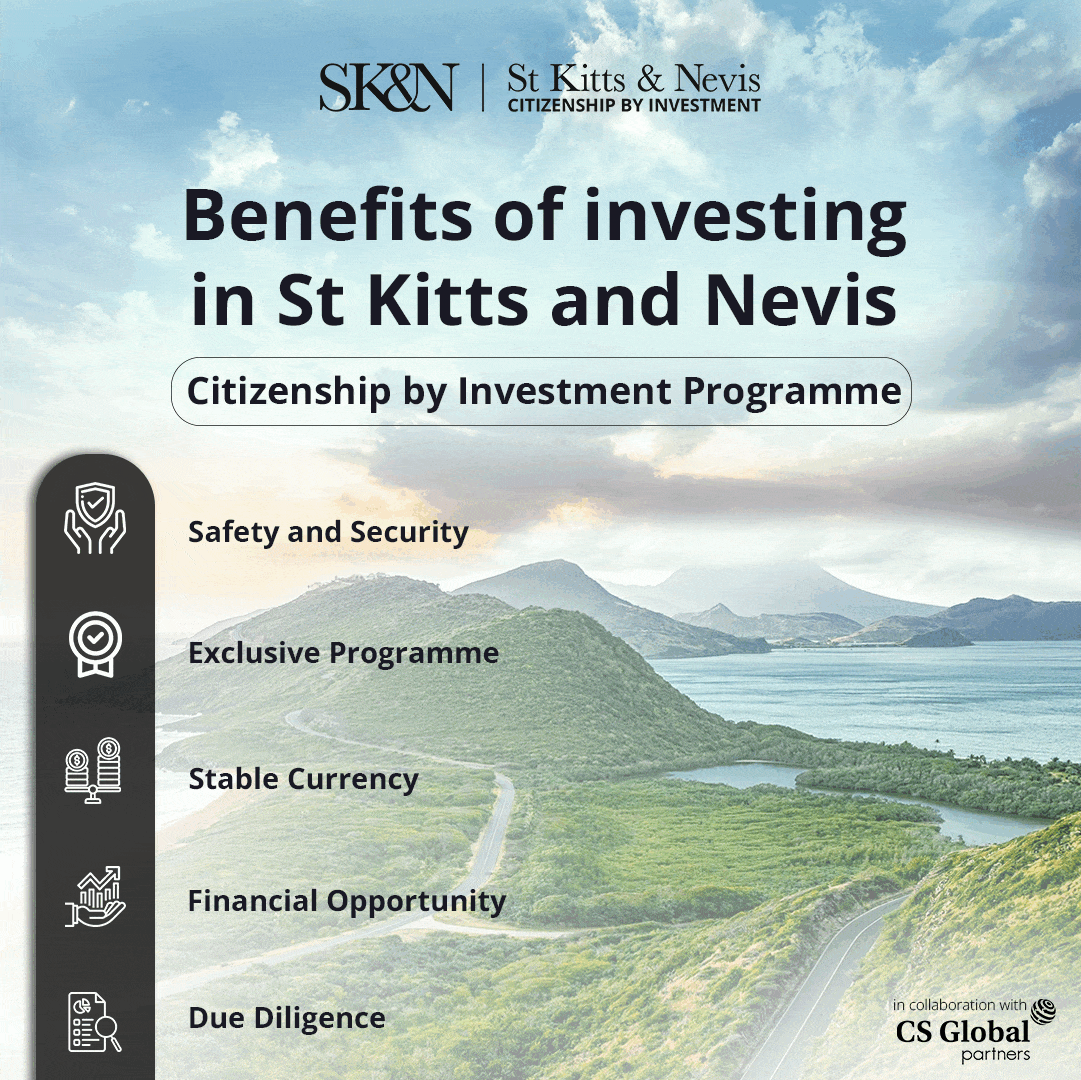 As per the Nigerian Business Consultant Omenwa Arinze Benjamin Facilitators Dr Fred Freeman Okpala, a seasoned Business Consultant based in the United Kingdom. He shared that hiring a business Consultant is what one must do to earn the title of a business consultant in the UK.
He shared that he has personally attended Dr Freeman's training and menh and said this man is loaded with experience and knowledge.
Further, Business Consultant Omenwa remarked on him as A man with 120k followers on Facebook and urged people to know him as he is a great teacher.
Furthermore, he added, "There is no way you will judiciously attend this program, and your business will not experience extraordinary speed."
He also assured the audience about Dr Freeman's best consultancy. He said, "After attending this program and implementing all the ideas in your business, and you still struggle to increase revenue, I will pay you for wasting your time."
Reportedly, Dr Fred Freeman Okpala is a UK-based Business Consultant, Educationist, Analyst, Mentor, Entrepreneur and Critical Thinker with over Five years of experience in entrepreneurship development, business management and personal development.
Dr. Okpala has worked with Universities in the UK to equip business students with the theoretical and industry knowledge and skills required to succeed in the contemporary business environment. Also, he has worked with corporate clients, startups, and small business owners to create systems and implement changes that improve overall business performance.