The coins with the portrait of the new Monarch of Britain, King Charles III, will come into circulation in December.
The Royal Mint says that the image of King Charles III will appear on 50p coins first, and after that, keeping with tradition, the King's portrait faces to the left, the opposite direction to the Queen.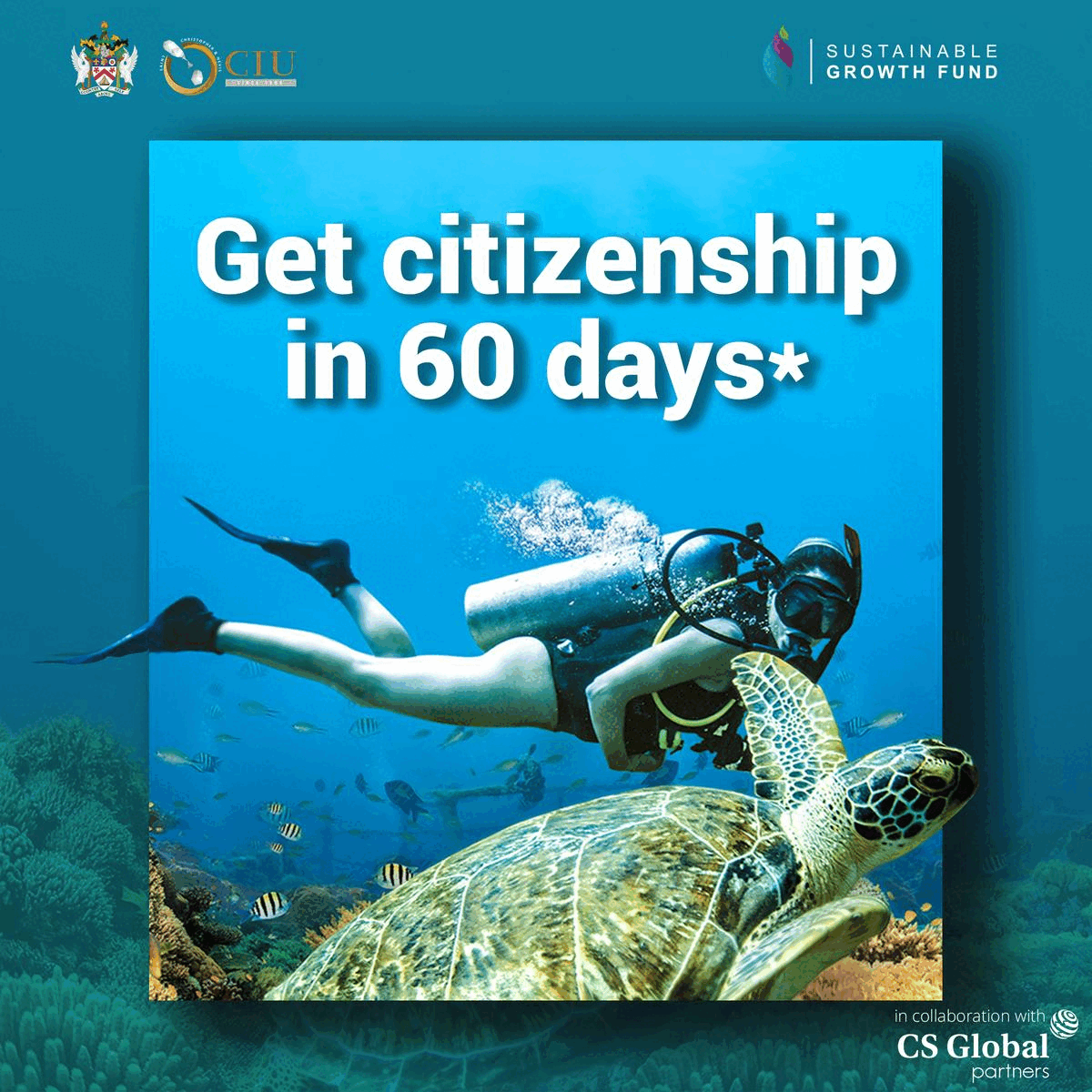 To keep the late Monarch of Britain, Queen Elizabeth II, in memory, a £5 coin has also been made that features two new portraits of the late monarch on the back.
This was to make sure there was a seamless empathetic way to end her majesty's reign and signal the new rule of a new king.
The Latin inscription surrounding the effigy reads: ":: CHARLES III:: D:: G:: REX:: F:: D:: 5 POUNDS:: 2022", which translates to: "King Charles III, by the Grace of God, Defender of the Faith."
The effigy will be observed as softer and less regal than the previous Monarchs of Britain.
While describing Chris Barker from the Royal Mint Museum said that the portrait of King Charles III was "dignified and graceful, which reflects his years of service".
Chris Barker from the Royal Mint Museum added, "I think if you look back on some of the portraits of Elizabeth remarkably, her first portrait by Mary Gillick was much more idealised.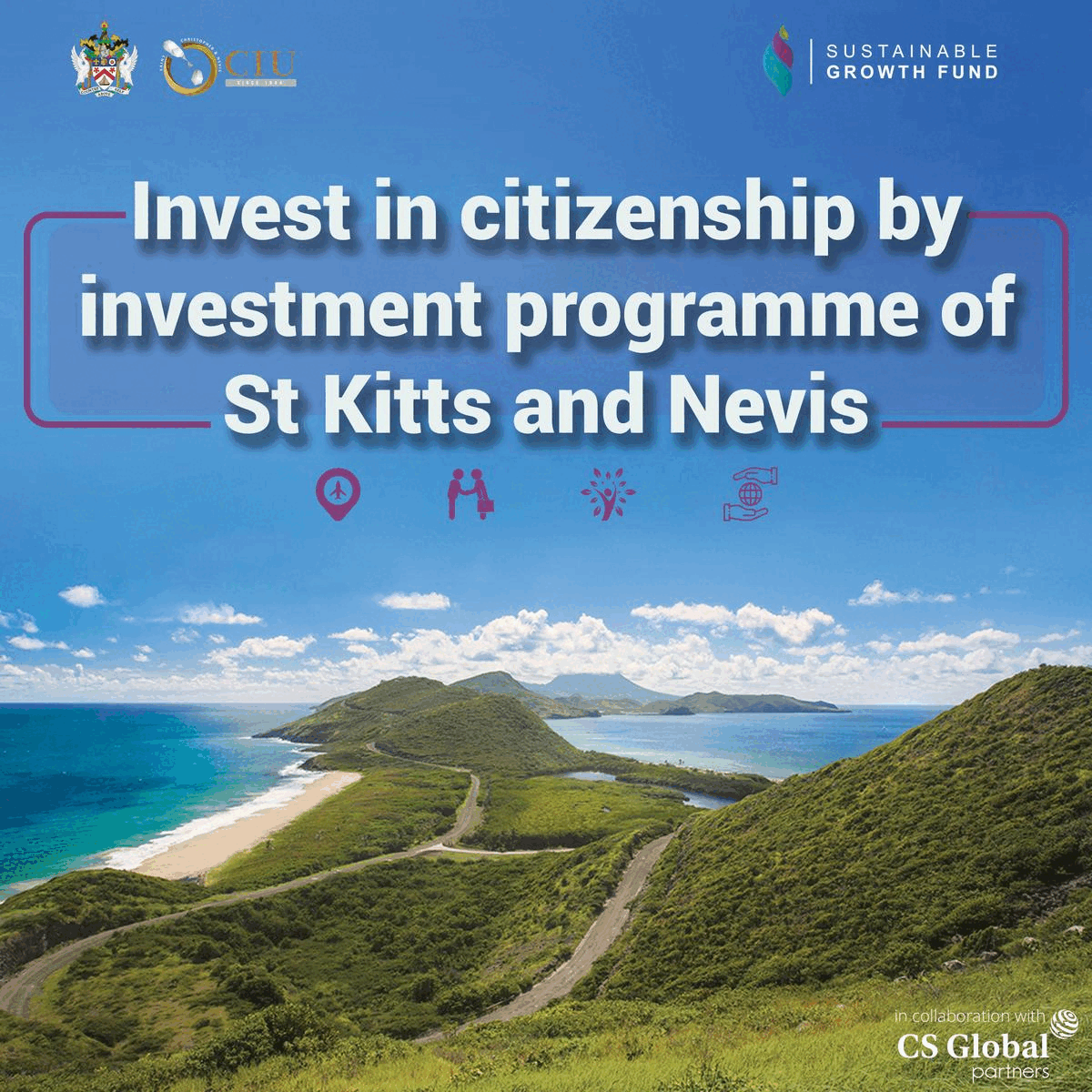 "This one is much more of the man himself, of the individual, you see the lines in his face, the years of experience, and that humanity coming across," He added.