Mariam Khan, Cabinet member for health and social care, yesterday in a statement said Birmingham is expecting to receive a share of 80,000 vaccines that will be rolled out across the country. 
The news came ahead of Birmingham Pride 2022, which will happen this weekend (24- 25 September).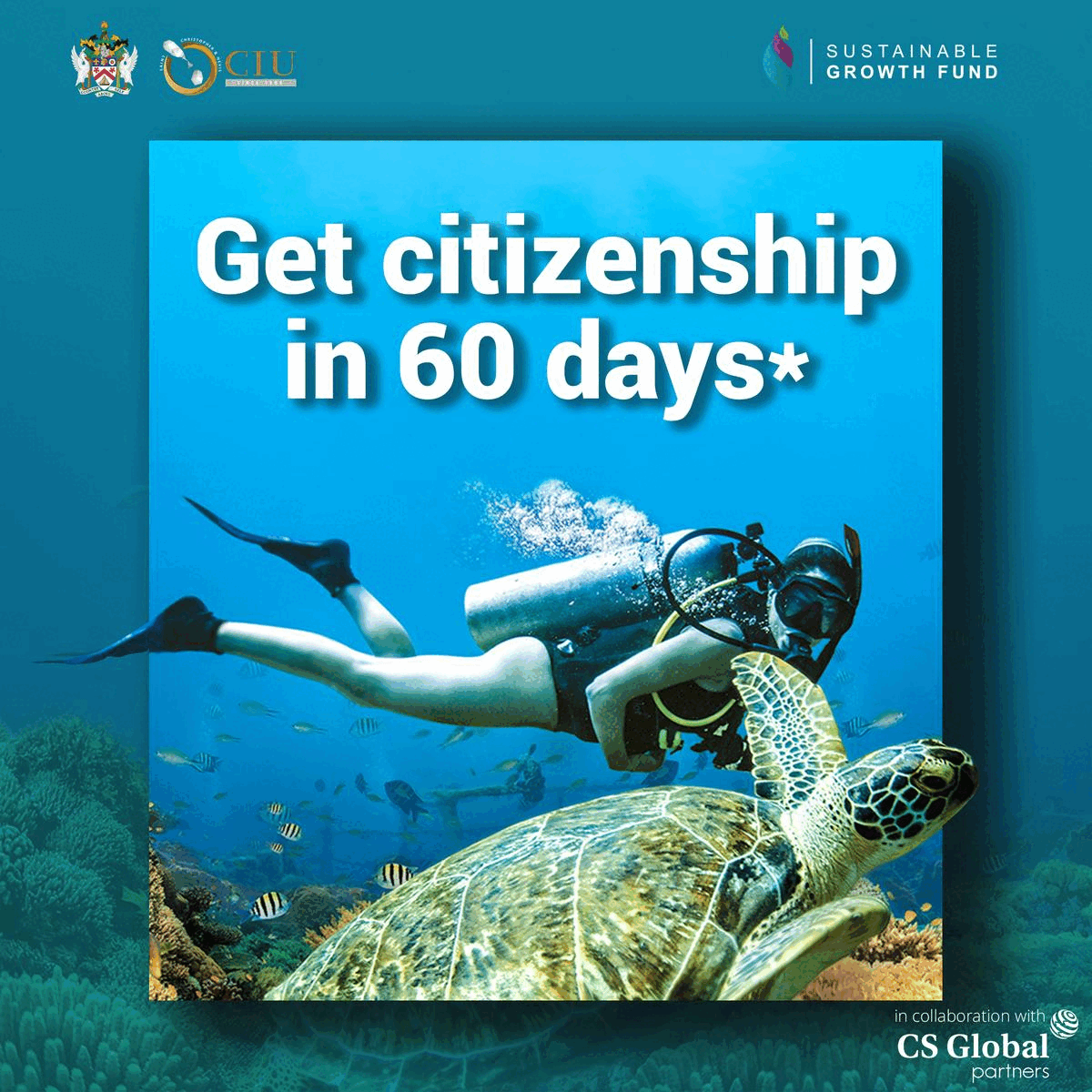 World Health Organisation advises that anyone can get or pass monkeypox, but members of the LGBT+  community, particularly men, have been identified as most at risk. 
The Birmingham city council said there would be a public health stand at Pride this weekend with advice on monkeypox. 
More information is available on the sexual health service  Umbrella website, where vaccinations can also be booked. 
The observation has shown a gradual decline in monkeypox cases in the UK this year, with 3,439 confirmed cases between May 6 and September 16. The majority of patients in England, 69 per cent, were in London.
The West Midlands has had just 124 confirmed and highly probable cases since May 2022, with one new point since the last report on September 13. 
This is compared to 2,359 in London, which has had 24 new cases since the last report.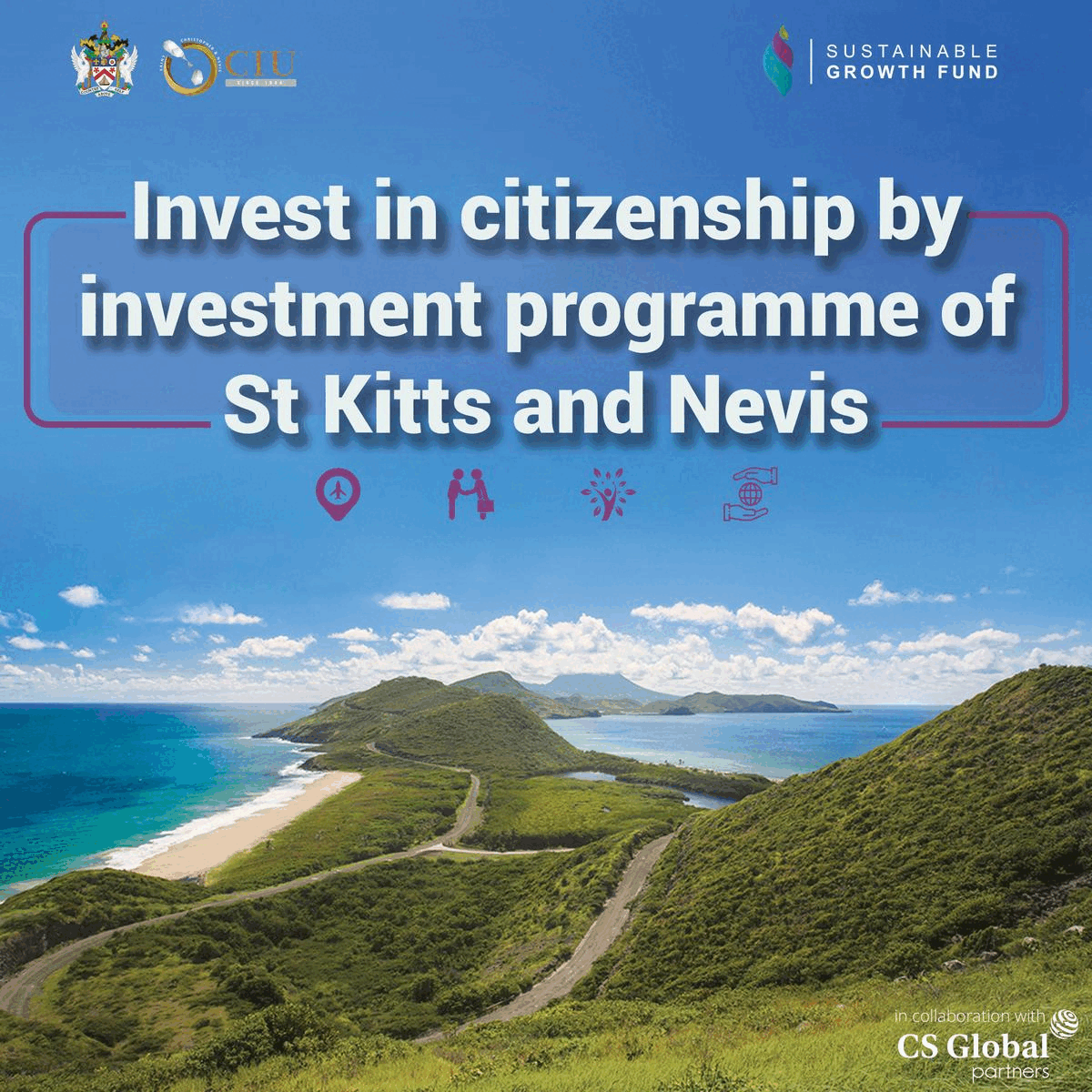 During the meeting, Mariam Khan, Cabinet health and social care member, said, "We expect a further rollout across the UK of around 80,000 more vaccines to be announced this month. I know that our director of public health will be having conversations to see how much will come into  Birmingham and allocate it to clinics so people can use them."
She added that "Birmingham City Council is hosting a stand at Birmingham Pride with the Be Bold marketing team and the public health division, as well as their LGBT+ allies network, to ensure that there is a good representation there."