The Netherlands has registered 54 new cases of the viral monkeypox virus. Twenty-six cases were registered last Monday (May 30).
On Tuesday (June 7), the National Institute for Public Health and the Environment (RIVM) confirmed 54 confirmed cases of monkeypox in the Netherlands. Health authorities are currently investigating how and why the disease is spreading in Europe.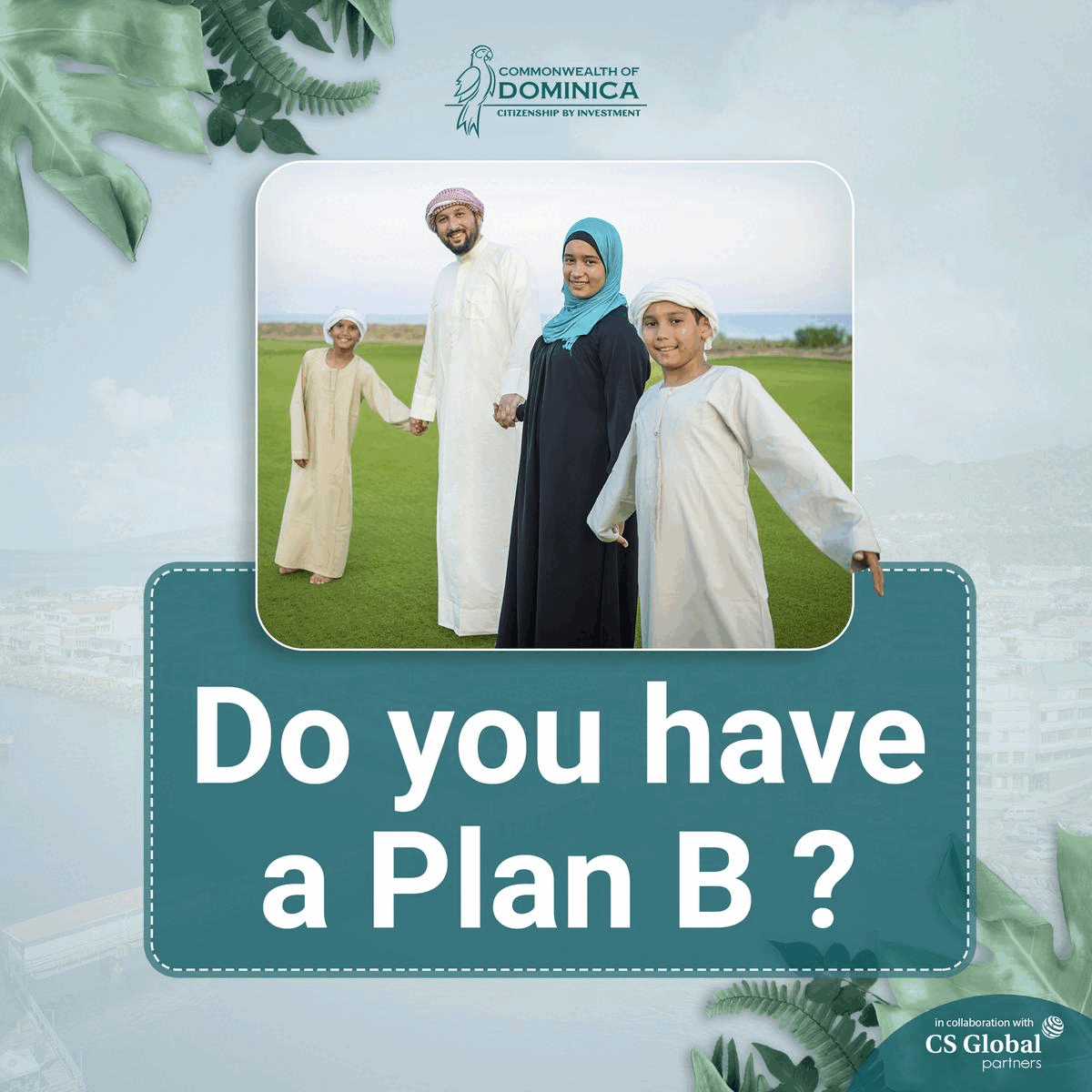 By the end of May, 200 cases of monkeypox were confirmed outside endemic countries.
According to the RIVM's website, anyone can become infected with the virus after close contact with a person or animal with the disease. The virus can enter the body through the eyes, nose, mouth, or open wounds.
According to the latest news from the European Centre for Disease Prevention and Control, there are now 321 confirmed cases in the EU and 557 cases worldwide.
The World Helath Organization (WHO) reported, since May 13 2022, and as of June 2 2022, 780 laboratory-confirmed cases of monkeypox have been reported to or identified by WHO from 27 Member States across four WHO regions that are not endemic to the monkeypox virus.
Epidemiological investigations are ongoing. Most reported cases so far have been presented through sexual health or other health services in primary or secondary health care facilities and have involved mainly, but not exclusively, men who have sex with men (MSM).
As of May 2022, 202 confirmed monkeypox cases were reported in EU/EEA Member States. Cases have been reported from Spain (69), Portugal (59), Netherlands (20), Germany (16), France (12), Italy (9), Belgium (6), Czech Republic (4), Ireland (2), Sweden (2), Finland (1), Malta (1), Slovenia (1).