Famous OTT platform Netflix has postponed the idea of streaming the documentary about Meghan Markle and Prince Harry until 2023 due to similar upcoming series, The Crown, to be launched on November 9.
According to the reports, Netflix executives have decided "it would be irresponsible to stream The Crown in November followed by the Harry and Meghan documentary in December."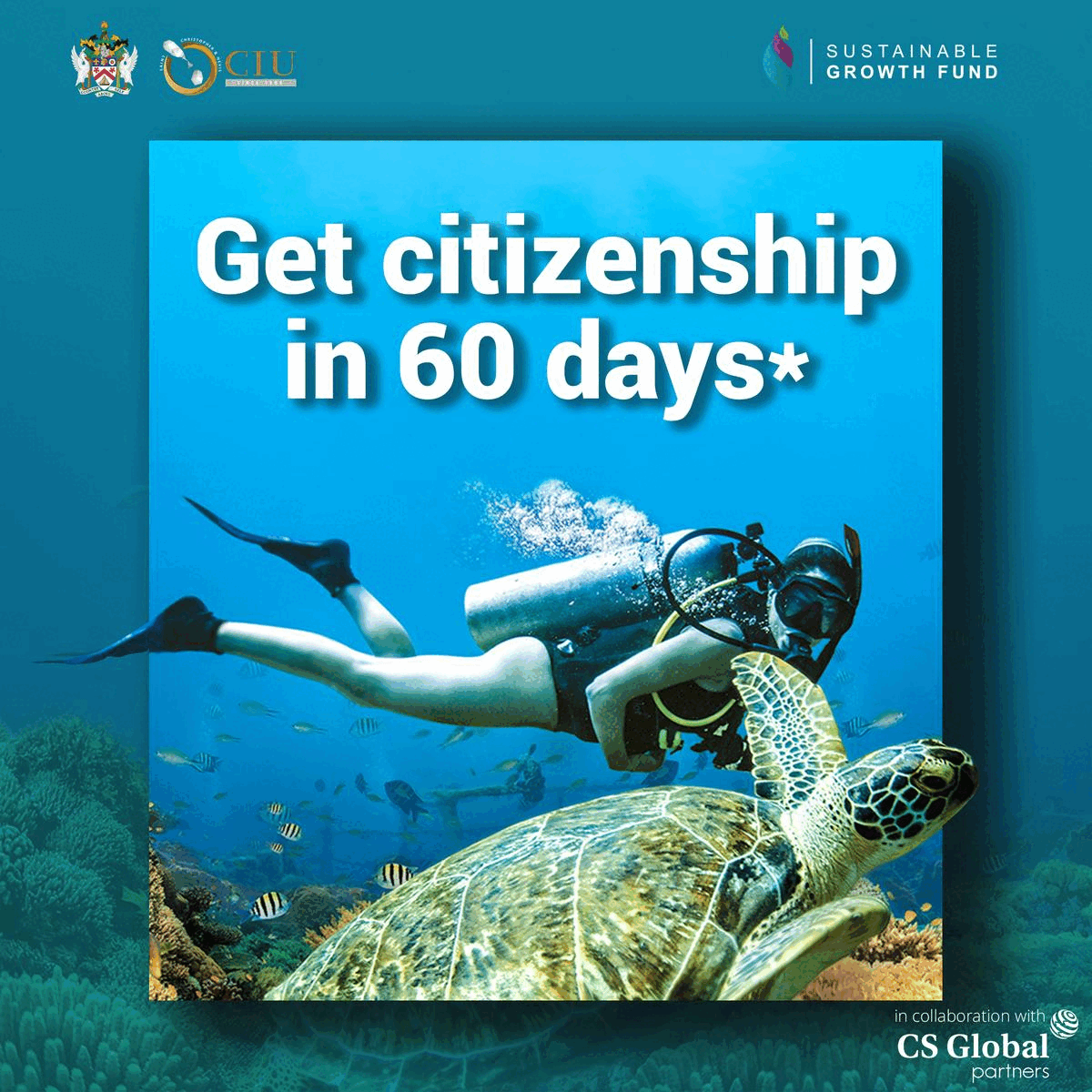 The conclusion seems driven by the increasing chorus of rage and allegations of insensitivity and invention that previews of the famous series The Crown are developing.
As per the UK-based publication, Harry and Meghan's documentary producers have decided to postpone as they were anxious and angry about the sudden release dates of the famous Netflix series "The Crown".
In a statement, the source said: "The show has never been about sensationalism, but it has always been a drama. For the first years, everyone seemed happy to tolerate it. Still, it was easier to write the earlier series because there is a wealth of historical documentation, plus a consensus over more of what happened. You can be more broad brush dramatically, and people don't find it hurtful."
The famous series "The Crown" spokesperson said," The Crown has always been presented as a drama based on historical events. Series five is a fictional dramatization, imagining what could have happened behind closed doors during a significant decade for the royal family—one that has already been scrutinized and well-documented by journalists, biographers and historians."