The most famous video streaming platform or OTT platform, Netflix, has recently boosted up its subscription charges for the UK and Ireland.
By following the research of Ampere Analysis, they conclude that Netflix has more than 14 million subscribers in the United Kingdom and 600,000 in Ireland.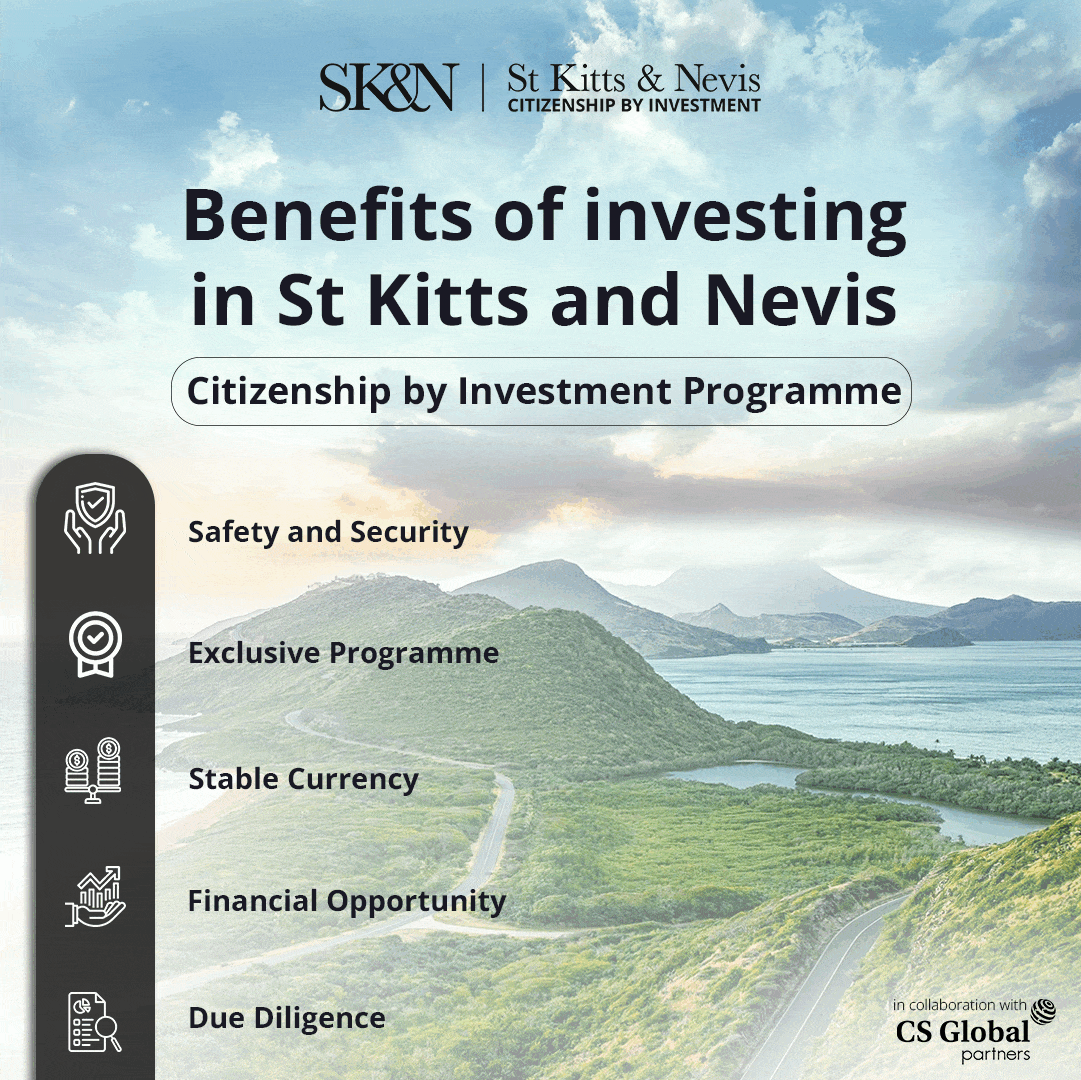 The most used package is the standard subscription, which includes streaming videos in HD quality to up to two devices. As per the GSMArena report earlier, the cost was $7.82; now, it exceeds $9.13 in the UK.
The modification in Netflix subscription plans is immediately applicable to new users; on the other hand, the team will inform the present users or subscribers 30 days before the new prices affect their account.
The report informs that the higher prices will aid Netflix to continue investing in the best quality shows and films. In the US and Canada, Netflix also increased its monthly subscription plans in January at the beginning of the year.
In the US, Netflix's basic plan, which now costs $9.99 a month, contains one stream on one screen at a time and does include HD streaming, is bumped up from $8.99 after the price hike in January.
Standard plans of Netflix, which allow users to stream on two screens simultaneously without using any other screen sharing software or application, now cost $15.49 per month; it is also increased after the modification in plans, while premium plans had inched up to $19.99 a month.