NATO leaders gathered Tuesday evening in Madrid to strategies on military goals in the face of an aggressive Russia.
At a news conference on Monday, NATO Secretary-General Jens Stoltenberg announced that the military alliance wants to increase its deployed troops from 40,000 to 300,000.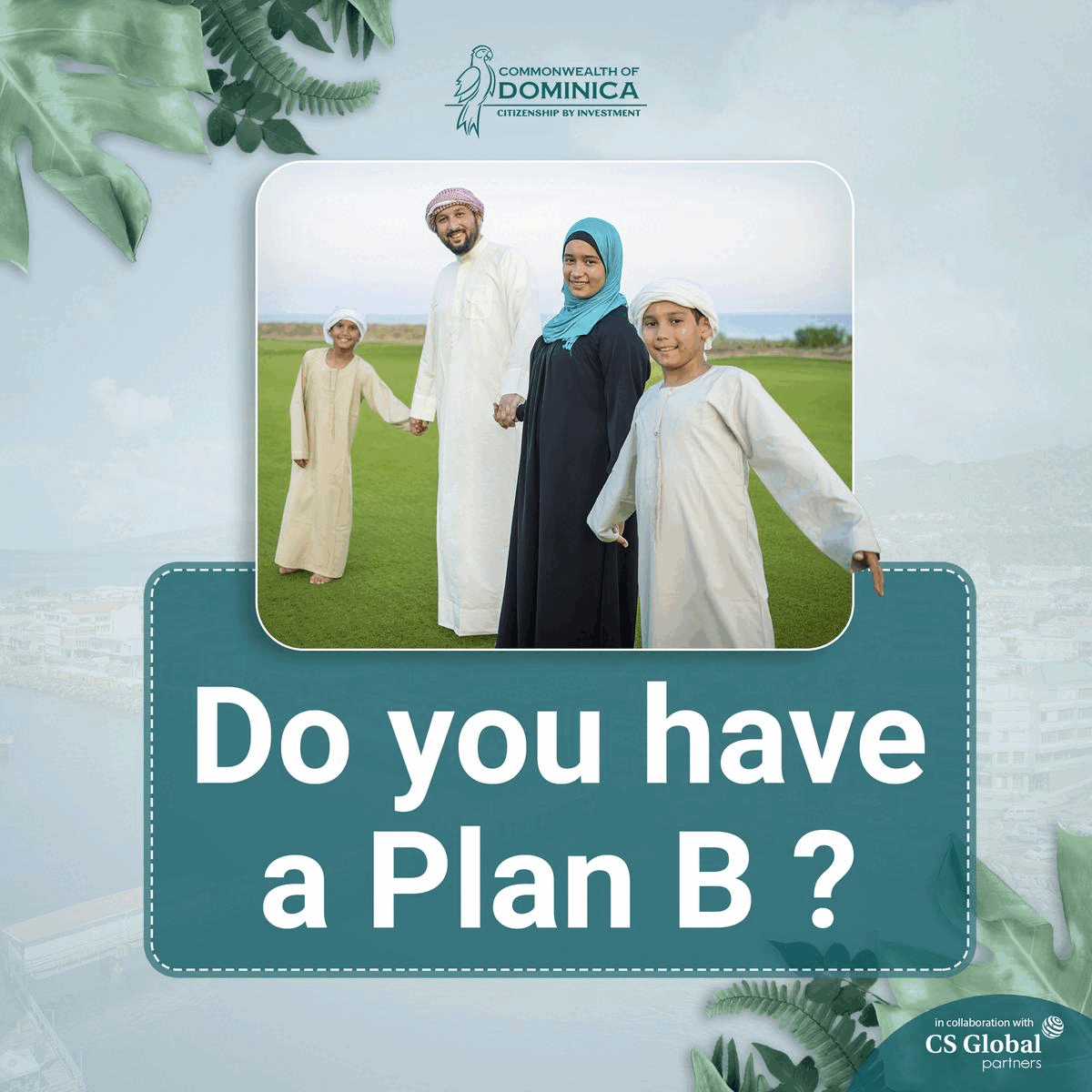 Describing Russia as the greatest threat to the Allies, Stoltenberg outlined measures that would be "the biggest overhaul of our collective deterrence and defence since the Cold War".
Stoltenberg highlighted the need to bolster NATO's eastern border, as the Baltic states and Poland are seeking more troops to troops installed on the Russian border.
In addition, Stoltenberg lauded NATO members for turbo-charging them at their defence expenses. Around 2% of GDP for military spending is set by NATO for members, while 19 others have clear plans to reach it by 2024.
Belgium is an anomaly in the trend, as the government is looking forward to reaching 1.54 percent by 2030 and possibly 2% by 2035.
The NATO meeting comes after two Russian missile strikes killed at least 16 people in a shopping mall in the central Ukrainian city of Krememcheuk on Monday.
Ukrainian President Volodymyr Zelenskyy called the attack "one of the most daring terrorist attacks in European history" and stressed that many of the over 1,000 shoppers inside the mall were able to escape.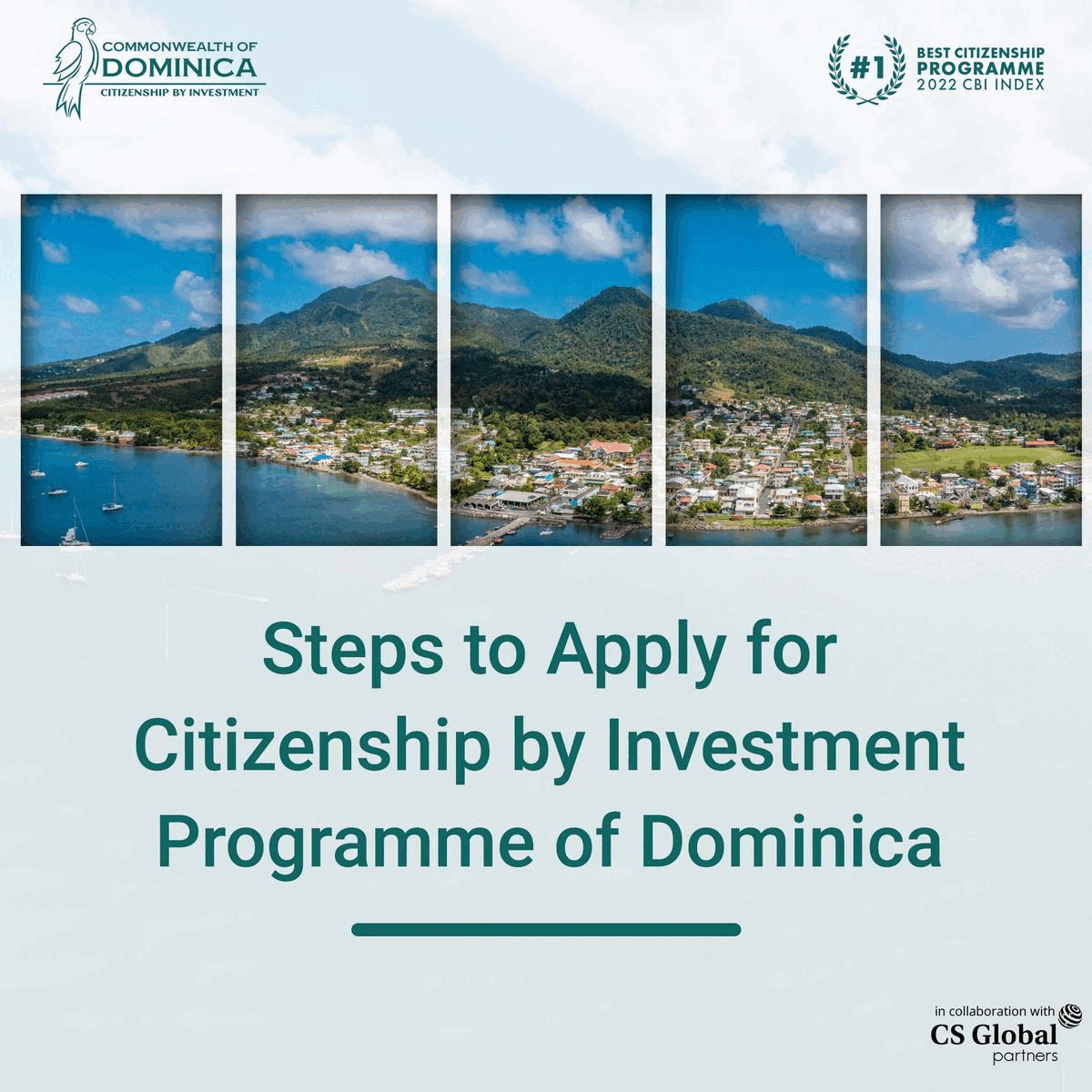 Dmytro Lunin, Governor of the central Poltava region, said on Telegram that more bodies would probably be discovered while rescue workers looked through the smouldering debris.
"It's an act of terrorism against civilians," he said, suggesting there weren't any nearby military targets Russia could have aimed for.
The missiles caused a fire, with huge clouds of smoke billowing into the sky, in footage released by Ukraine's Defence Ministry.