United Kingdom: The Member of Parliament for the High Peak constituency in the United Kingdom, Robbie Moore, felt pleasured to visit A1 Access Lifts, a Keighley-based family-run Business by his constituents, Andrew, Stephen and the team. He also shared some glimpses from his visit.
As per the update, the British Conservative Party Politician and Member of Parliament for High Peak Constituency Robbie Moore, earlier Yesterday, Thursday, July 27, 2023, visited A1 Access Lifts.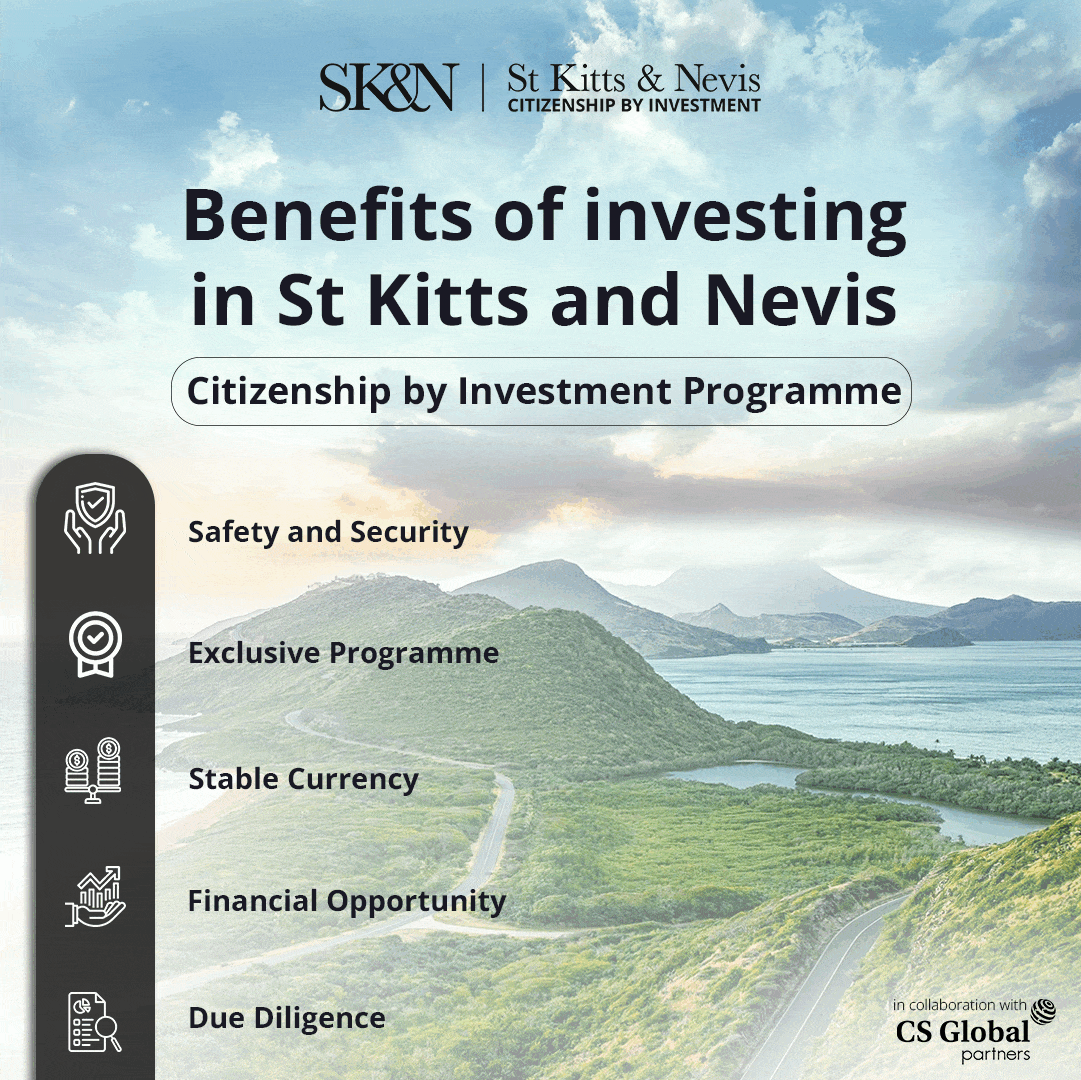 A1 Access Lifts is a Keighley-based family-run business started by the constituents Andrew, Stephen and their team. MP Robbie extended his pleasure and congratulated the owners at their showroom opening to experience its new expansion.
MP Robbie Moore shared that Andrew, Stephen and the whole team at A1 Access Lifts have done a fantastic job creating a new showroom in Keighley, which allows customers to see and experience their home lifts firsthand before a purchase.
While outlining his visit, he further also informed that, In developing accessible lifts which can fit into a cupboard-size space, A1 Access Lifts are giving individuals the freedom to age in their own homes while maintaining their independence, allowing less mobile residents a better standard of living and quite often the ability to stay in their homes for longer.
"I really do believe that promoting future-proofing measures for new homes, such as integrating these lifts, can significantly enhance the living standards of our community members as they age – and A1 Access Lifts are helping to do just that," MP Robbie stressed.
At last, while applauding their hard work and efforts, MP Robbie said, "They are a business going from strength to strength."
 "To find out more about their business, please click https://www.a1accesslifts.co.uk," he added.