The Member of Parliament for the Keighley Constituency in the United Kingdom, Robbie Moore, urged people to support him and sign the petition to the Bradford Council for the allocation to build the footbridge over the busy A629 dual carriageway between Silsden and Steeton.
As per the Member of Parliament for Keighley, Robbie Moore, the Conservative Government has made many efforts to the Bradford Council to initiate the plan to build the footbridge. This footbridge will help local commuters and daily-based travellers.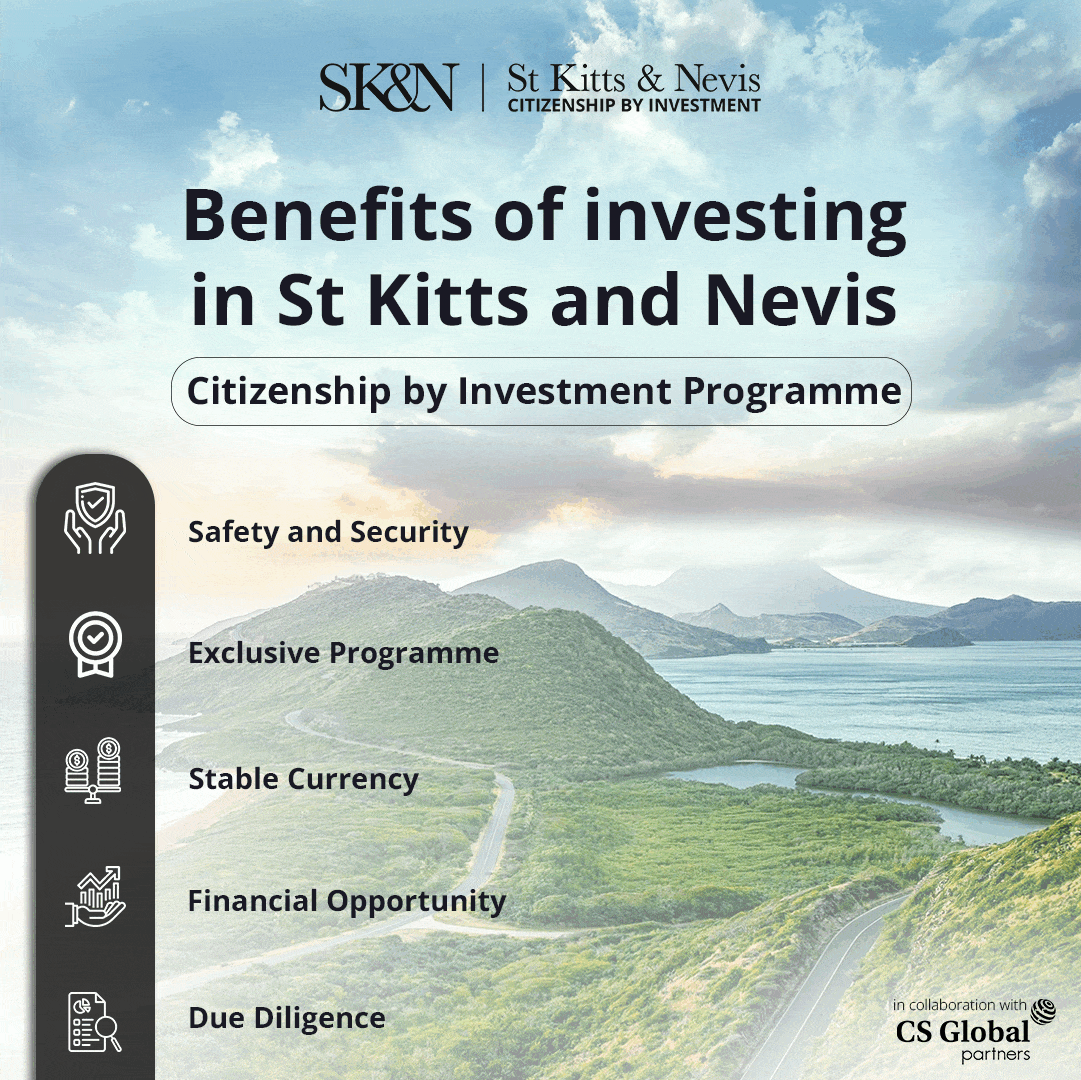 He also shared that the Conservative Government have waited patiently for a considerable amount of time for their footbridge to be built over the busy A629 dual carriageway between Silsden and Steeton.
Despite funding being allocated by the Conservative Government to build the pedestrian bridge, Labour-run Bradford Council and Labour-run West Yorkshire Combined Authority continue to dither & delay delivering the project.
Therefore, MP Robbie stepped forward to initiate this plan with the help of his constituency and the Conservative Government.
He urged the audience to support this plan.
"Let's remind ourselves it was 7 YEARS ago since £700,000 for a feasibility study for the bridge was given by our Conservative Government to local Labour-run authorities," he added.
He also shared that, It took them four years to produce a report saying, 'We need a bridge'. Now three years on, with the money allocated to the scheme by our conservative Government, the bridge is yet to be built. Local Labour says the bridge will be completed in 2026 – 10 YEARS since the money was first given!
"It is high time for Bradford Council and the West Yorkshire Mayor to stop dithering and delaying and to crack on and get our much-needed pedestrian bridge built," he added.
Further, he also urged people to SIGN his PETITION calling on Bradford Council and WYCA to get on with it 
https://robbiemoore.org.uk/BuildTheBridge