Member of Parliament for the Keighley Constituency in the United Kingdom, Robbie Moore, emphasised the need for Reinforced Autoclaved Aerated Concrete (RAAC) in the schools to ensure children's safety.
While highlighting the need for Reinforced Autoclaved Aerated Concrete, MP Robbie Moore, following a specialist survey, confirmed that the Holy Family Catholic School in Keighley has RAAC in one of its buildings.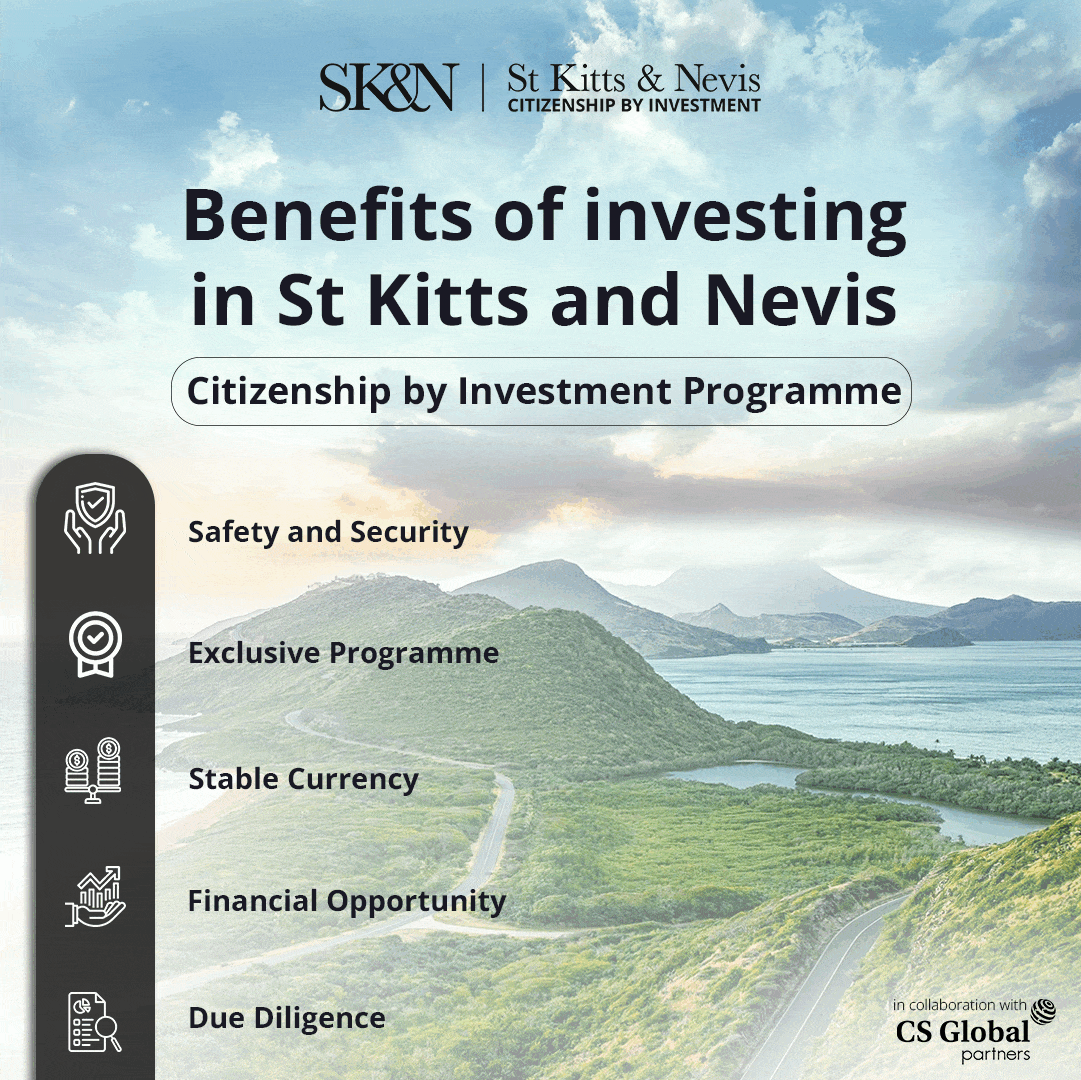 He has spoken with the headteacher and the Secretary of State for Education and has been reassured that steps are underway to address the structural concerns at the school.
Further, MP Roobie ensured that the Academy Trust, which oversees Holy Family, has been working closely with the Department for Education for some time.
"I know a specialist RAAC structural engineer has been appointed to further inspect the building and recommend whatever remedial measures are needed," he added.
MP Robbie also shared that the Department for Education has confirmed they will fund any works necessary to address structural concerns relating to RAAC at Holy Family.
This fund includes any short-term emergency works that may be required together with any longer-term refurbishment or rebuilding projects.
Noting the efforts of the Department of Education, MP Robbie said, "As a result, whilst the school will only be open to students in years 7 and 11 this week for face-to-face learning, all year groups are planned to return to Holy Family next week, on Monday, 11 September."
Furthermore, MP Robbie also expressed his disappointment with the Opposition taking this issue as an agenda for various purposes.
"It is disappointing to see Labour, including the town's former MP, use this situation as a party-political broadcast, stoking fear amongst parents, young people, staff, and the wider community," he asserted.
In conclusion, MP Robbie remarked that What parents and students need is action and reassurance, and said he will continue to do everything he can to support Holy Family to achieve this.