The Member of Parliament for the Keighley Constituency in the United Kingdom, Robbie Moore, extended his heartfelt pleasure and congratulated all the students for receiving their results yesterday (Thursday), August 17, 2023.
As per the update, the T Level, A Level and BTEC student's results were announced in the United Kingdom Earlier Yesterday. The Member of Parliament for Keighley Constituency, Robbie Moore, wished students congratulations and the best.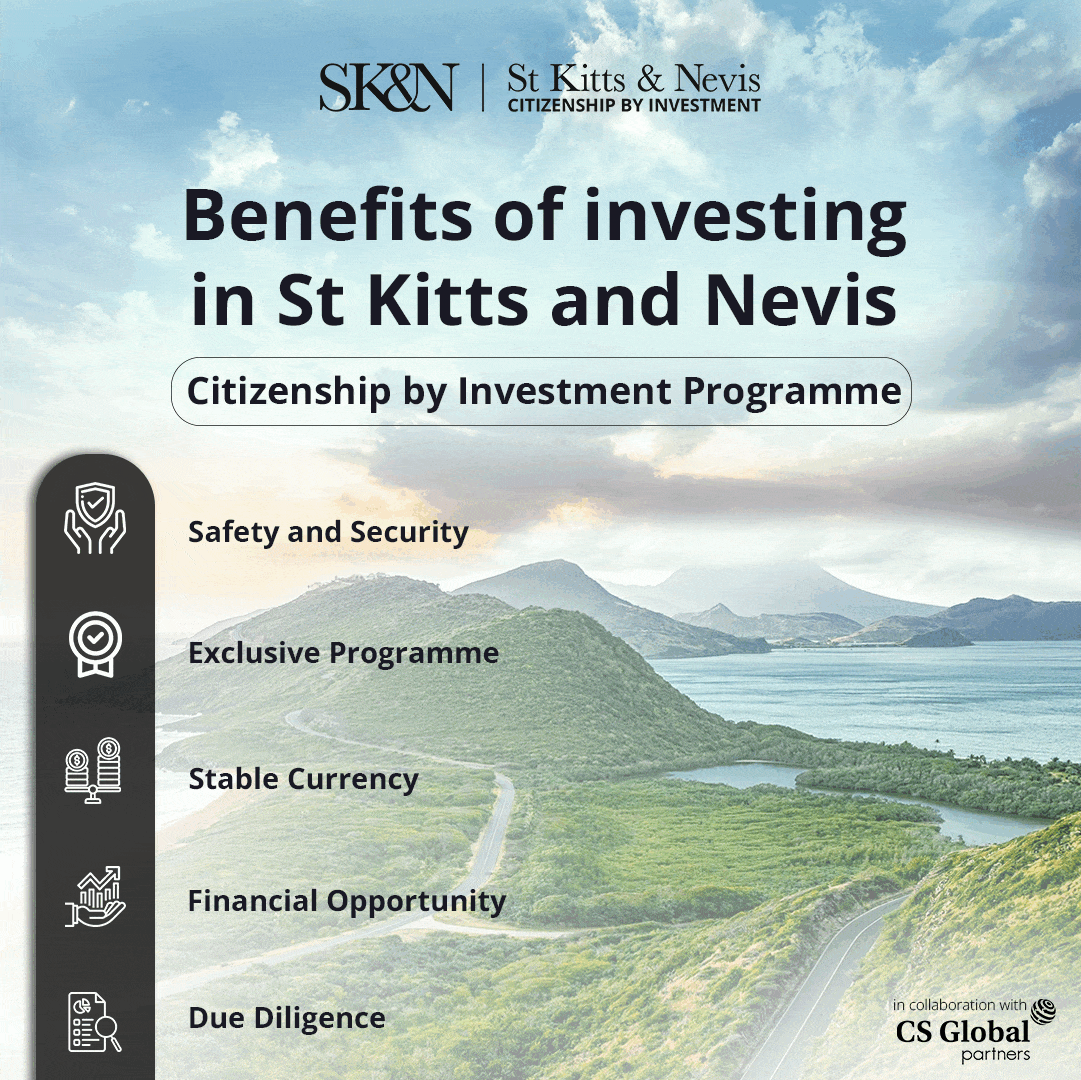 " I am sure your hard work and determination have paid off," he added.
This is the first year the nation has returned to pre-pandemic assessment and grading. Therefore, compared to previous years, average results would always come down from 2022.
But overall results are up from 2019 – the last pre-pandemic year, so a huge well done to all students and teachers for this achievement – which is brilliant news.
 Here are the stats from the year:
91% of UK 18-year-old university applicants got their first/insurance choice.

27.2% of A-level entries are A or higher, more than in 2019.

90.5% of T Level students passed.

Sixteen thousand five hundred thirty students who had free school meals got a place at university – up 60% from 2019.
While sharing the above update, MP Robbie congratulated those who got their place at university confirmed today -" well done, But if you didn't get your expected grades, don't panic," he asserted.
He also mentioned that the students preferred university or college may still offer them a place. There are thousands of great courses on offer through Clearing. There are so many incredible options other than university.
MP Robbie also wished everyone who is moving onto a degree apprenticeship scheme the best and shared, "This is a fantastic route, as you….,"
Earn while you learn.

Gain valuable experience

Accumulate no student debt.

With 670+ apprenticeship standards, whatever you want to do, there is an apprenticeship for you. 
Furthermore, he also shared about going towards Higher Technical Qualifications.
As per him, HTQs offer an exciting employer-led, hands-on study in network engineering, software development and data analysis.
Whatever the student's ambitions and results they got today, an opportunity is right for them.
He extended Congratulations again to all the students for their hard work and good luck as they start the next chapter of life – "you will be great!!" he added.