London, United Kingdom: Member of Parliament from Waveney  Constituency  Peter Aldous and chair of All Parliamentary Party Group for British Offshore Oil and Gas hosted the group's annual summer reception on 7th July 2023 at the House of Commons. The event was sponsored by Oeuk.
OUEK or Offshore Energies Uk, formerly known as Oil and Gas Uk, is a trade association for the United Kingdom offshore energies industry.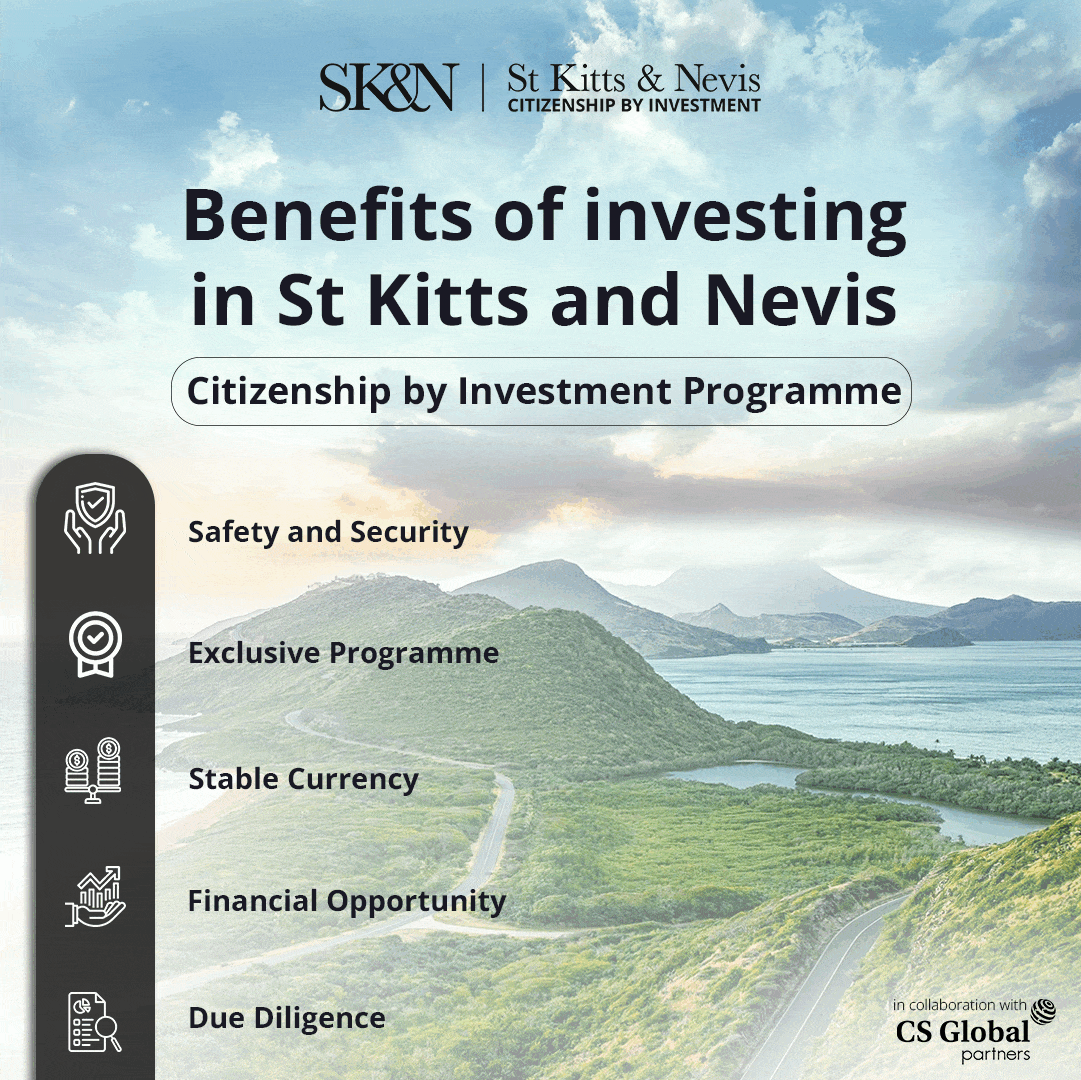 Several prominent politicians, along with the some of OUEK members, came together to discuss the issues facing the energy industry.
The reception gave attendees from across the political spectrum and industry an opportunity to spotlight the expertise and experience of those in the sector and promote the continued importance of the offshore oil and gas industry to the UK.
The speaker for the event includes Member of Parliament Peter Aldous, OUEK chief executive Dave Whitehouse, David Duguid MP, chair of the 1922 Energy committee and James Murray MP, shadow Financial secretary.
The speakers were keen to praise the innovation and resilience of the sector. David Duguid commended the event and shared his thought, " You in this community, members of OEUK' for their pivotal role in 'delivering energy security'.
Dave Whitehouse also spoke, emphasising the integral part that the offshore industry plays in national life and the case for continued investment, which has the potential to 'create more highly skilled jobs up and down the country, deliver sustainable long-term wealth, manage our energy security and deliver on our climate goals.'
The main aim for the event was to discuss the overall objective and to eradicate carbon emissions. And make Uk net zero bringing a healthy lifestyle by producing a cleaner and greener energy. And providing people with a sustainable option.
OUEK always work towards making the UK air cleaner and greener and producing zero emission.