Jack Brereton, the British Conservative Party Politician and Member of Parliament for Stoke-on-Trent South Constituency in the United Kingdom, visited Dunrobin Street Medical Centre in Staffordshire to meet the staff members and Patient Participation group.
Dunrobin Street Medical Centre is a Patient-focused GP Practice providing exceptional healthcare and diverse services. It aims at providing primary care for Stoke-on-Trent and surrounding areas.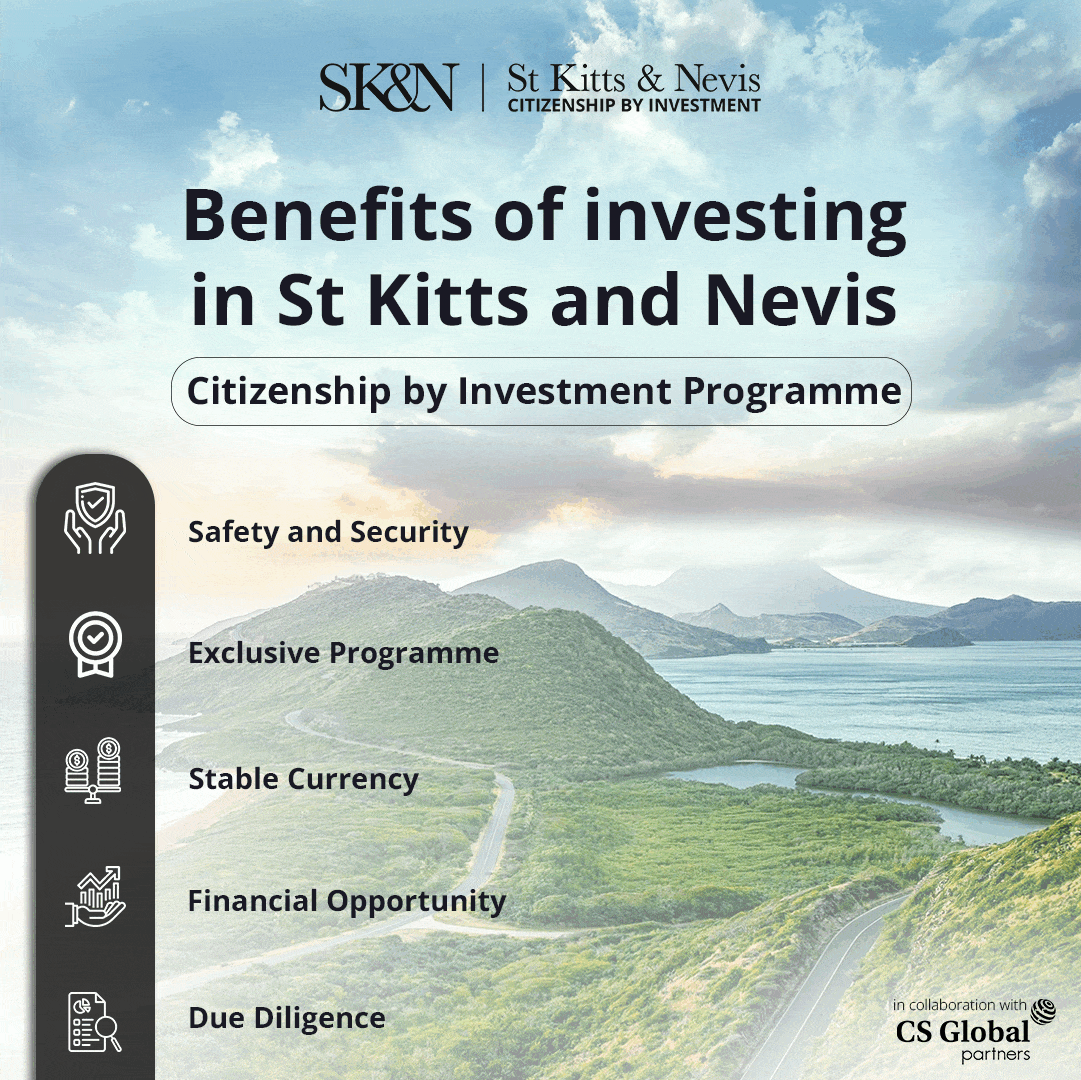 It tends to focus on the areas and provides several services to the people, including Maternity and midwifery services, Family planning, Treatment of disease, disorder or injury, Surgical procedures, Diagnostic and screening procedures, Services for everyone, etc.
The Member of Parliament for Stoke-on-Trent South, Jack Brereton, extended his pleasure and gratitude to meet with their Patient Participation Group alongside Practice Manager Divaker Shikotra and Dr. Kapila.
During his meeting, MP Jack also extended his pleasure. He honoured the staff members for the fantastic performance results they have recently received, which rate them as one of the best-performing GP surgeries in Staffordshire.
He was also able to listen to various points of view and the work the surgery is doing to provide the best possible healthcare for their patients.
MP Jack shared that It was exciting to hear about the group consultations they are developing to support better patients with various health conditions ranging from asthma, COPD, diabetes and more.
Further, He also had the excellent opportunity to discuss the work to help recover NHS services and cut waiting lists.
He was pleasured able to update them on the work he has been doing to support improved access to local NHS service and deliver more preventative healthcare in the community.
At last, he also extended his pleasure and gratitude and thanked everyone in the team who was part of the visit.