United Kingdom: The Member of Parliament for Denton & Reddish, Andrew Gwynne, is in Krakow, Poland, to represent the British Parliament at the March of the Living. The MP is accompanied by fellow Labour MP Sharon Hodgson and Conservative MP Robert Courts.
Over the next few days, over 9,000 people will come to the commemorative event from across the globe. There are around 260 from the UK alone, and Parliament always sends a small delegation of 4 MPs (there are three this year).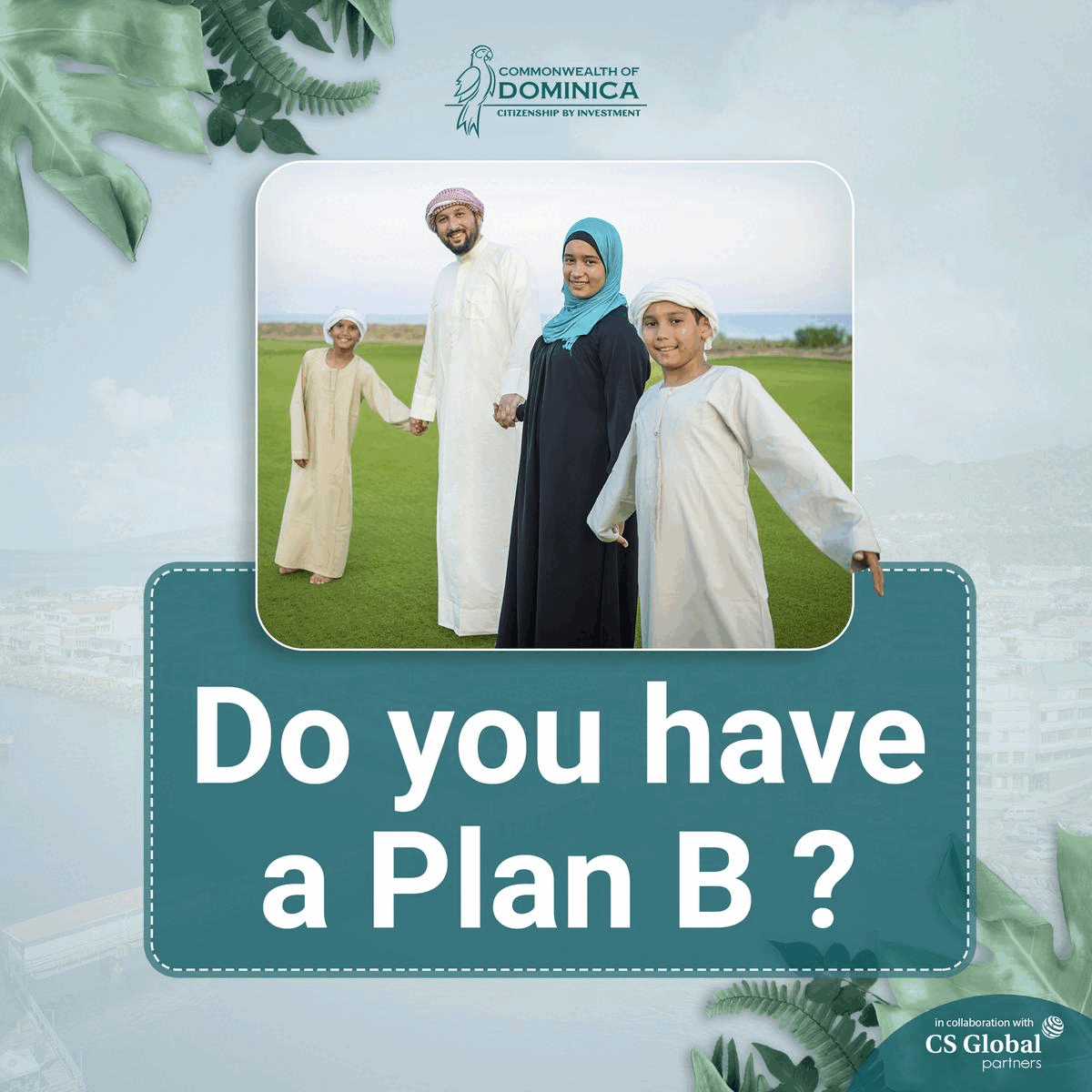 The delegation landed in Krakow on Sunday and was then taken to the old Jewish Quarter to learn about Poland's Jewish way of life in the early 20th century and how it had integrated with society over the preceding 1,000 years.
They toured some old Synagogues and graveyards beautifully restored after the war. MP Andrew Gwynne and two other MPs then went to the Jewish Community Centre to learn about modern Jewry in Poland and some of the brilliant work they did to help Ukrainian refugees fleeing to Poland.
He added, "Tomorrow will be an emotional rollercoaster as we spent all day at Birkenau and then Auschwitz. I'll post more about that then."
Tuesday, all 9,000 delegates march from one extermination camp to the other, following the March of the Dead, but this time, it's the March of the Living. It all culminates in a memorial ceremony in memory of all those murdered by the Nazis in these death camps, outlined by the MP for Denton & Reddish.
Gwynne said he feels extremely privileged to be there, not just to understand more of the dreadful events in the war and how hatred and intolerance can eventually lead to horrors like this, but also because they have a Holocaust survivor on the coach. She's in her 90s now, but she is a remarkable woman.