Dead twelve-year-old Archie battersbee's mother called against repulsive and misguiding content on social media.
Archie was found unconscious on 7 April 2022 at his family house in Essex with a tightly binding mark on his forehead. Hollie Dance Archie's mother said her twelve-year-old boy was always keen to participate in online challenges.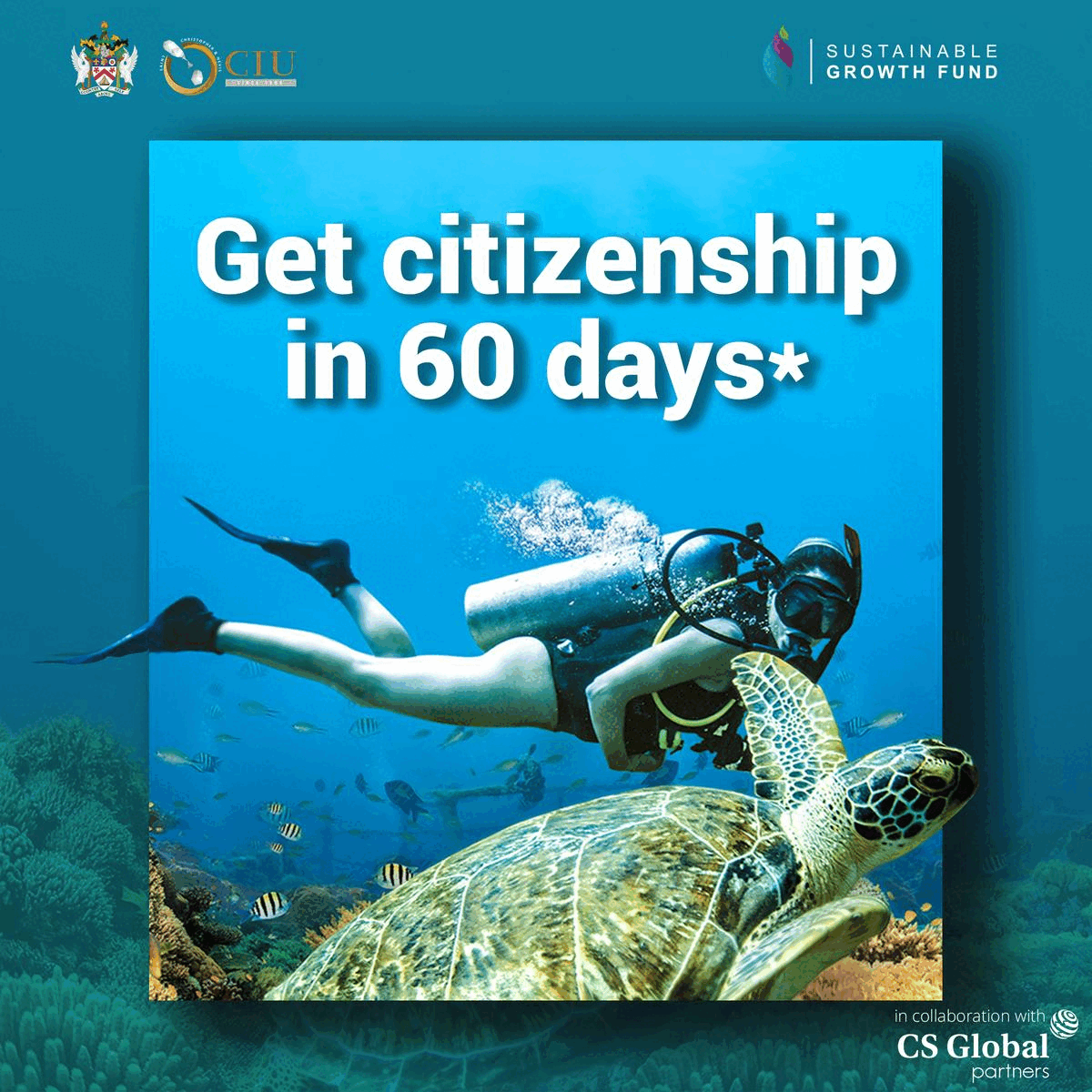 Forty-six-year-old Hollie Dance said that around Eighty-two people had died due to this 'blackout challenge'.
Hollie Dance said this challenge encourages people to choke themselves until they pass out on camera.
The mother of dead twelve-year-old Archie claims that social media platforms should not allow making this disgusting and misguiding content viral which is dangerous for humanity.
The social media companies like Tik Tok, Instagram and Snapchat don't do enough to stop harmful content online, says Hollie Dance in one of her interviews.
In addition, she said that people are encouraging others to do this harmful challenge. The most disturbing thing is that the adults are demonstrating these blackout tricks, and our kids are following them.
Archie died on 9 August 2022 when her life support was withdrawn. In July, the Judge of the Family Division of the High Court in London ruled that doctors could stop providing treatment for the boy lawfully.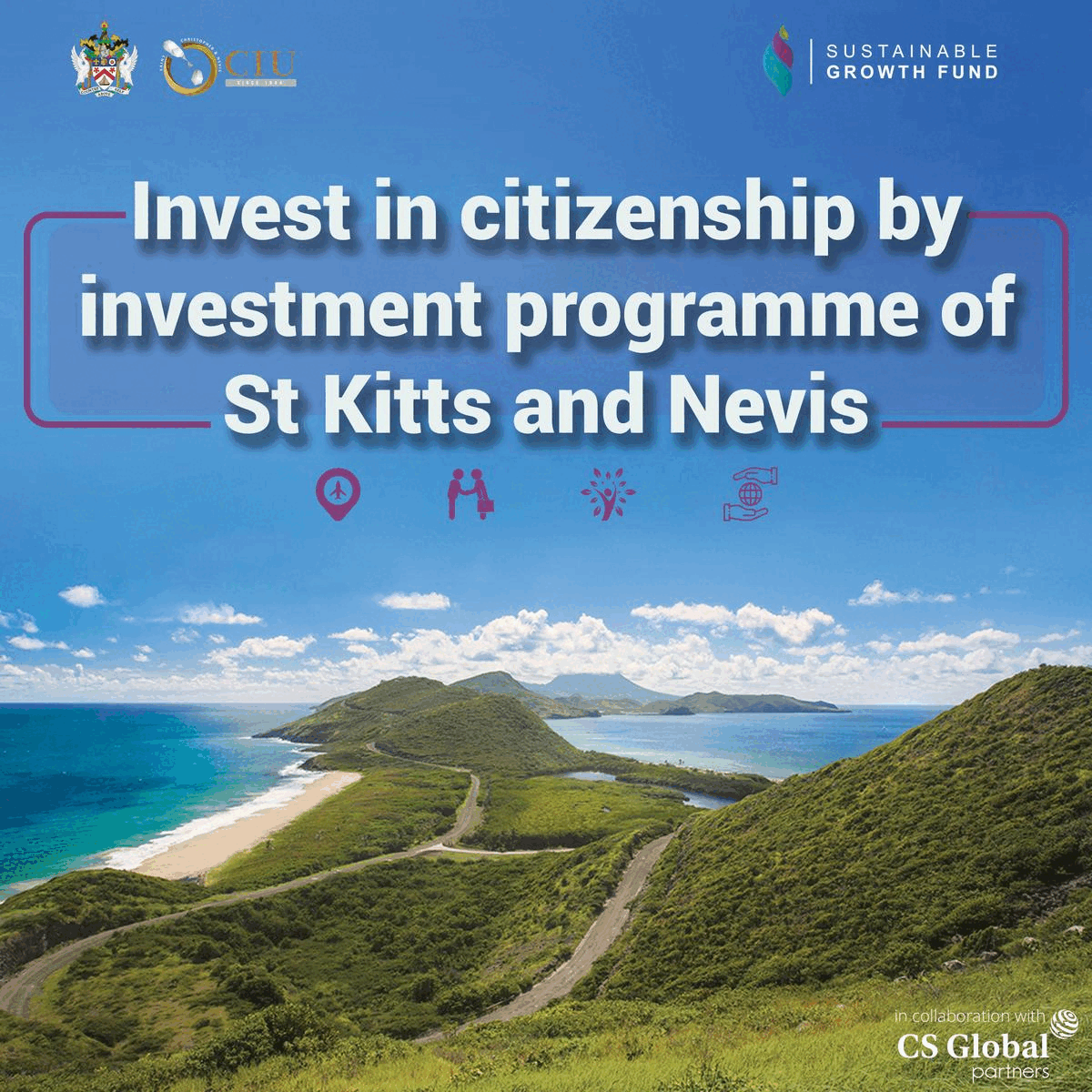 At the beginning of this week, the mother of Twelve-year-old Archie Battersbee wrote a letter to Health Secretary Steve Barcley to discuss her son's case.
Hollie Dance, in her letter, wrote that she wants to discuss the cases similar to her son Archie and how those cases were handled.
Christan's Legal is an organization supporting dead little boy Archie's parents. Officials released the letter written by Hollie Dance on Friday.
'Archie's case has gained a lot of publicity, but I know that many similar cases are heard in the Family Division subject to severe reporting restrictions and therefore away from public scrutiny.' Archie's mother wrote in her letter to Health Secretary.