The Italian authorities have revealed that more than 99,000 refugees from Ukraine, most of whom are women and children, have arrived in Italy until now.
The Italian Ministry of Interior has announced through its most recent press release that has been issued today, on April 23, that a total of 99,788 Ukrainian refugees have entered the country until now.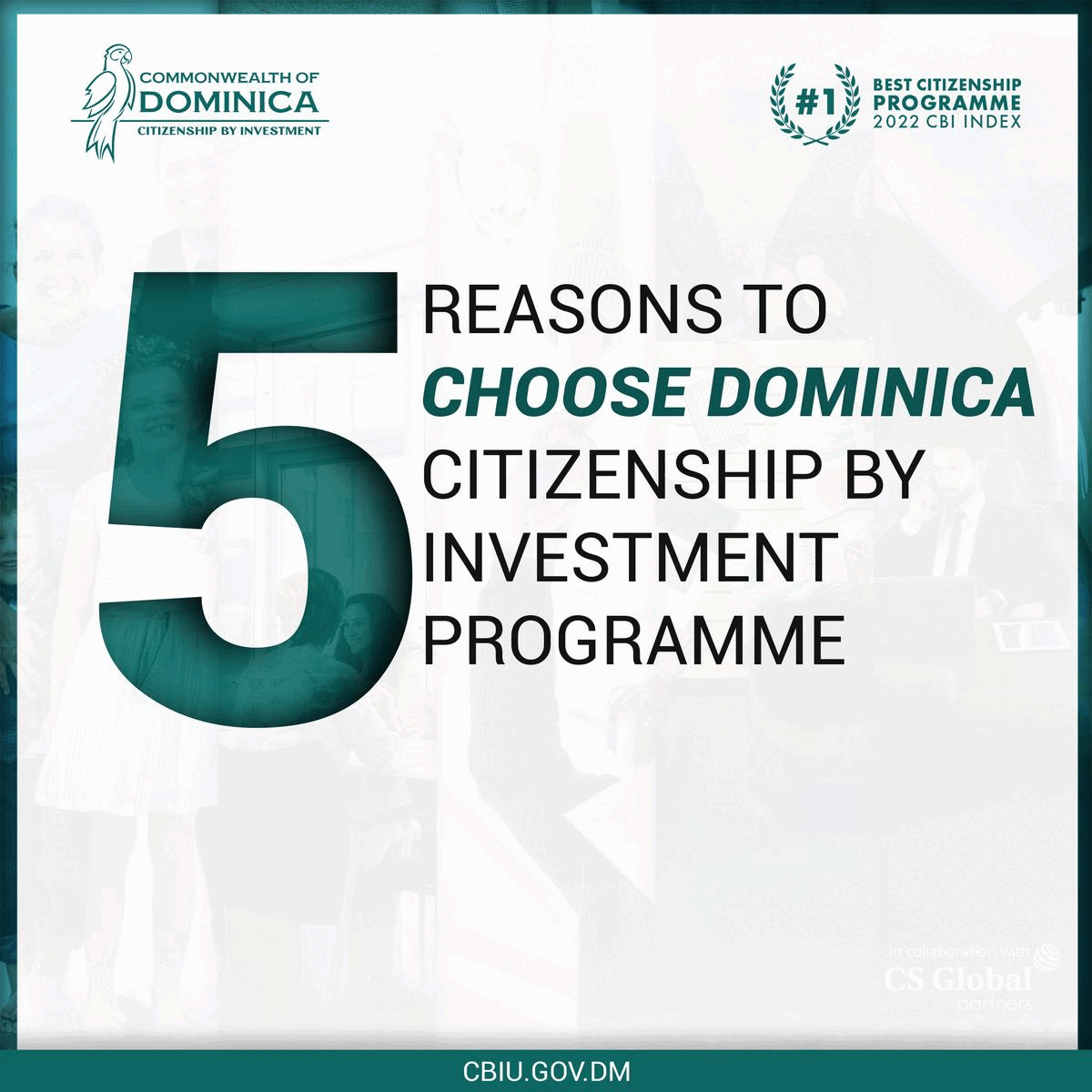 "99,788 people fleeing the conflict in Ukraine have arrived in Italy so far, of which 95,244 at the border and 4,544 controlled by the Friuli Venezia Giulia railway police department," the statement of the Ministry reads.
Of the total number of refugees from Ukraine that have arrived so far, 51,593 
According to reports, of them are women, 12,307 are men, and 35,888 are minors. 
The number of men leaving Ukraine compared to women and children remains low as Ukraine requires men between the age of 18 and 60 to remain in the country to be available for military service. This means that only elderly men can currently legally leave Ukraine.
According to the Ministry, most people leaving Ukraine for Italy mainly enter through the land border in the region of Friuli Venezia Giulia. The authorities have revealed that the main destinations where Ukrainian refugees arrive are the cities of Milan, Rome, Naples, and Bologna.
"The cities of destination declared upon entry into Italy are still Milan, Rome, Naples and Bologna, the Ministry states.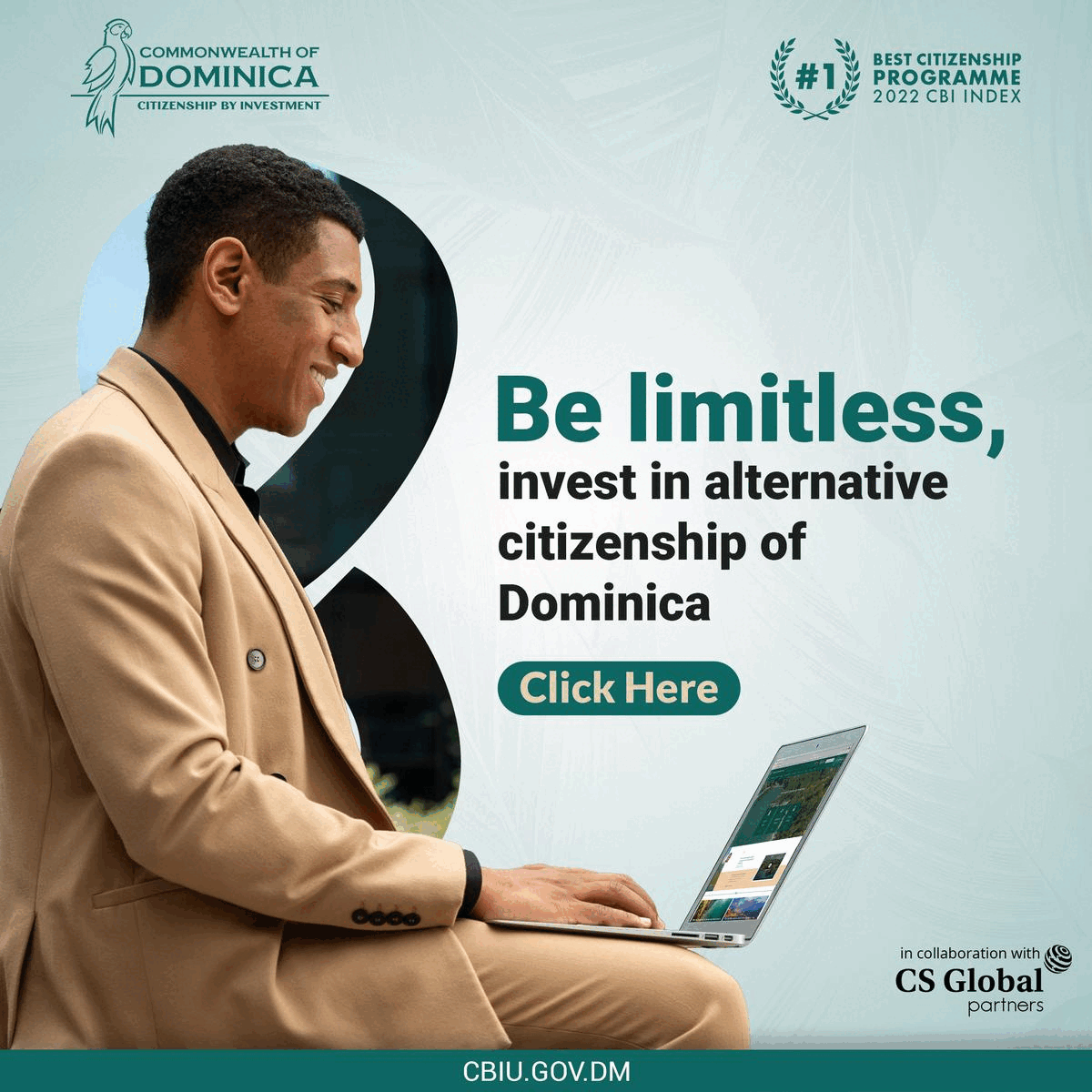 The same further notes that another 395 new entries in the national territory have been registered since yesterday.
Other EU/Schengen Area countries have also registered high numbers of Ukraine arrivals.
The Hungarian authorities revealed that the number of Ukrainian refugees has increased to more than 12,000 in only one day. In addition, the same noted that the police had issued temporary residence permits to 789 individuals.
Spain has also welcomed large numbers of refugees since the beginning of the war in Ukraine. Reportedly, the country has helped some 61,130 refugees. The Spanish authorities have revealed that they have registered around 65,000 applications for temporary protection.
In addition, the National Security Situation Committee has stated that over 13,000 applications for temporary protection have been made from April 11 until April 20 alone.