The Government of Finland informed over 2,395 Ukrainian residents applied for international protection in Finland, and 648 applied for asylum.
A press release issued by the Finnish Immigration Services provided that Ukrainian refugees can obtain temporary protection anywhere in the Scandinavian country or the EU, considering the extraordinary circumstances in Ukraine.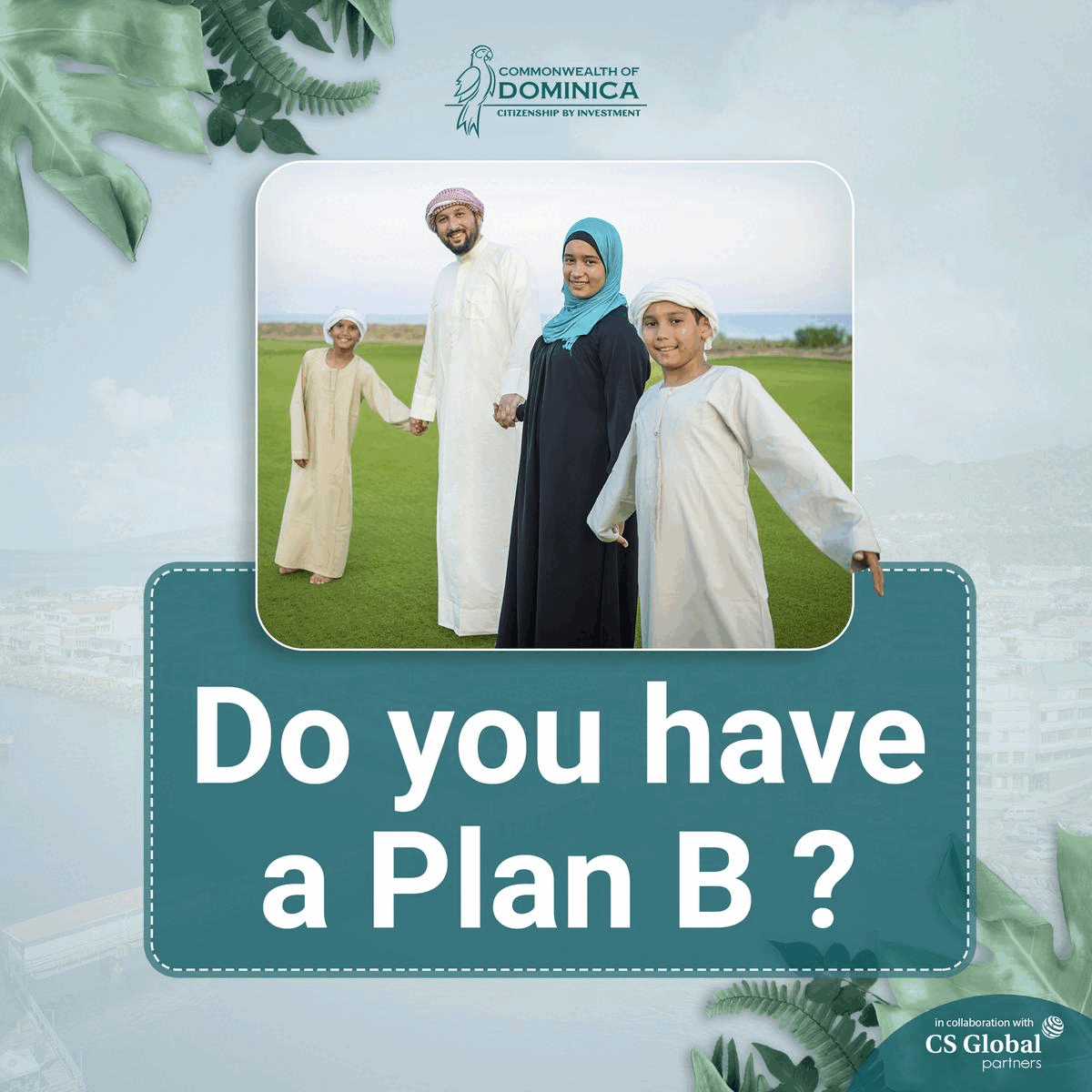 Ukrainians seeking temporary protection are exempted from personal assessment of the need for security. The status allows refugees to work and study in the country after being granted a residence permit.
The Finnish government has already issued the first decisions on temporary security residence permits for incoming Ukrainians.
Ukrainians who have already applied for asylum can also apply for temporary protection. The application will be held until a residence permit is granted based on quick security.
In addition, immigration services have arranged additional accommodation for Ukrainian refugees arriving at the reception centres.
About 2,000 housing units have been opened, and there are 27 reception centres, of which seven are designated for minors.
Applicants under temporary protection and asylum seekers can reside at reception centres and be eligible for respective reception centre services.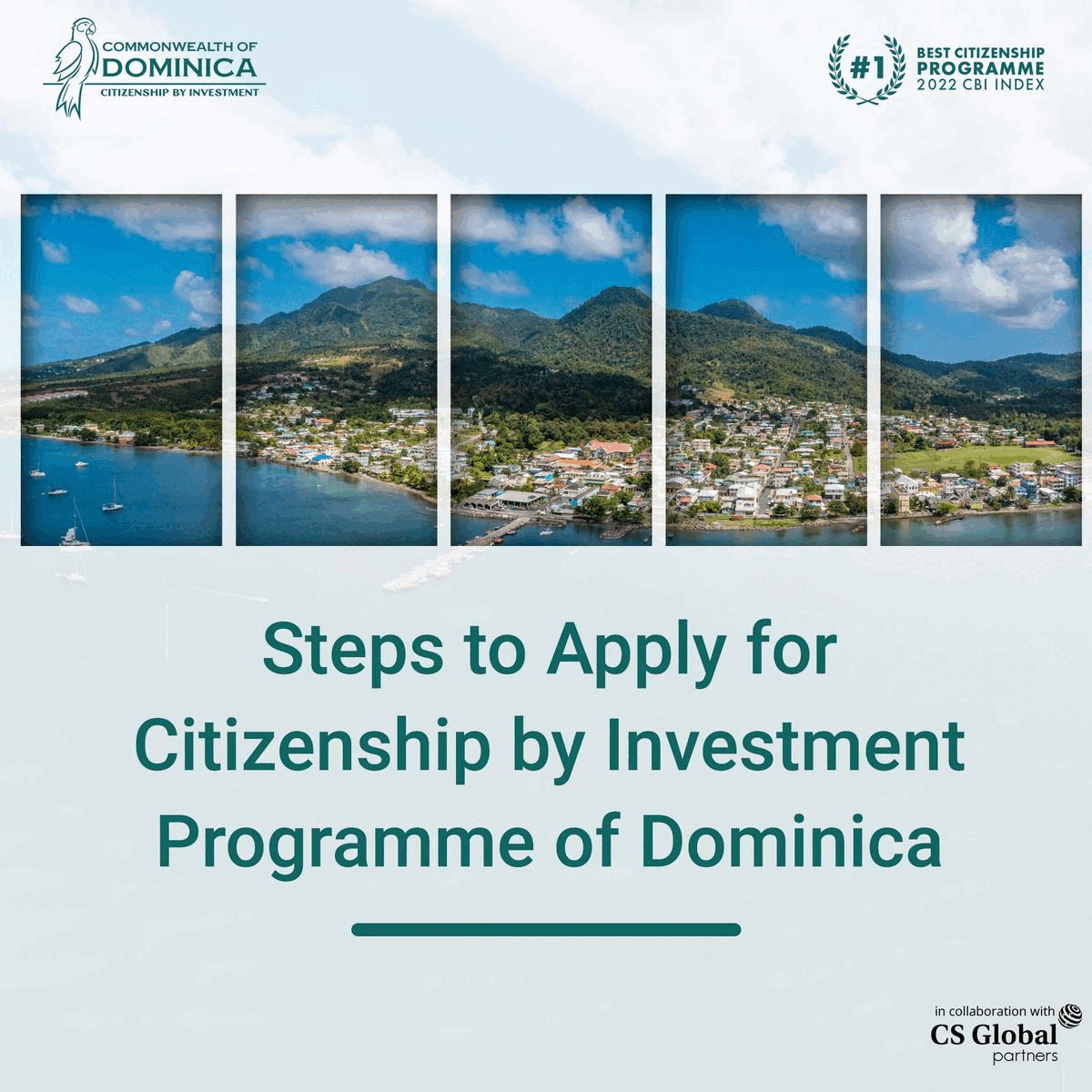 Finland claims it is monitoring migration across its borders and is prepared to increase the number of housing sites if more Ukrainian refugees arrive in the country.
In addition, the Finnish Immigration Service states that it can ensure new reception centres in collaboration with municipalities, non-governmental organizations and various companies, depending on the situation.
Institutions in Finland have mobilized to help Ukrainian refugees, as many Finnish universities provide aid to their Ukrainian counterparts.
Previously, the University of Helsinki applied support for the health and well-being of students, in addition to helping them participate in non-degree studies.
Since Russia invaded Ukraine, millions of people fled the country, with 3.2 million reaching the EU.