The United Kingdom Health Security Agency (UKHSA) announced a rollout of more Imvanex vaccines for its citizens, to help control the Monkeypox outbreak.
The agency has stated that the Monkeypox outbreak in the UK has mainly been in, but is not limited to, men who have sex with men who have no documented history of travel to countries where Monkeypox is endemic.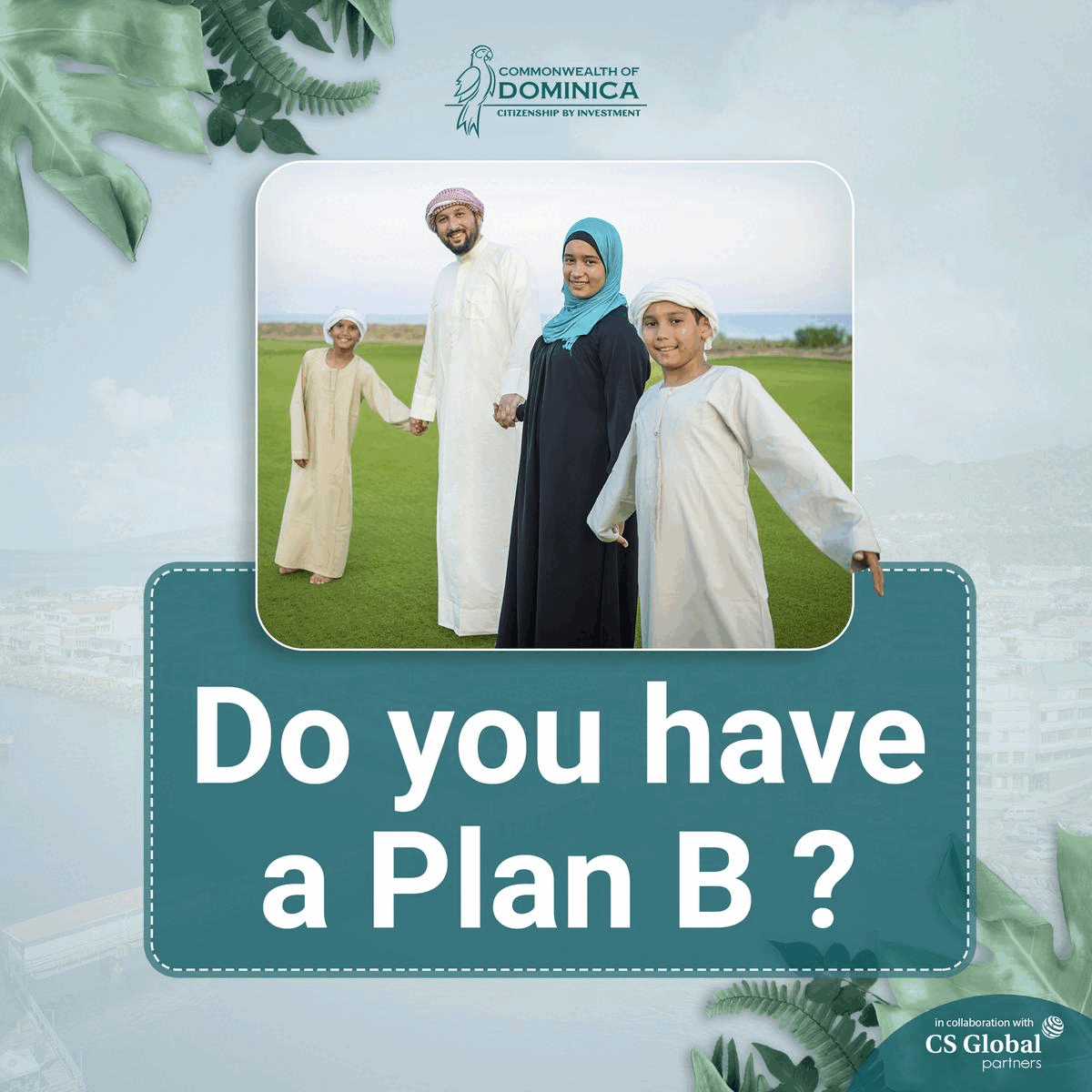 Imvanex, the vaccine to be used in the UK, is originally a smallpox vaccine. Monkeypox, a virus closely related to smallpox, will be pitted against a smallpox vaccine called Jynneos, which is 85 percent effective against Monkeypox.
Also known as Imvanex is a weakened form of the vaccinia virus that is closely related to but less harmful than the viruses that cause smallpox and Monkeypox.
This modified version of vaccinia does not cause disease in humans and cannot reproduce in human cells.
An individual's eligibility for the vaccine depends on a number of factors similar to the criteria used to assess those eligible for HIV pre-exposure prophylaxis (PrEP) but will be applied regardless of HIV status.
As per the report by the UK government, out of the confirmed cases in the UK, 758 (99 percent) have been found in males, while Monkeypox has infected only five females.
The virus usually spreads through lesions and close contact. A direct touch or an indirect contact with the infected person's towel or bed linen is enough to potentially spread the virus.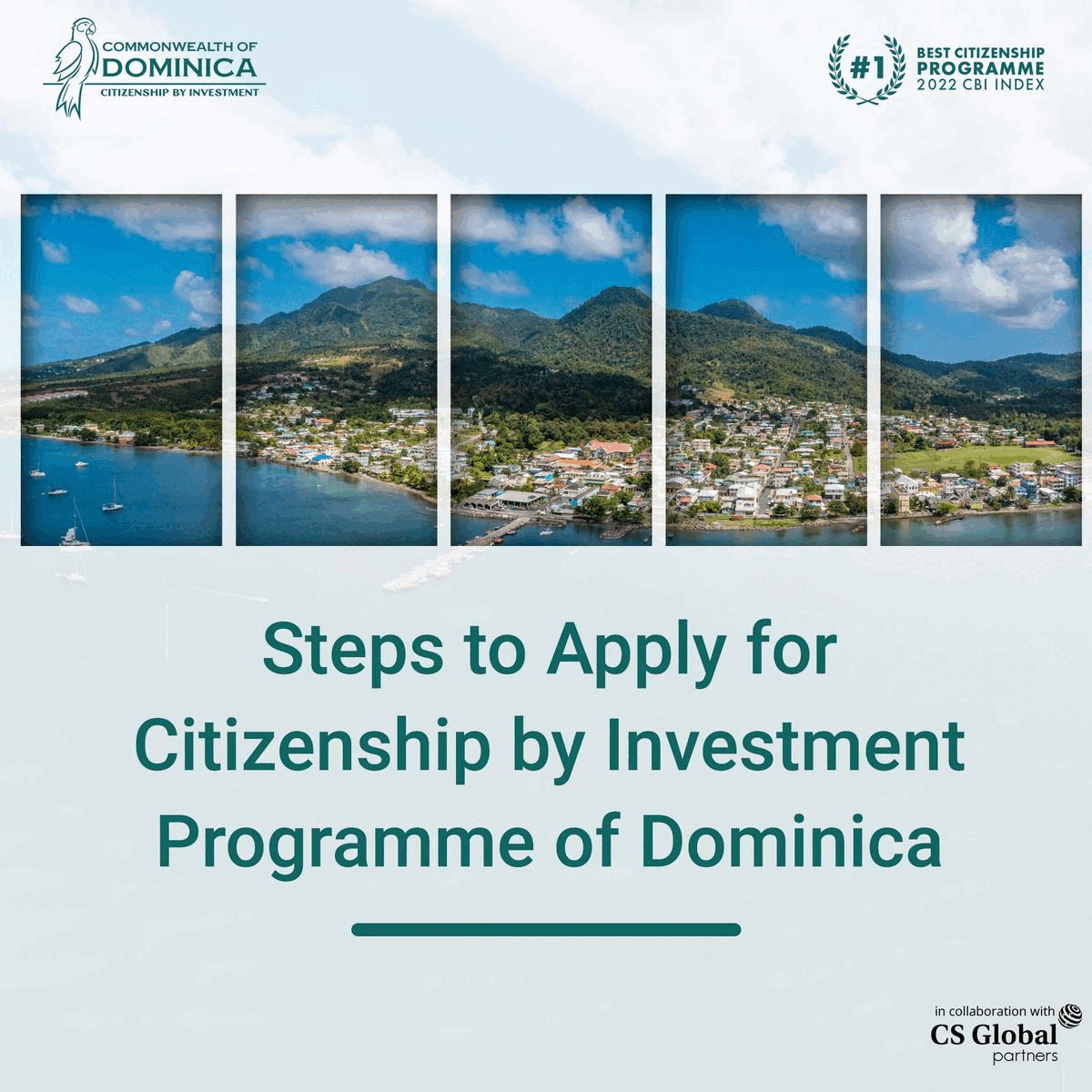 The UKHSA's vaccination strategy recommends offering the smallpox vaccine Imvanex, which is shown to be effective against ]Monkeypox, to men considered to be at higher risk of exposure.
"Although most cases are mild, severe illness can occur in some people, so it is important we use the available vaccine to target groups where the spread is ongoing. The NHS will soon set out details on how this will be delivered – so do not come forward for the vaccine yet."