The new Prince of Wales, Prince Williams, made an online plea for the safety of the youngsters of the United Kingdom after an inquest of 14-year-old Molly Russell, who took her own life after seeing self-harming content online.
A coroner concluded that the young teenager attempted suicide and died due to extremely disturbing content online.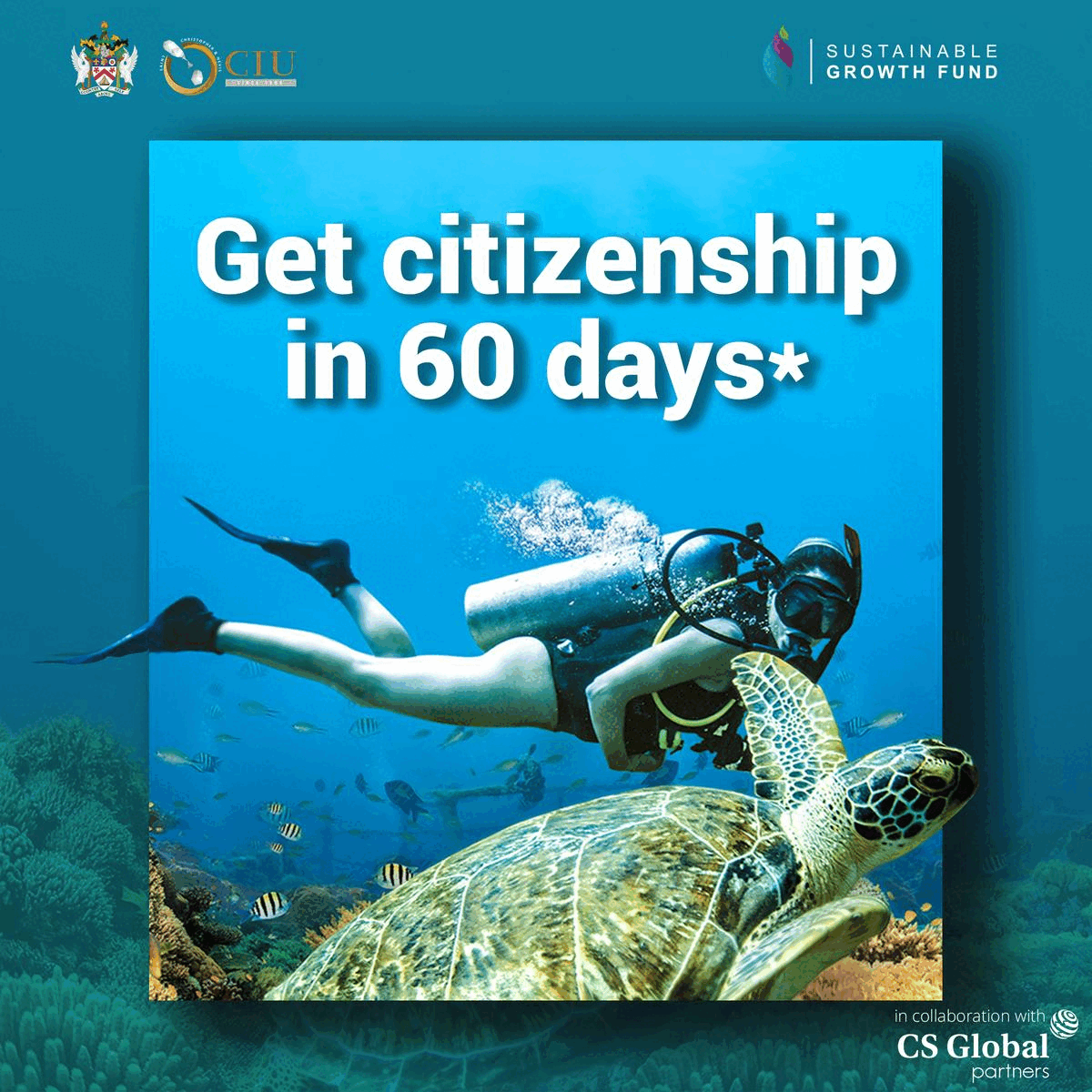 14-year-old girl's father, Ian, asks for help, security, and safety on online content.
The newly announced Prince of Wales, Prince Williams, said, "No parent should ever have to bear what father of the young girl, Ian Russell and his family have been through."
It is very unusual since the Royal family has commented on cases, but mental health is a topic on which the new Prince of Wales has regularly campaigned.
Prince Williams shared his views on his official Twitter handle. Prince of Wales tweeted, "They have been so extremely courageous. Online safety for our children and youth should be a requirement, not an afterthought."
Prince and Princess of Wales met the father of fourteen-year-old girl Molly Russell who took her own life after watching disturbing content online in 2019.
In 2017 Molly took her own life, and coroner Andrew Walker said the images of self-harm and suicide she viewed online shouldn't have been available for a child to see.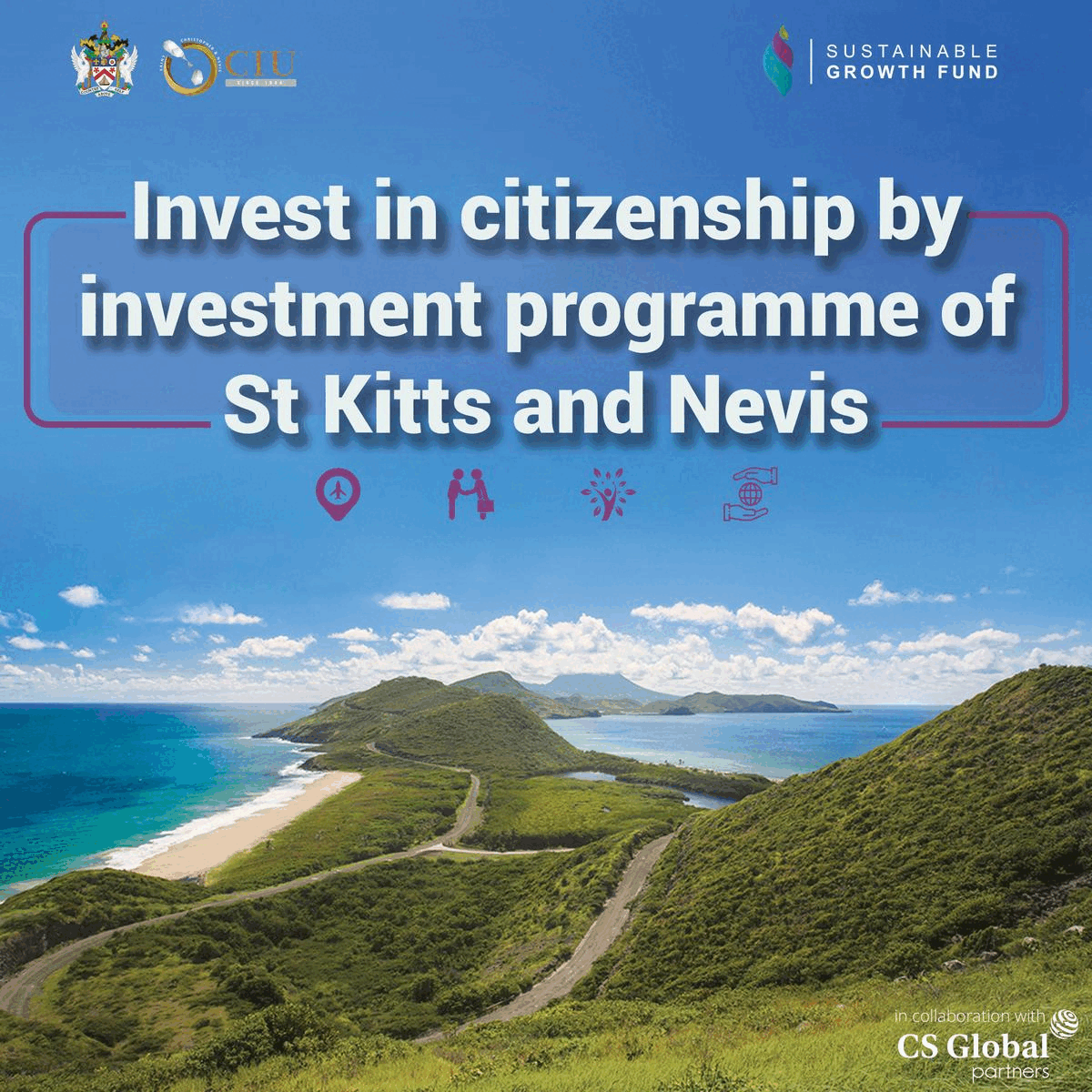 After the hearing finished on Friday father of Molly Russell said, "It's time to save our immature young people instead of allowing [social media] platforms from prioritising their profits by monetising the misery of children."
Mr Walker, the senior coroner for north London, said Molly appeared to be a healthy girl growing up at school, having settled well into secondary school life and showing a lively interest in the performing arts.
However, the coroner said Molly had become depressed, something familiar in children of this age. The inquest was told her condition worsened into a depressive illness.