St Kitts and Nevis: The Minister of Foreign Affairs of St Kitts and Nevis, Denzil Douglas, expressed his thanks and appreciation to the team St Kitts for its participation in the 51st Leeward Islands Debate over the weekend in Antigua. 
St Kitts entered the final night of the competition on Sunday, March 5 but secured 627 points to St Maarten, which scored 690 points and won the 51st Leeward Islands Debate.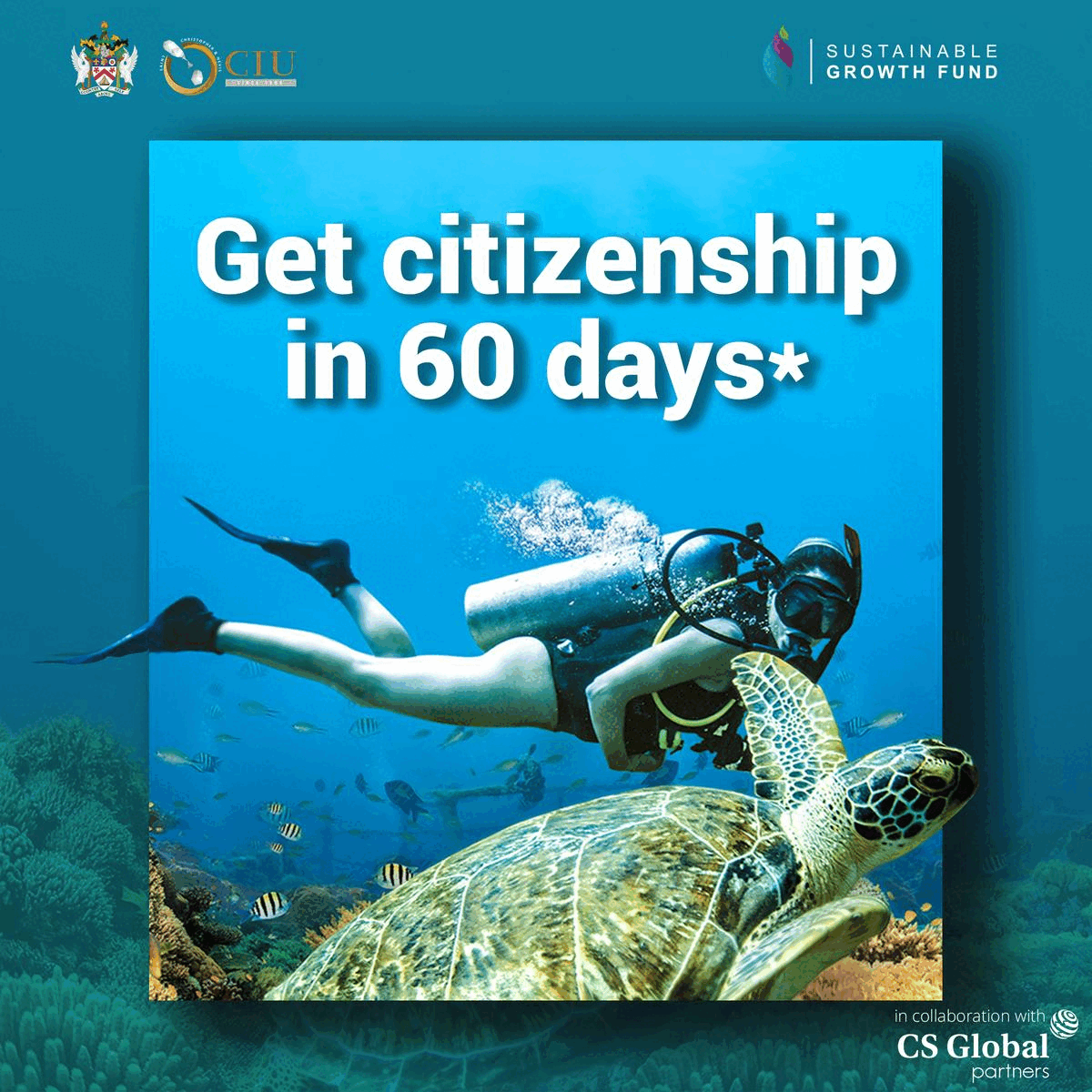 During the semi-finals, St Kitts scored 640 over Antigua, which got 580 points and secured itself a position in the finals. After the team's semi-final win, Denzil Douglas congratulated the group. He said, "CONGRATULATIONS To the St. Kitts Debaters/Team, represented by Shadesia Greene and Jahzara Greene, Opposition to the Topic: EFFORTS TO REVERSE CLIMATE CHANGE ARE DOOMED TO FAIL." Minister Denzil Douglas congratulated both the teams – St Maarten for winning and St Kitts for participating in the debate competition. 
He further gave a special mention to the team members of St Kitts: Jonathan Bass, Shadecia Greene, Daneisy Rawlins, Kayla Butler, Hadassah Cuffy and Jahzara Greene. 
Jonathan Bass
Jonathan Bass is a 17-year-old first-year student of Economics at the Clarence Fitzroy Bryant College in Saint Kitts. Driven by a passion for entrepreneurship and a desire to expand his knowledge and understanding of the economy and the world of business, he intends to pursue a career in Marketing. He enjoys listening to music and watching sports. As a budding entrepreneur, he proudly owns his own business, Country Above Self Clothing.
Hadassah Cuffy
Hadassah Cuffy is an 18- year-old second-year student at Clarence Fitzroy Bryant College, pursuing Law and Foreign Languages courses. Her career aspiration is to become a lawyer and use her passion for advocacy to address discrimination and unfair treatment issues. In her free time, Hadassah runs her own embroidery business. She enjoys music, watching crime and comedy films, and acting. She is a devoted Christian and loves dogs.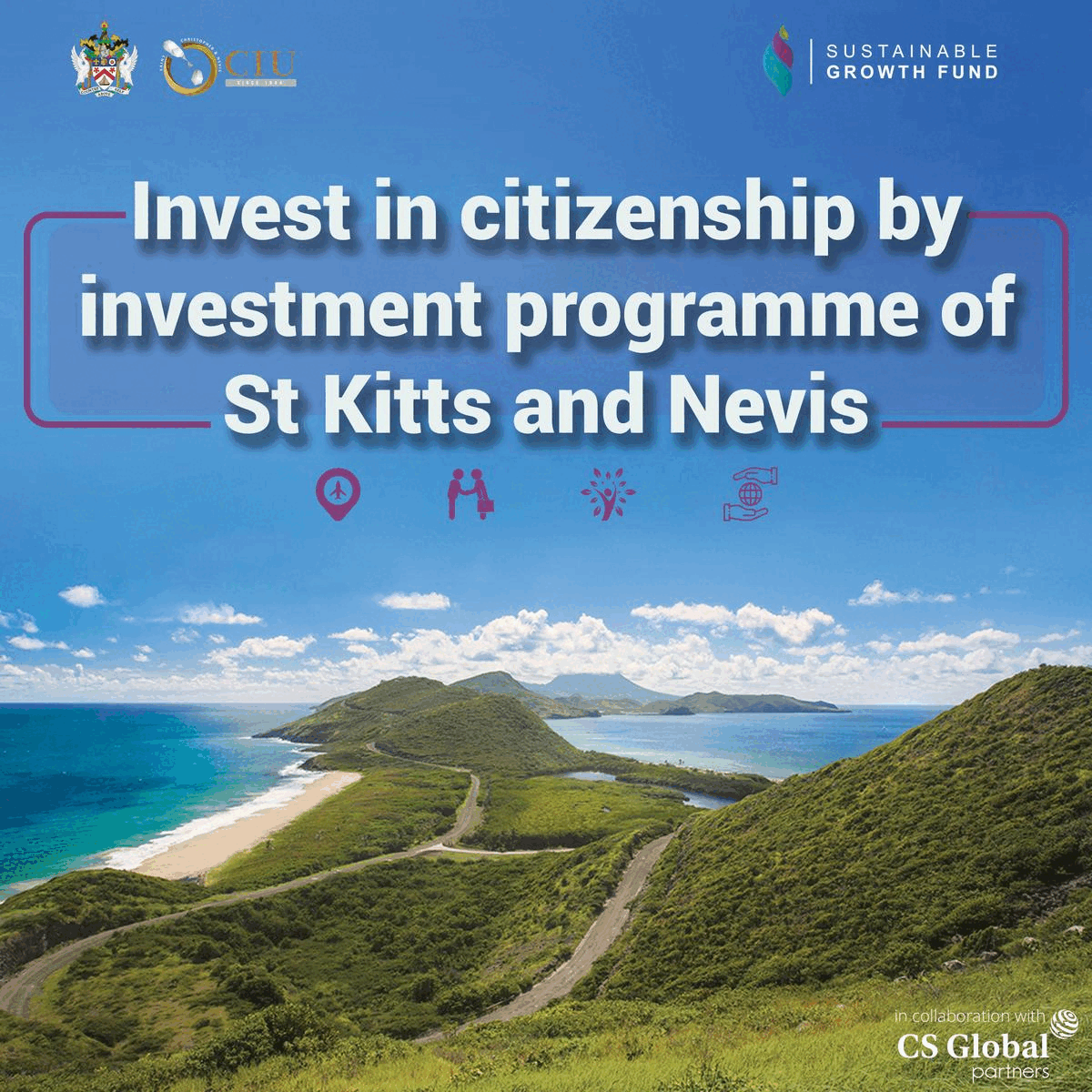 Jahzara Greene
Jahzara Greene is a 17- year-old, first-year Natural Science student currently enrolled at Clarence Fitzroy Bryant College. She is a proud alumnus of the Dieppe Bay Primary School and the Immaculate Conception Catholic High school.
While determined to pursue a career in STEM, she is considering prospective futures in either Forensic Pathology or Medical Physics. Apart from her academic interests, Jahzara is an avid reader and a poetry enthusiast. These interests have proven extremely beneficial in her life, including debates.
Daneisy Rawlins
Daneisy Rawlins is a 17- year-old Kittitian of Hispanic heritage, as both parents are Dominican. Currently enrolled as a first-year Sociology major at Clarence Fitzroy Bryant College, she chose her major to help her understand the pervading attitudes, values, and beliefs of those in her society.
She also aspires to become an English teacher as she feels that the ability to express oneself effectively is essential to life. Her hobbies include listening to different genres of music, reading books, and watching dramatic productions and movies from other countries. She is presently learning Chinese and Korean as she has been interested in Asian culture from an early age.
Shadésia Greene
Shadésia Greene is a second-year Natural Science major at Clarence Fitzroy Bryant College. Before her enrolment at CFBC, she graduated from Seventh Day Adventist Primary School and Washington Archibald High School, respectively. After completing her education at CFBC, she aspires to enter the field of Forensic Science. In addition to her love for the Sciences, she is an avid reader of poetry and is a budding poet.
Kayla Butler
Kayla Butler is a 17- year-old, first-year student pursuing advanced studies in Accounting, Economics and Pure Mathematics at Clarence Fitzroy Bryant College. She is the Vice President of the Clarence Fitzroy Bryant College Literary and Debating Society.
Her love for numbers is just as immense as her love for words. In her free time, she enjoys reading novels and writing poetry. Kayla aspires to further her studies in Finance with the hope of becoming a financial advisor.