Good Causes across Scotland is set to receive a share of £10,000.
Scotland's leading homebuilder, Miller Homes, is inviting local causes, charities, and projects across Scotland to apply for its second round of community funding for 2023, which will see £10,000 shared among those in need near its developments, including Evergreen Manor, located in Kilmaurs, Ayrshire.
This initiative is Striving to help better local neighbourhoods across the country. The Community Fund initiative has already supported 36 groups in Scotland since its launch in September 2022, equating to £20,000 of funding that's made a direct difference to those who need a helping hand.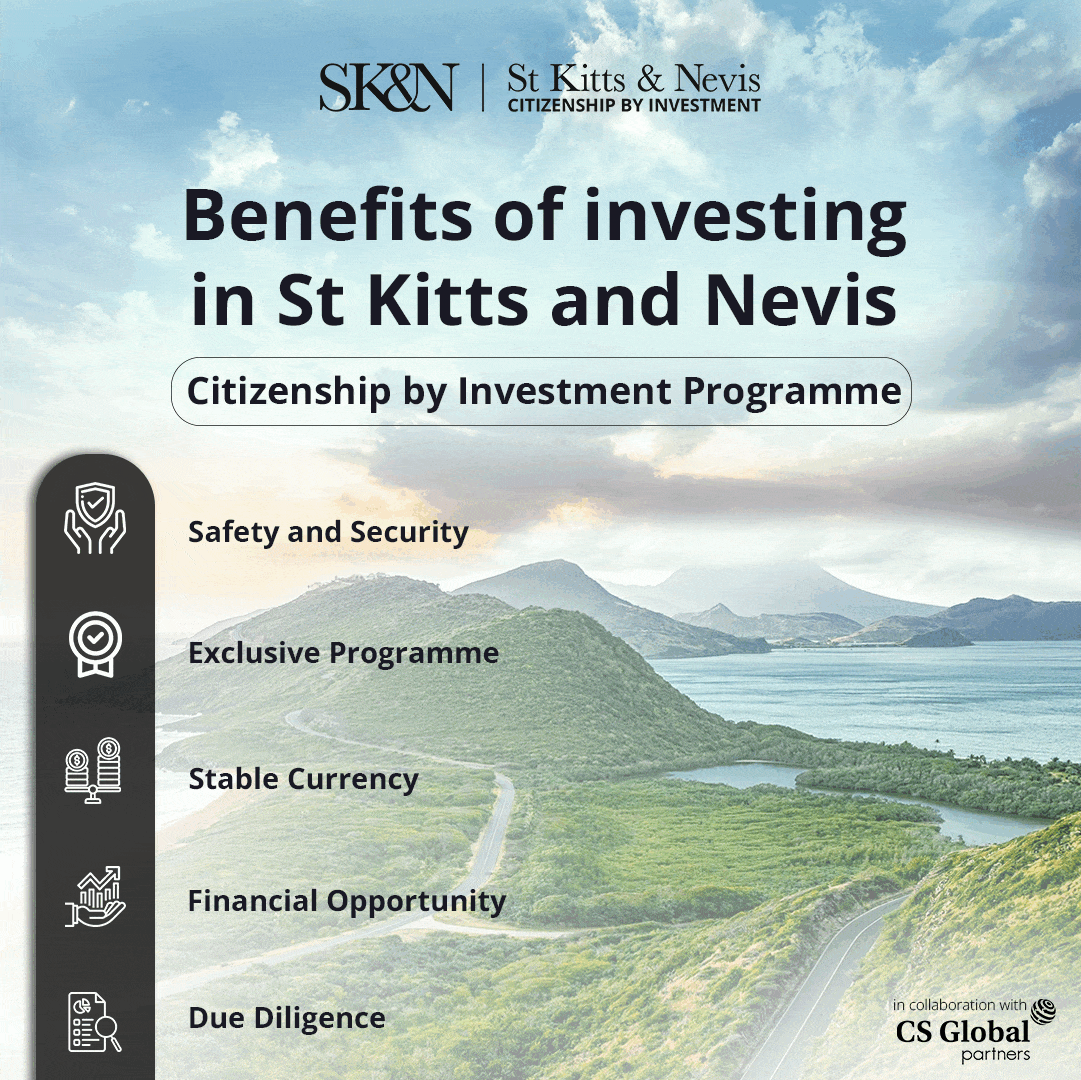 The homebuilder Miller Homes is looking for organisations in Ayrshire that support the local community to get in touch and apply. Whether it's food banks or soup kitchens needing supplies, local sports groups looking for new equipment or kits, or community groups hoping to bring festive joy to their neighbourhood over the seasonal months ahead, Miller Homes wants to support.
In July, 17 groups in Scotland received funding to better their commitment to the community, including Helensburgh & Local District CPR/Defibrillator Association.
Louise Caldwell, Sales Director for Home Builder Miller in Scotland West, said: "We're encouraging those in the Ayrshire who are already making a valuable contribution to apply to the Community Fund so that we can help support them in making a difference to the communities in which we are building."
Each of Miller Homes' 10 regional offices across the UK has its own £10,000 fund to support community initiatives each year.
Reportedly, the Applications for Community Fund will close on Wednesday, 25 October, with a minimum of £250 and a maximum of £2,000 awarded Successful applicants will be notified in November.
Reportedly, Miller Homes is the United Kingdom's largest Home Builder, leading his privately owned company for 85 years. Miller aims to create unique and attractive homes in the most fascinating places in the United Kingdom.
Miller Homes has remained very social to get its creations to reach the local people of the United Kingdom and especially West Ayrshire.