London, United Kingdom: A shocking incident occurred on the 10th of July 2023 when a year six schoolboy from Broadstone middle school was left sleeping in a hotel car parking lot on the outskirts of London during a school trip.
The school was on a three-day trip to London and surrounding areas with age groups between 10-11, where they visited the Royal Air Force Museum and Warner Bros studios in Leavsden.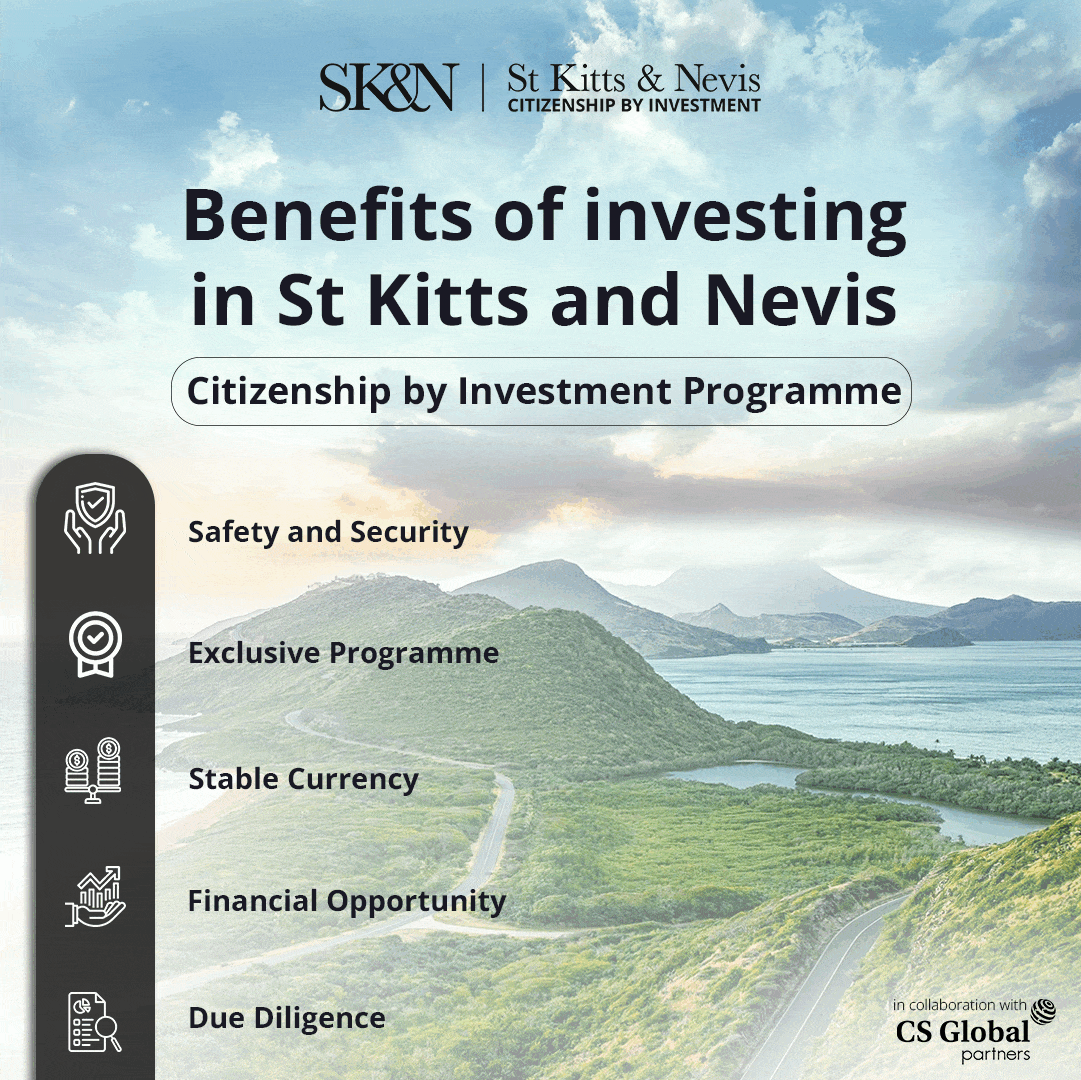 The kid's parents have demanded external action following the incident, for which the school is still investigating the situation. Parents were informed about the incident through a letter from Dawn Wilks, the Executive headteacher of Broadstone middle school.
A spokesperson whose name is not mentioned informed the media about the incident " We would seek to reassure everyone that the child is safe and well and, after speaking with their parents, was keen to continue on the trip.
"Despite robust risk assessment being in place, it is clear that a highly serious error occurred and were now focused on undertaking a systematic and thorough investigation of the incident.
We are working with the parents and staff involved to determine how it happened. We have informed all relevant authorities; we hope you understand that whilst this investigation is taking place, we cannot share specific information more widely other than with those directly involved in the incident".
Several mothers whose children are attending the same school have raised concerns after the incident.
One mother has called for an investigation into this matter and said " she would not let her child go any trip in future. If children are at the heart of what they do, how could this have happened.
I don't understand how they didn't check the coach before they left; that's just standard procedure, surely? Also, the fact their rooms weren't checked to ensure they were all in their beds and okay.