The head of the citizenship by investment unit of St Kitts and Nevis, Michael Martin, has led the unit into a new era by adopting a bold strategy. He is working under three pillars of good governance, sustainability and pragmatism. The newly launched limited-time offer by the CIU head has lured several HNWIs worldwide.
With his stringent policies and strategies, Michael Martin makes the destination again to lead the way for the investment immigration industry. The primary aim of the CIU head is to enhance Citizenship by Investment Programme and retain its position as the top programme in the world.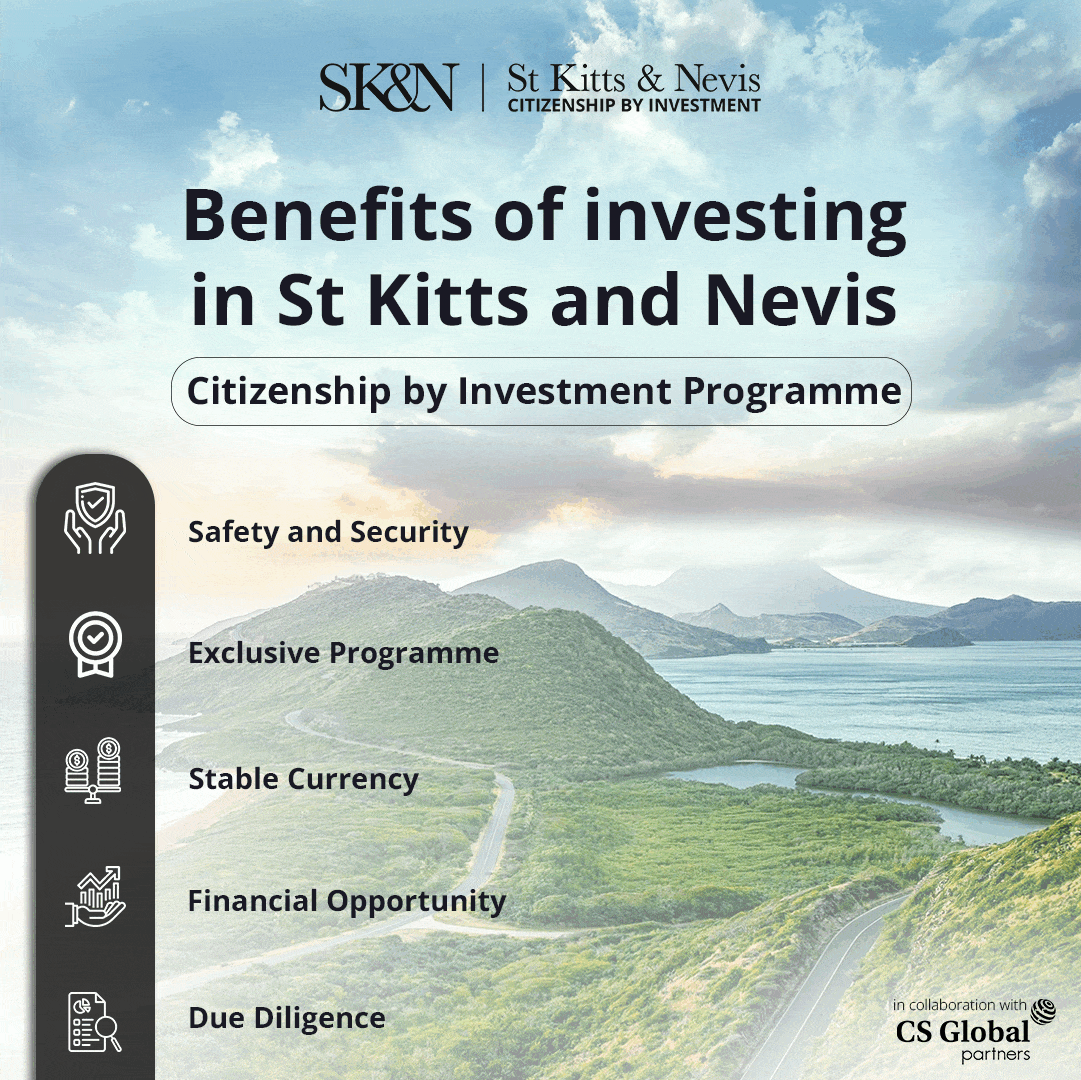 Under the leadership of Michael Martin, the trust and interest of the HNWIs and business people in the alternative citizenship of the twin-island Federation have been enhanced and bolstered. He is making sure that the programme mutually benefits all stakeholders and the twin-island nation, including all citizens, investors, developers as well as international marketing agents.
Meanwhile, he is looking forward to measures and initiatives to uplift the Sustainable Growth Fund option, also known as the fund option, which is the most straightforward route to alternative citizenship. The option is being enhanced in a way that meets the requirements of the investors.
The head has been working hard to lure investors toward the SGF and highlighted that the funds generated via the investment option are utilised for the socioeconomic development of the nation.
The Citizenship by Investment Programme of St Kitts and Nevis offers several benefits that give applicants a sense of security and stability. St Kitts and Nevis is known to provide the platinum standard of the CBI programme and is the oldest and one of the most trusted programmes.
It was launched in 1984 and has since allowed the investors and their families to become citizens of the Federation and access lifetime benefits, including citizenship for life, higher business opportunities and much more.
Notably, the limited-time offer applicable to the sustainable growth fund was launched by Michael Martin on January 1, 2023, and will end on June 30, 2023. Under this, the investors can get their citizenship in just 60 days with a reduced investment amount of USD 125,000, which earlier was USD 150,000, while the investment for a family of four is just USD 170,000 under the offer.