Ayrshire: Yellow Warning For Snow was issued across Ayrshire by the Met-Office, with significant snowfall expected across large parts of Ayrshire on Thursday evening into Friday Morning. Ayrshire is a historic county in southwest Scotland.
An area of low pressure from the west is expected to bump into the cold arctic air from the north, bringing a large possibility for a significant snow event across large parts of Ayrshire, updated the Met Office.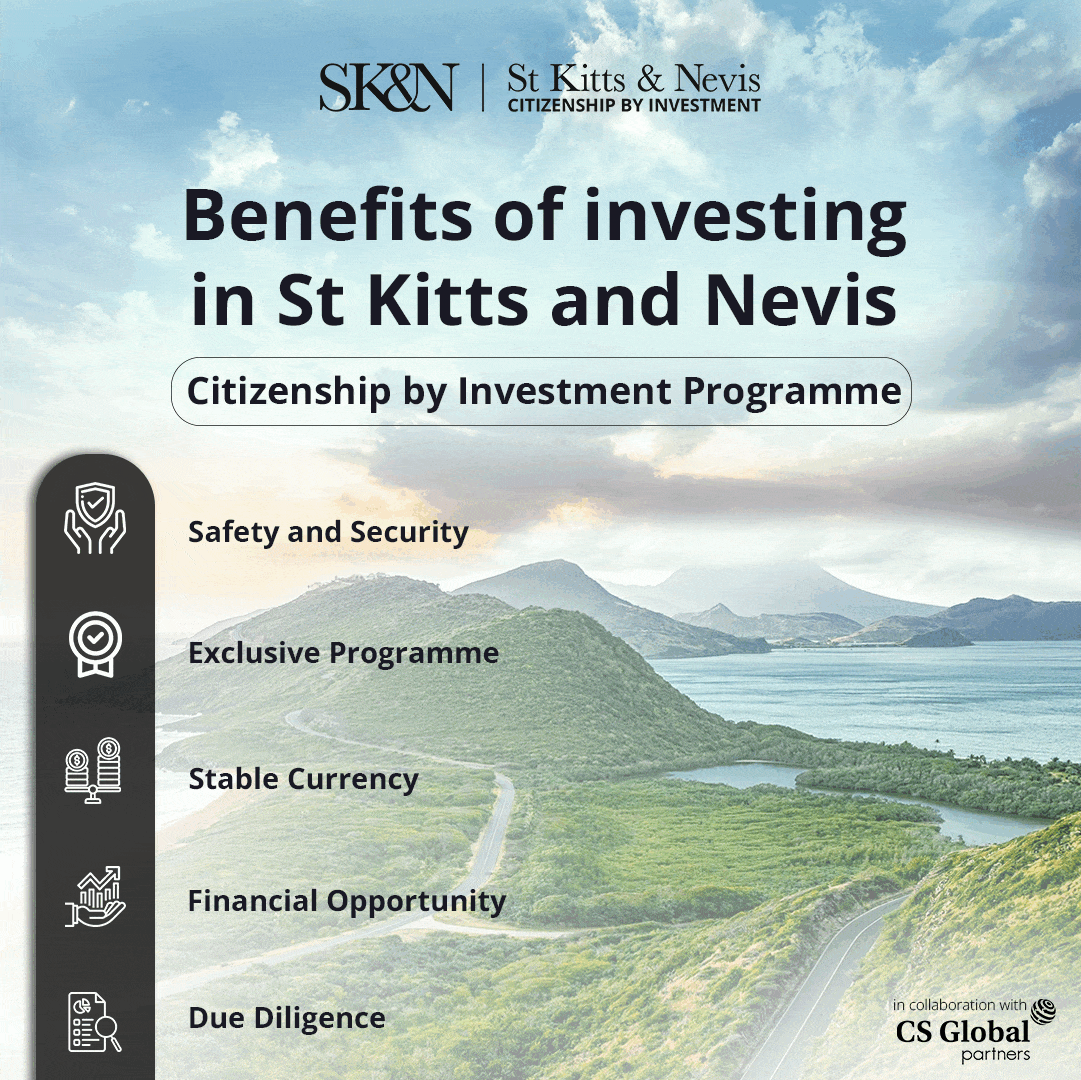 What areas are most likely at risk?
Areas away from the immediate coastline and higher areas, including Kilmarnock, Cumnock, Dalmellington & Patna, are likely to see some significant snowfall during the evening on Thursday into Friday morning, which is expected to affect the morning commute in the above areas.
Like all weather events, snow is extremely hard to predict in terms of exact amounts and areas, with the Met-Office warnings likely to be updated again tomorrow morning to pin any final details, times and intensity. 
Snow to some lower levels for a time also can't be ruled out as the dew point drops after sunset on Thursday evening; dew points rather than the actual temperature can make all the difference between Snow, Sleet or just rain at low levels. (Red on the map below shows expected snowfall, the latest chart is also showing low levels getting some snow).
What is the latest Met-Office warning?
The Met Office has updated its yellow warning this morning with the following information below:
Valid 07:00 Thursday until 14:00 Friday
Heavy snow has the potential to disrupt on Thursday and Friday.
The weather conditions are mostly cool, and motorists are advised to travel under precautions because snow can disrupt several streets around Ayrshire, which can also lead to accidents or other incidents. The next weather update by the Met Office will be coming Tomorrow Morning.