Merseyside Police have said that anyone who withholds the names of those behind three fatal shootings in Liverpool, including nine-year-old Olivia Pratt-Korbel, is protecting killers who kill people brutally.
Nine-year-old Olivia Pratt was brutally shot on Monday after a gunman chased a man who was an ex-drug dealer and was on bail from jail.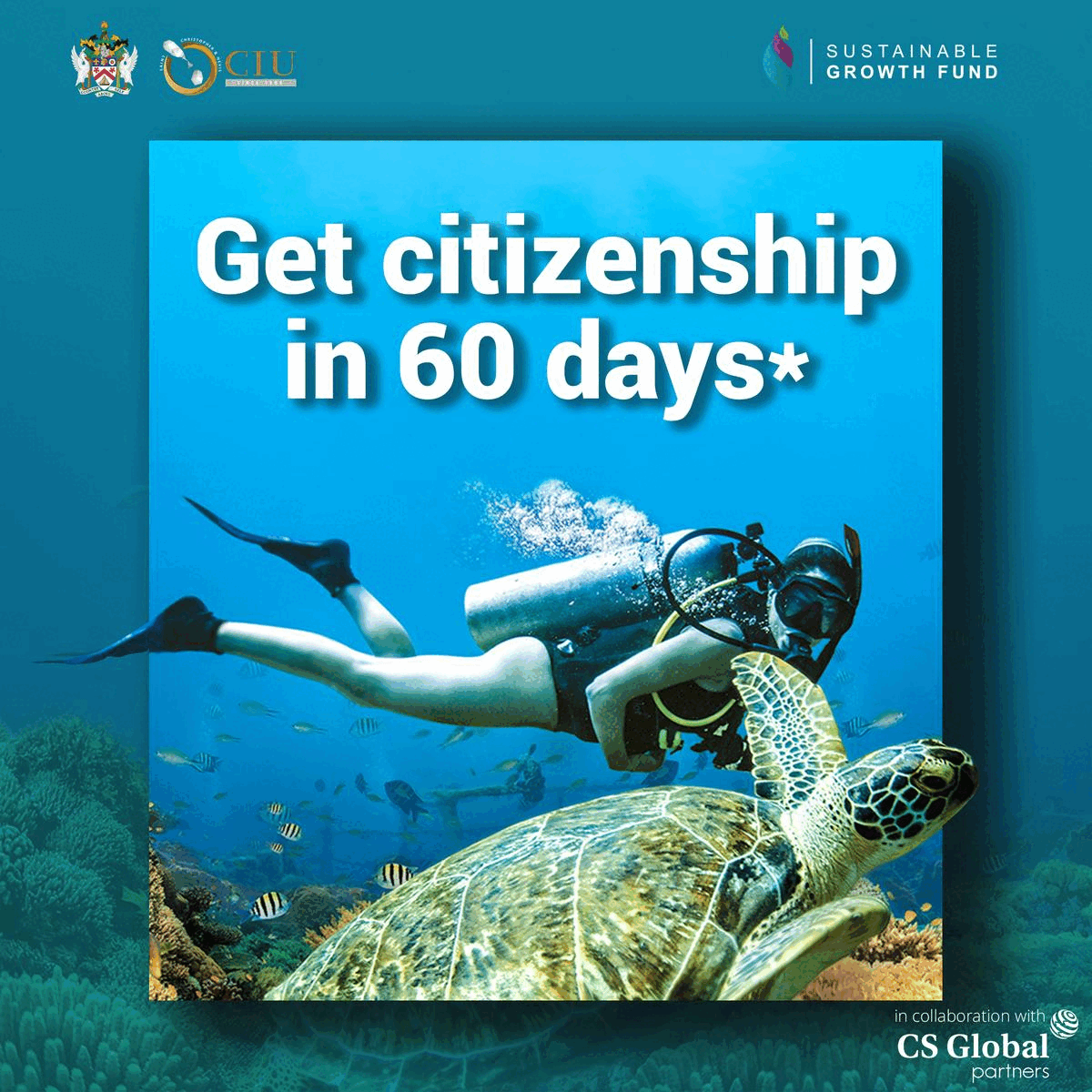 Olivia's mother opened the door to check the noise outside the house when she got injured on her wrist, and her nine-year-old daughter was shot to death brutally in her chest.
She was one of four recently killed. Due to the rise in gun and knife crimes, Police said: "You know their names; now we need the names of their murderers."
Murders of nine-year-old Olivia pratt were arrested on suspicion. Two of them were bailed on Saturday.
One of them was a thirty-six-year-old man who was recalled to prison for breaching the terms of his license.
On Sunday, Merseyside Police launched a social media campaign, delivering the message to the public that if people know the names of the murders of four killings in Liverpool, then it is the responsibility of members of society to inform the Police about the murderers.
In a video, a voiceover states: "We've got parents who've lost their children."We've got a nine-year-old girl who won't celebrate her 18th birthday. She won't celebrate her wedding. She won't have children of her own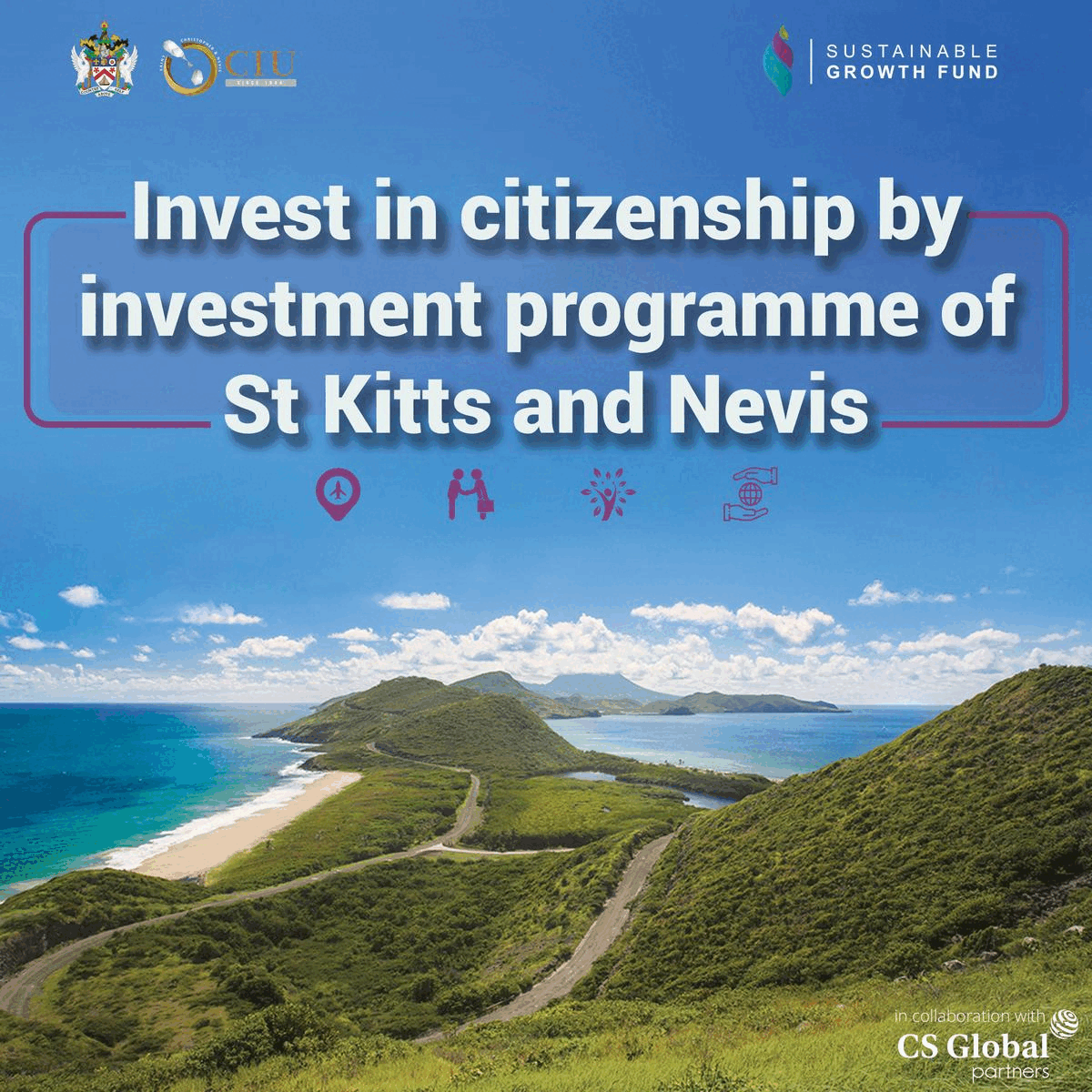 In addition, the video voiceover states that"If you've got information and you're withholding it, you're protecting the killers."We need your information. Provide that information to us, and we'll do the rest."
Nine-year-old Olivia's family have said that speaking up is not about being a betrayer. It is about knowing why and who took our world, our nine-year-old child, away from us. The Olivia Pratts school paid a flower tribute to brutally killed Olivia Pratt, and School said that the little girl was a ray of sunshine.
Police have also said they want more information about a black Audi Q3, which was seen leaving Kingsheath Avenue, Dovecot, after Olivia's shooting.