The Members of the European Parliament have condemned the support that Belarus gave to Russia for the latter's invasion of Ukraine, saying Belarus is jointly responsible for the war.
According to a press release published by the European Parliament, during the plenary session, MEPs voted pro the so-called referendum reinstating Russia's nuclear status but also denounced the Belarus regime for allowing Russian forces and weapons to move through its territory, as per the reports.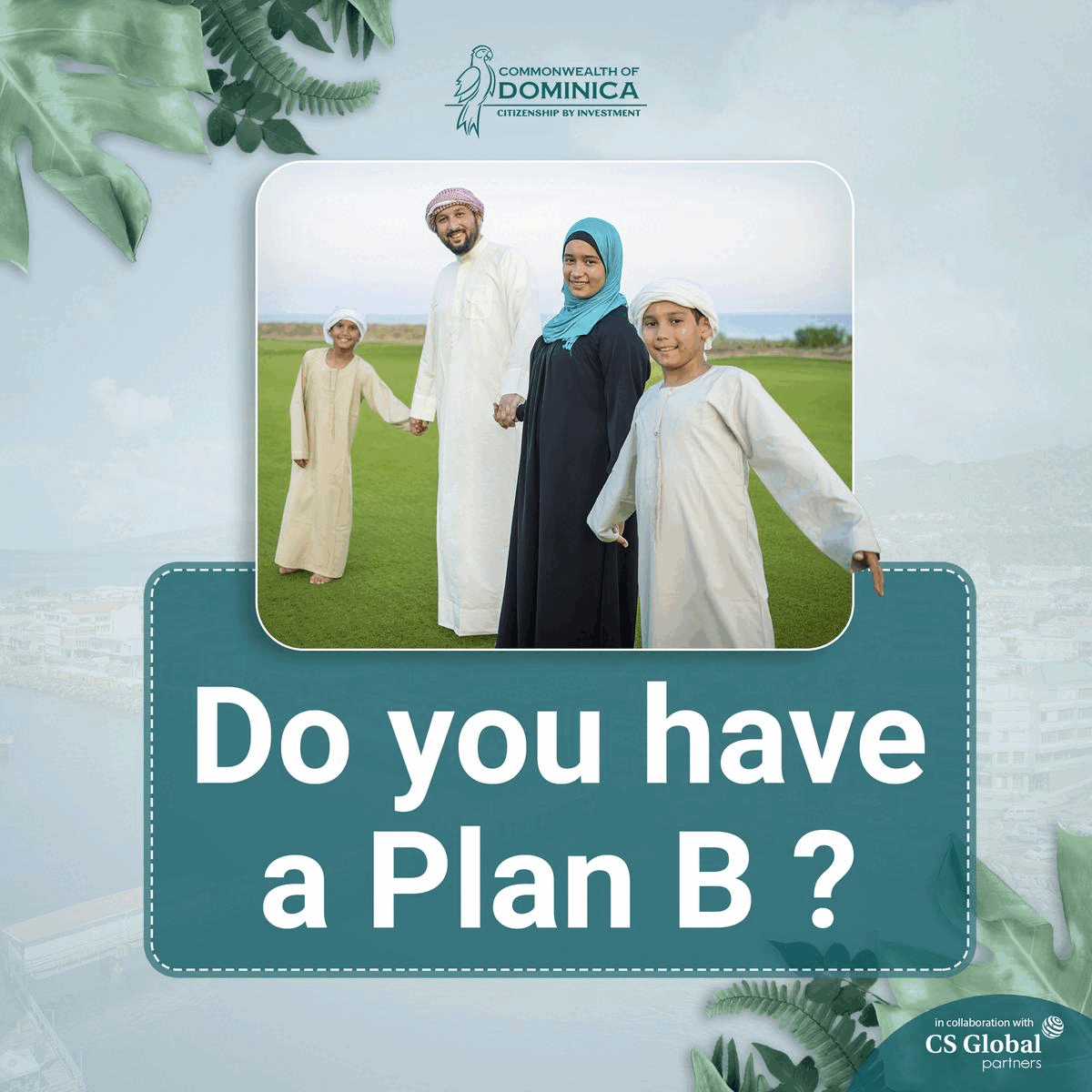 Thus, they find Belarus equally responsible for the war and also express concerns about Belarus' ability to make independent decisions, as Russia's role in the country has increased, including its financial influence.
While welcoming the European Commissions' proposal for the new sanctions imposed on Russia and Belarus, MEPs called on EU countries to ensure its immediate and comprehensive implementation, in addition to mirroring these sanctions to Belarus too.
"The resolution also underlines the need for a comprehensive investigation into the crimes committed by Aliaksandr Lukashenka's regime against the Belarusian people. It calls on EU countries to actively apply the universal jurisdiction principle and prepare court cases against Belarusian officials responsible for or complicit in violence and repression, including Mr Lukashenka himself," the press release reads.
Furthermore, the resolution denounces the recent arrest and detention of trade union representatives by the Belarusian regime, saying it represents an attack on human rights as well as fundamental rights determined by international conventions. In addition, MEPs called for those arrested to be immediately released and to guarantee them access to independent justice.
Parliament also condemns the recent changes made to the Belarusian Criminal Code, which legitimates the death penalty for 'attempted acts of terrorism. This act can easily be misused by the regime to punish its political opponents, MEPs note, as many political suspects in Belarus have been sentenced to long prison terms under terrorism accusations. They also call on Belarus to immediately put an end to the death penalty, which was introduced in 2021.