As per some famous UK publications, the Royal couple of the UK, Prince Harry and Meghan, are trying to build their relationship back to normal with King Charles III and the rest of the family by backtracking their upcoming Netflix documentary and the book with Harry's biographies.
A few days back couple and the Royal family made it clear that they wanted to part ways with the Royal family in the UK and move to the USA for a better upbringing for their children.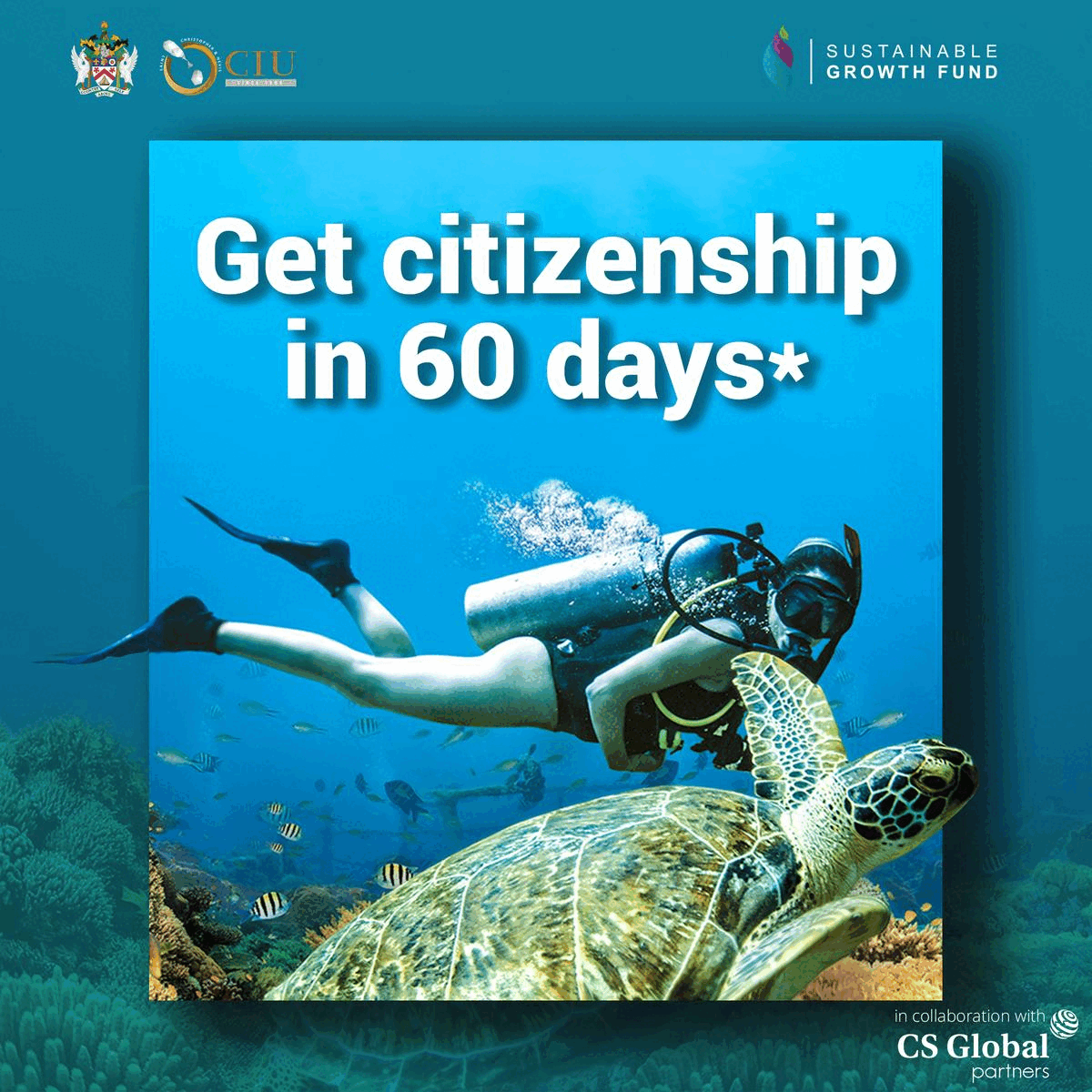 It's been made public and official that the royal couple has ended their relationship with Sunshine Sachs, their PR firm, as a goodwill gesture with the monarchy attempting to rebuild the somewhat burned bridges.
A source based in the UK claims that 2023 was meant to be the gathering year between both parties.
In July this year, before the death of the longest-serving Monarch of Britain, Queen Elizabeth II, Prince Harry expressed his thoughts that he has been writing up a few things.
In addition, the Duke of Sussex said that he had been writing about the boy born into the United Kingdom royal family and the man he had grown up with.
Recently the couple was spotted at a date night in Hawaiian singer's music at the concert at Santa Barbara Bow. 
 The famous singer Paula Fuga shared gorgeous pictures with the royal couple, who stepped back from their royal duties in the UK and are currently living in the United States for a better upbringing of their Children.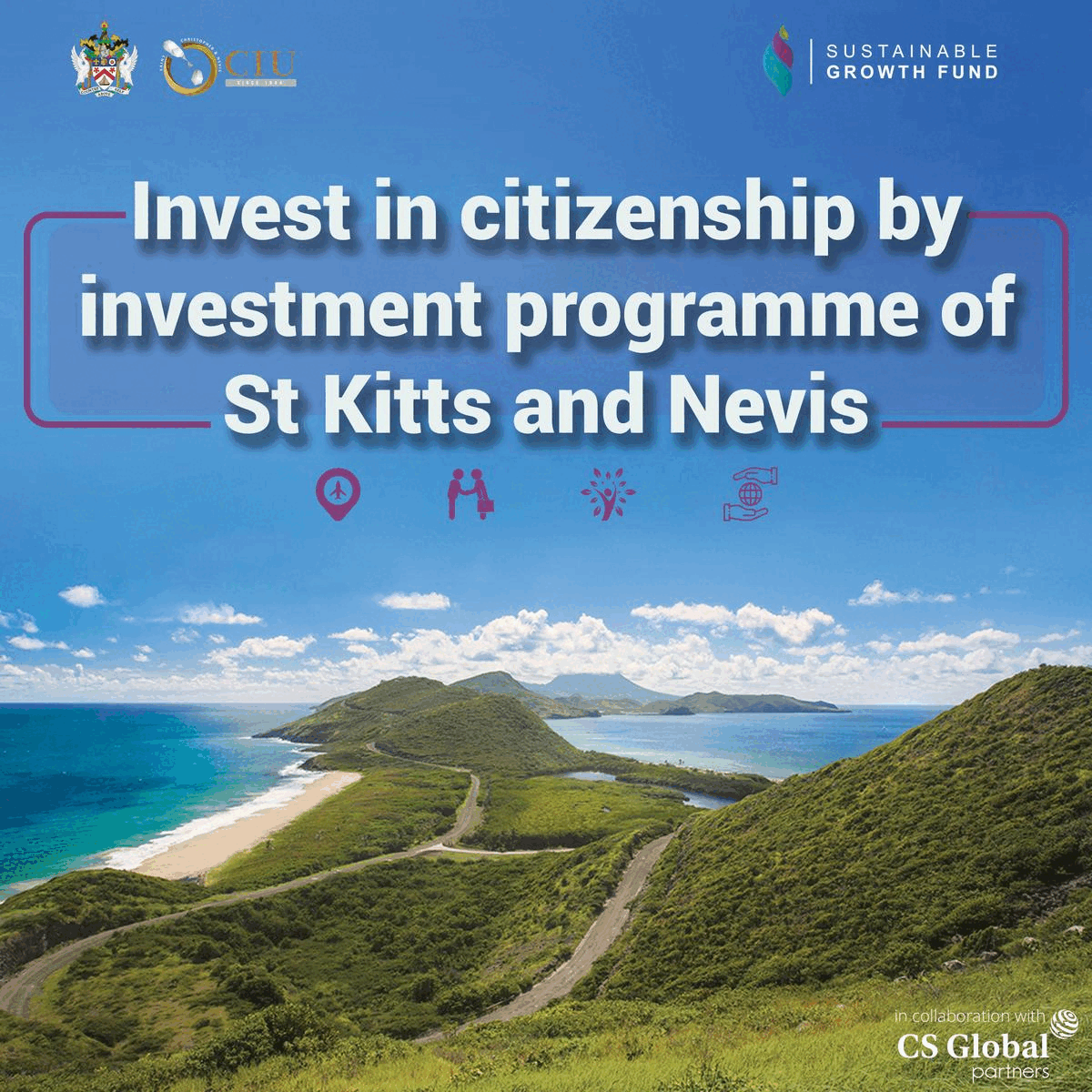 In the latest public appearance of the UK's royal couple, Prince Harry and Meghan, Fuga stood between the couple and her band in the photos.
The former American actor, Meghan Markle, was seen in a navy-blue jumpsuit and had her hair in a high ponytail. Meanwhile, Prince Harry looked stunning paired with a navy blue long-sleeved shirt with dark jeans.
 The concert took place in Santa Barbara, Noticing that the Duke and the Duchess of Sussex have an estate in Santa Barbara County worth millions.